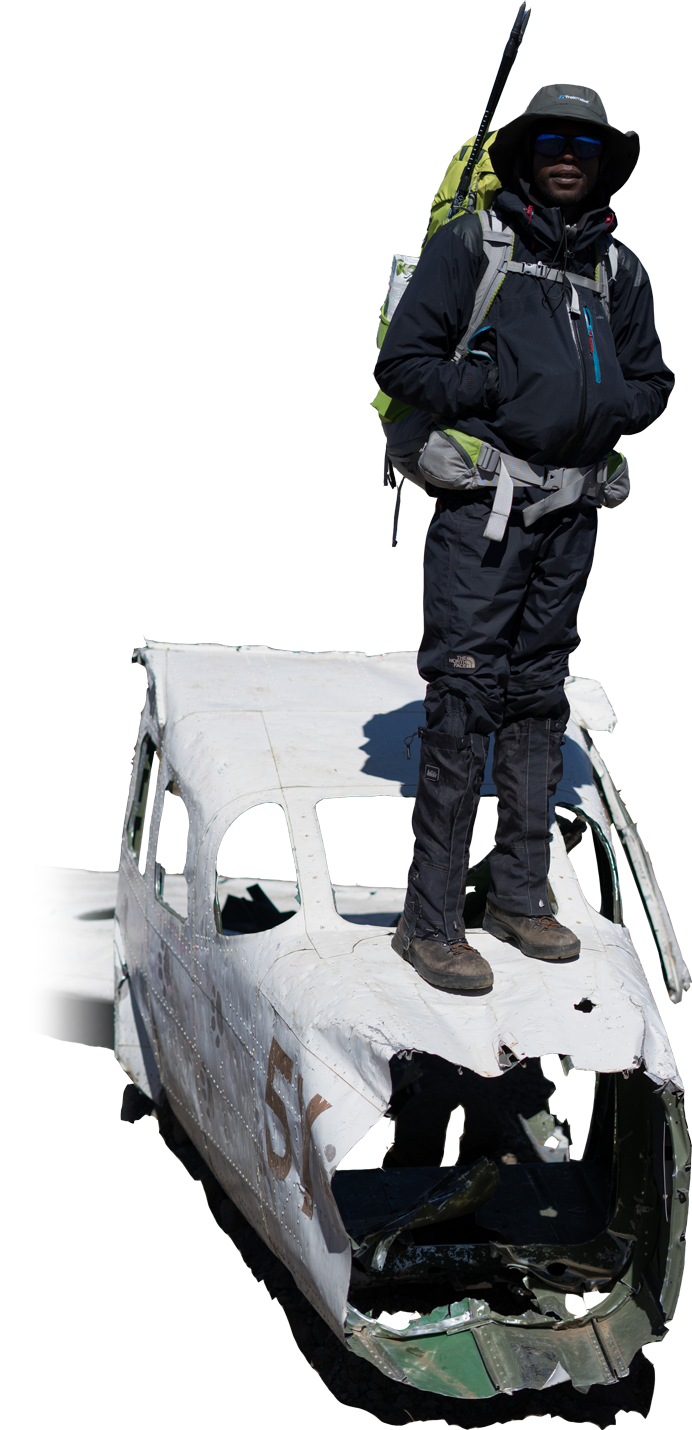 Football is a game of inches. So is hiking Africa's tallest mountain.
The goal of Conquering Kili is to empower current and former athletes, military combat veterans, and clean water advocates to unite for collective impact and better communities by climbing Mt. Kilimanjaro and raising funds to build sustainable water wells.
It started with Green Beret and former Seattle Seahawk Nate Boyer joining Chris Long in challenging combat veterans and NFL alumni to join them on a new mission: conquering Africa's highest peak, Mount Kilimanjaro.
Each new Conquering Kili class accepts the challenge to embark for the summit, a walk that represents the miles that many African women journey on a daily basis to fetch water for their families. While training for the climb, each team member works to raise funds and transform communities through the gift of clean water.
Support our military members and players as they continue their commitment to service, and push for the summit.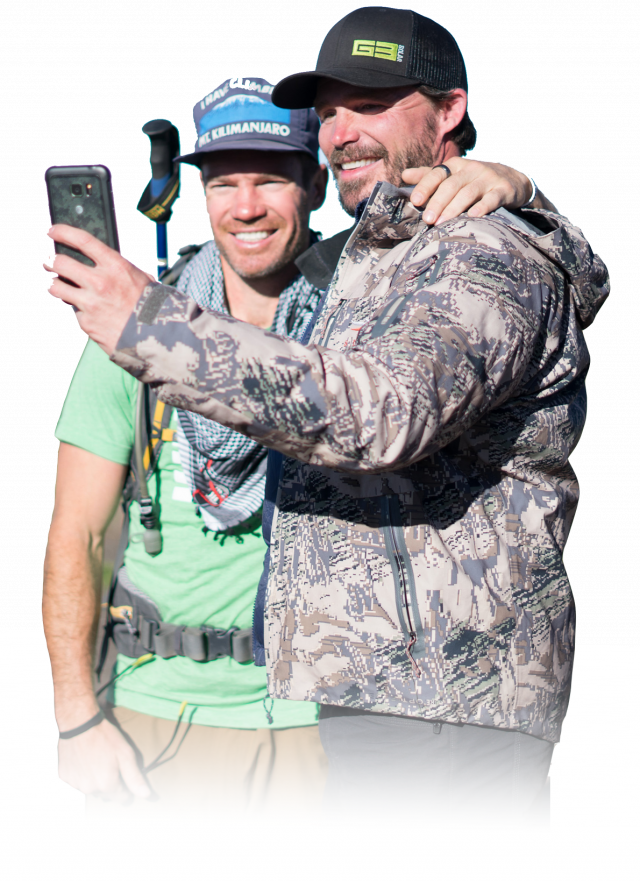 2024 Game Plan
Conquering Kili is a program designed for military veterans, professional athletes, and passionate clean waters advocates who are looking to do more! We support the groups' fundraising and training goals by hosting monthly conference calls, providing one-on-one support and connecting you to our network of past Conquering Kili participants as a learning opportunity.
Depending on your participation category, we have the following fundraising goals:
Military veterans – $8,500
Professional or retired athlete – $15,000
The application for Conquering Kili 2024 is now closed. Check the website in July to meet the Conquering Kili 2024 team.
Project Highlight
Conquering Kili: Well Site #20
Sanya Station
Well Site #20 is located in Sanya Station in the Kilimanjaro region and was completed in October 2017. This well serves 7,500 Massai villagers and produces 10,000 liters of water an hour.
This well was funded by the 2017 Conquering Kili class. It has saved the villagers a 5 mile trip to their previous water source, which equates to 1,643,104 yearly hours saved.
"The availability of clean water in the village will help people spend more time on other development activities, directly impacting the effect of waterborne illness and the social well-being of the whole community."
— Sanya Station, Resident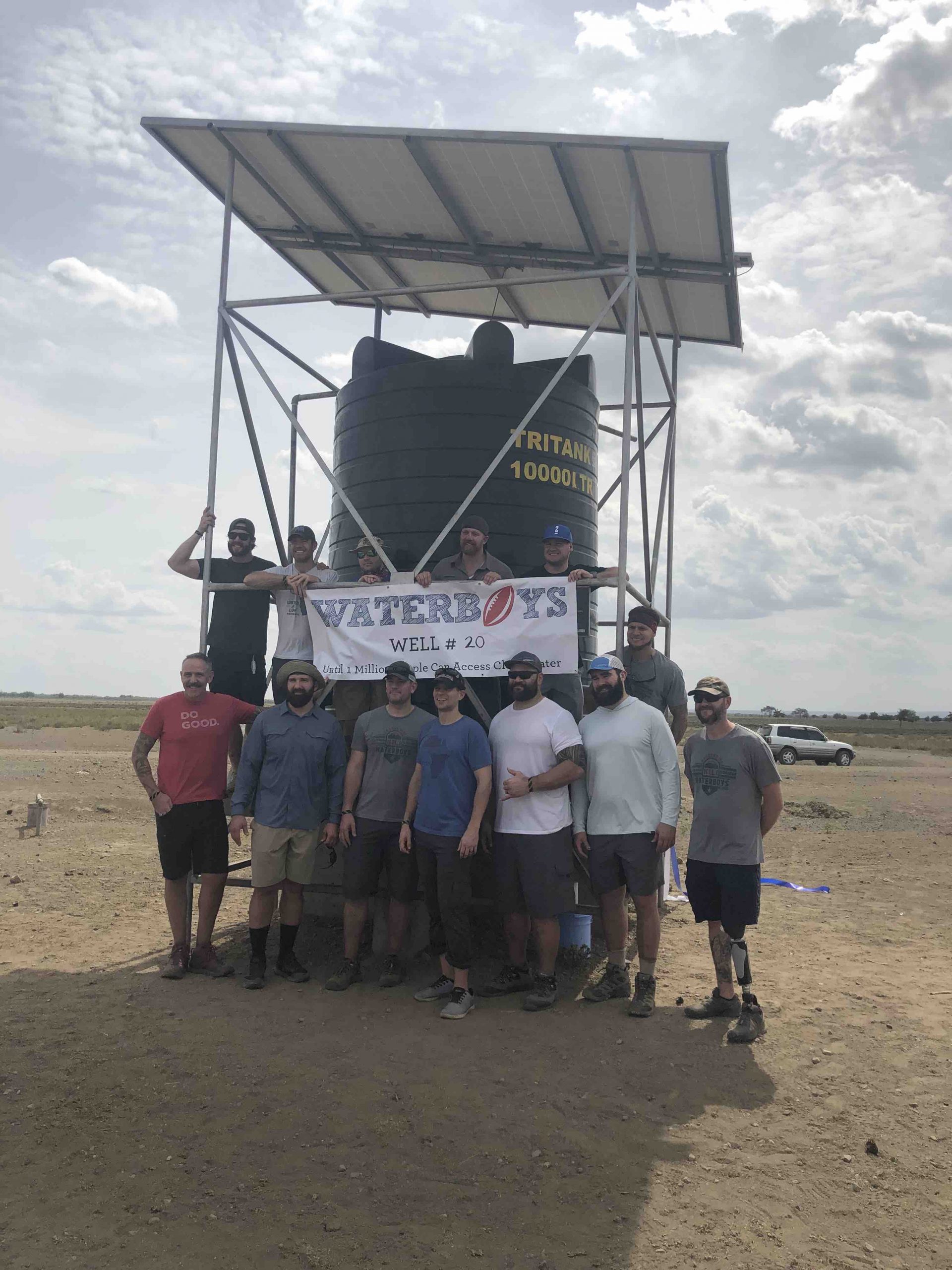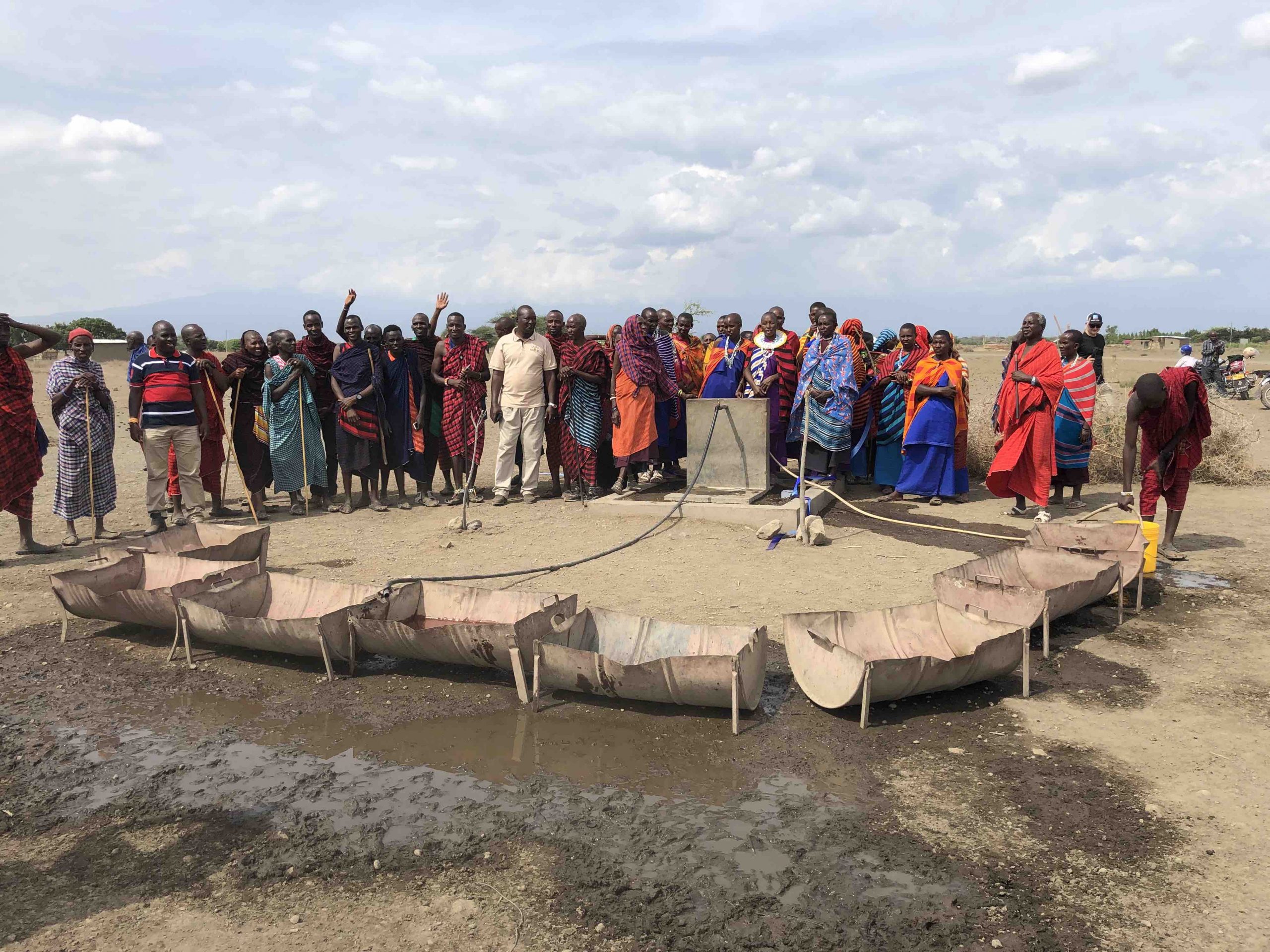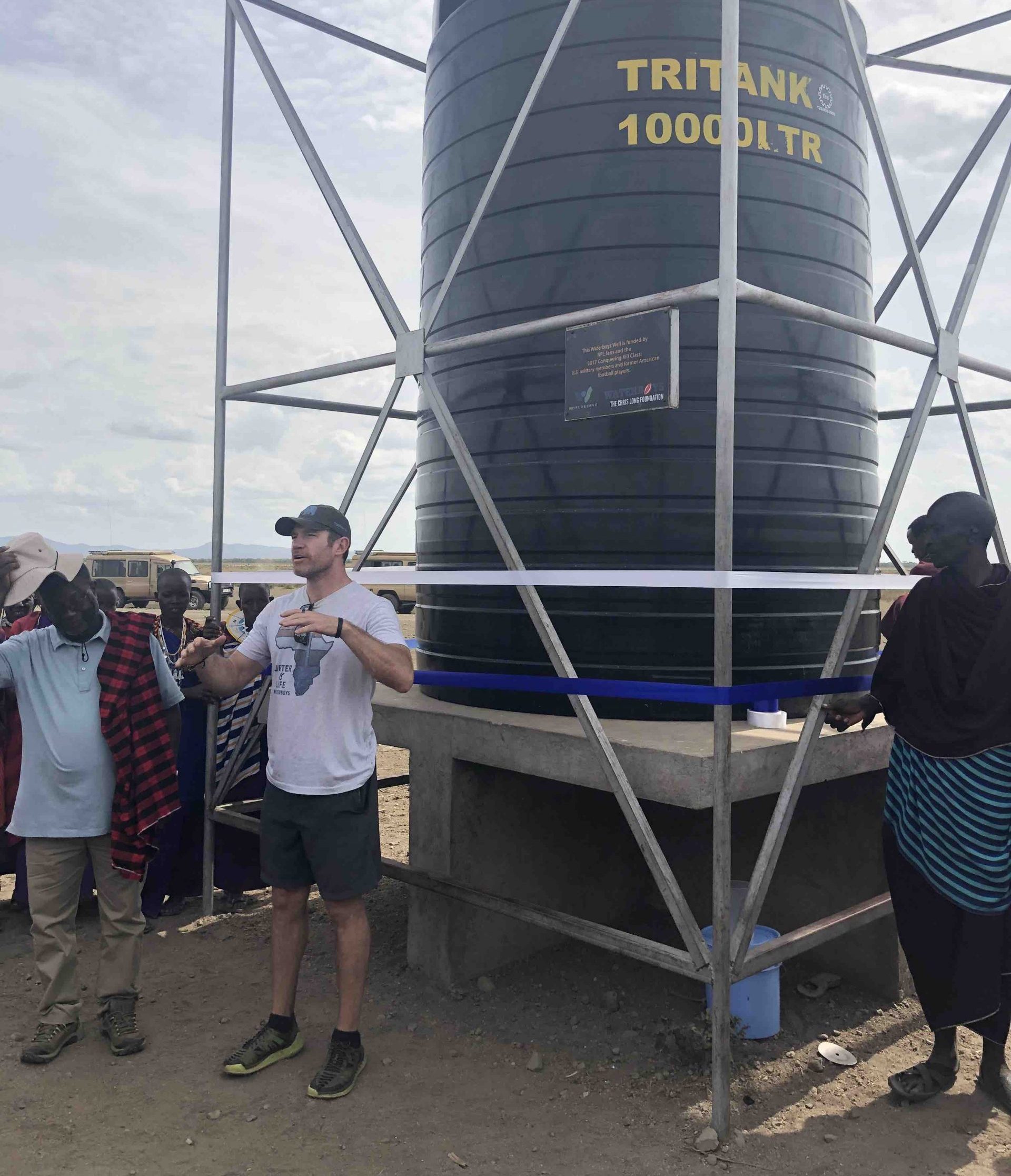 Conquering Kili classes cover serious ground for clean, accessible drinking water for those in need.
Join the next crew.