Thank you to the many organizations who've teamed up with us to tackle thirst.
It is our valued partnerships that enable us to do the critical work of installing sustainable water projects and meaningfully impacting lives.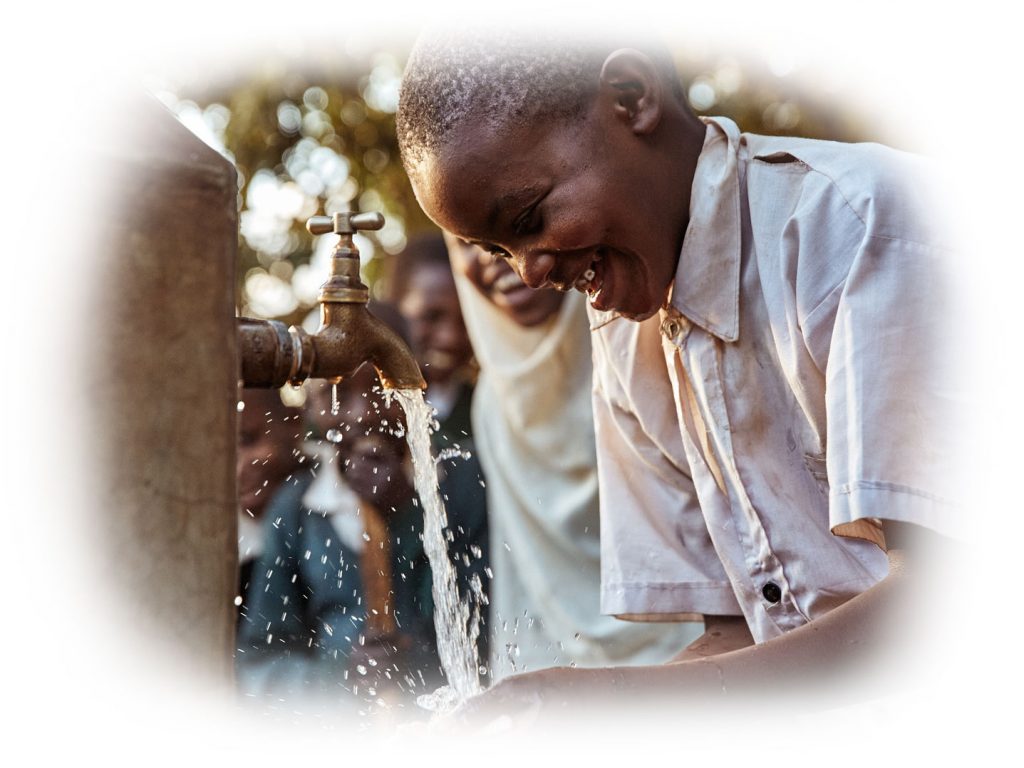 Implementing Partners
Our trusted implementing partners are the boots on the ground.
These partners work daily in the areas we serve, building the needed relationships for ongoing sustainable water projects, and supporting the following programs: NFL Waterboys, Hoops2O, Conquering Kili and Hometown H2O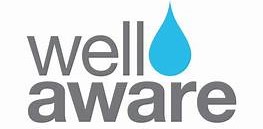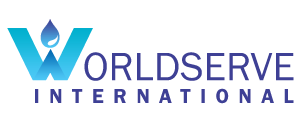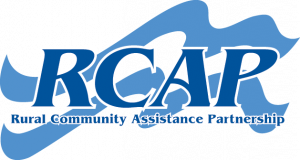 Partnerships
These ongoing partnerships provide sustained support through innovation and implementation that supports our mission.
Xylem and Goulds Water Technology work hand in hand with us to solve the domestic water crisis through Hometown H2O, providing funding, donated services and goods for our Hometown H2O projects. We work with Hersha Hospitality and their EarthView programs to build sustainable clean water wells through the sale of EarthView water bottles at select Hersha Hotel properties. $1 from each bottle sales supports Waterboys. Our partnership with Talking Rain AQA has recently expanded to support the full Chris Long Foundation portfolio of programs.  For every case purchased, AQA pledges to donate $0.20 to support our mission worldwide.
SPONSORS
Thank you to the corporate sponsors and charities that support our work.
H20 MVPS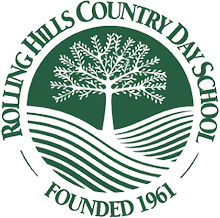 WELL WARRIORS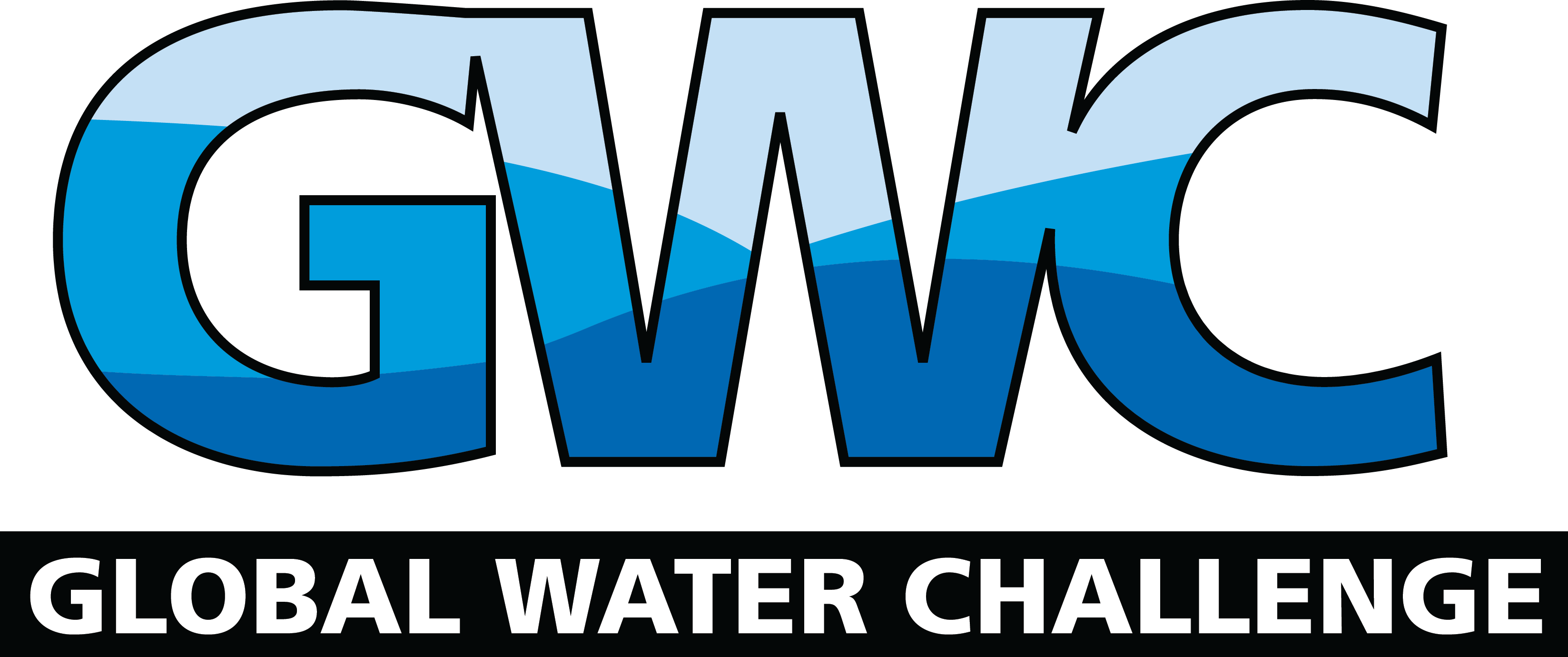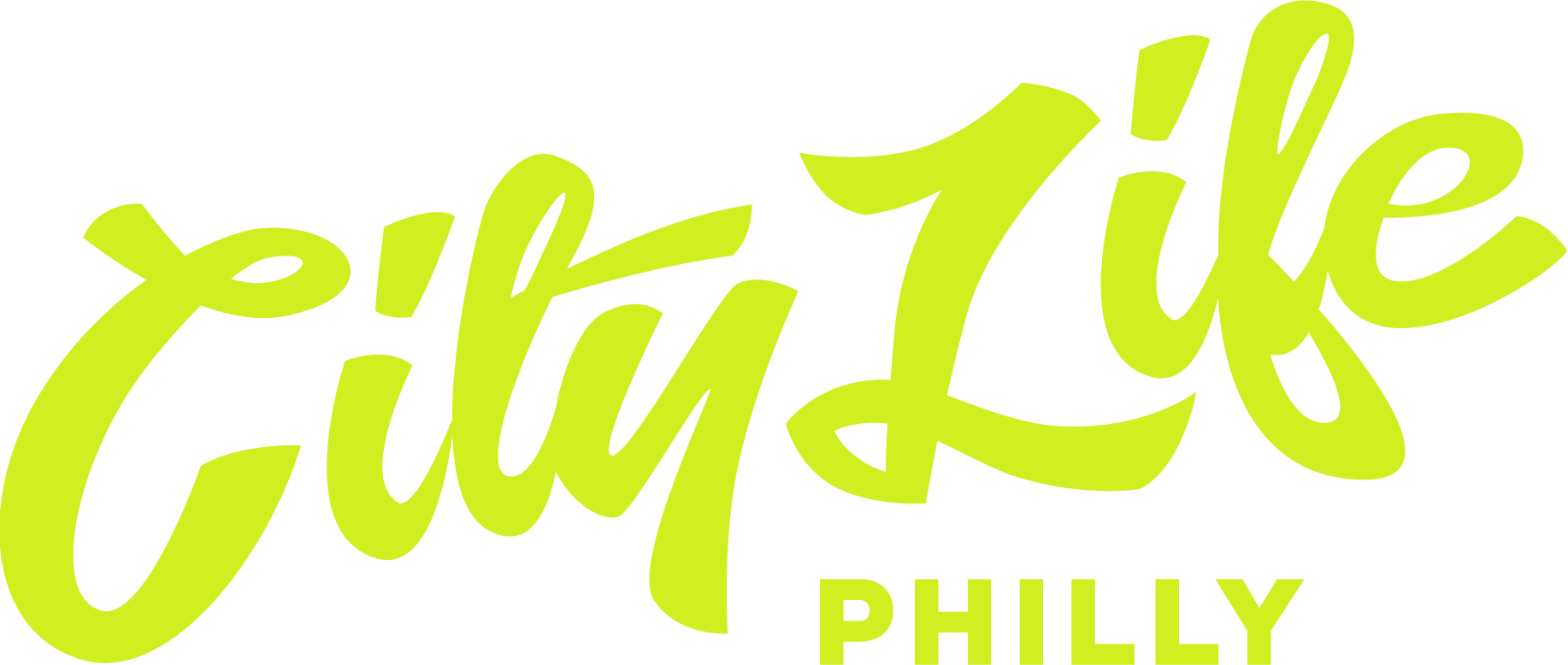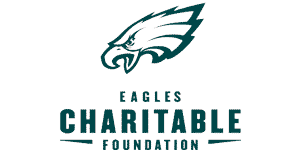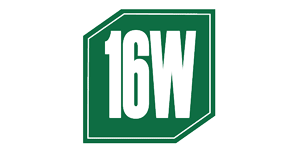 WATER CHAMPIONS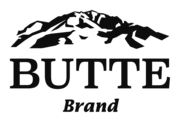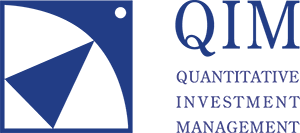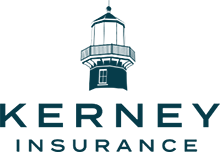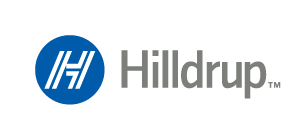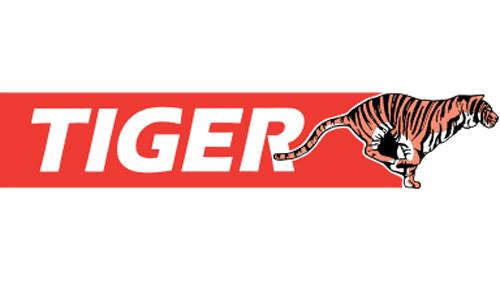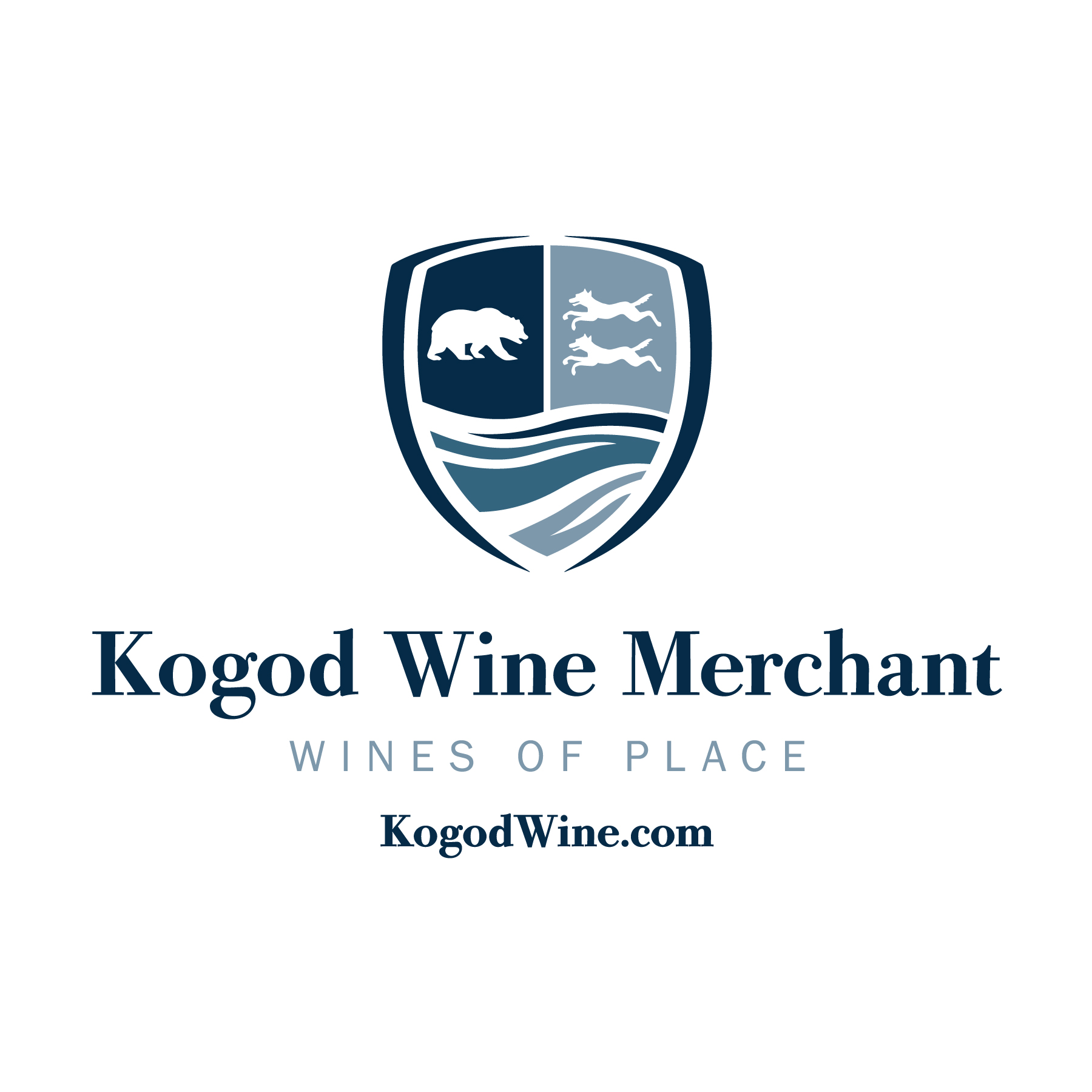 WATER AND DEVELOPMENT ALLIANCE PROJECT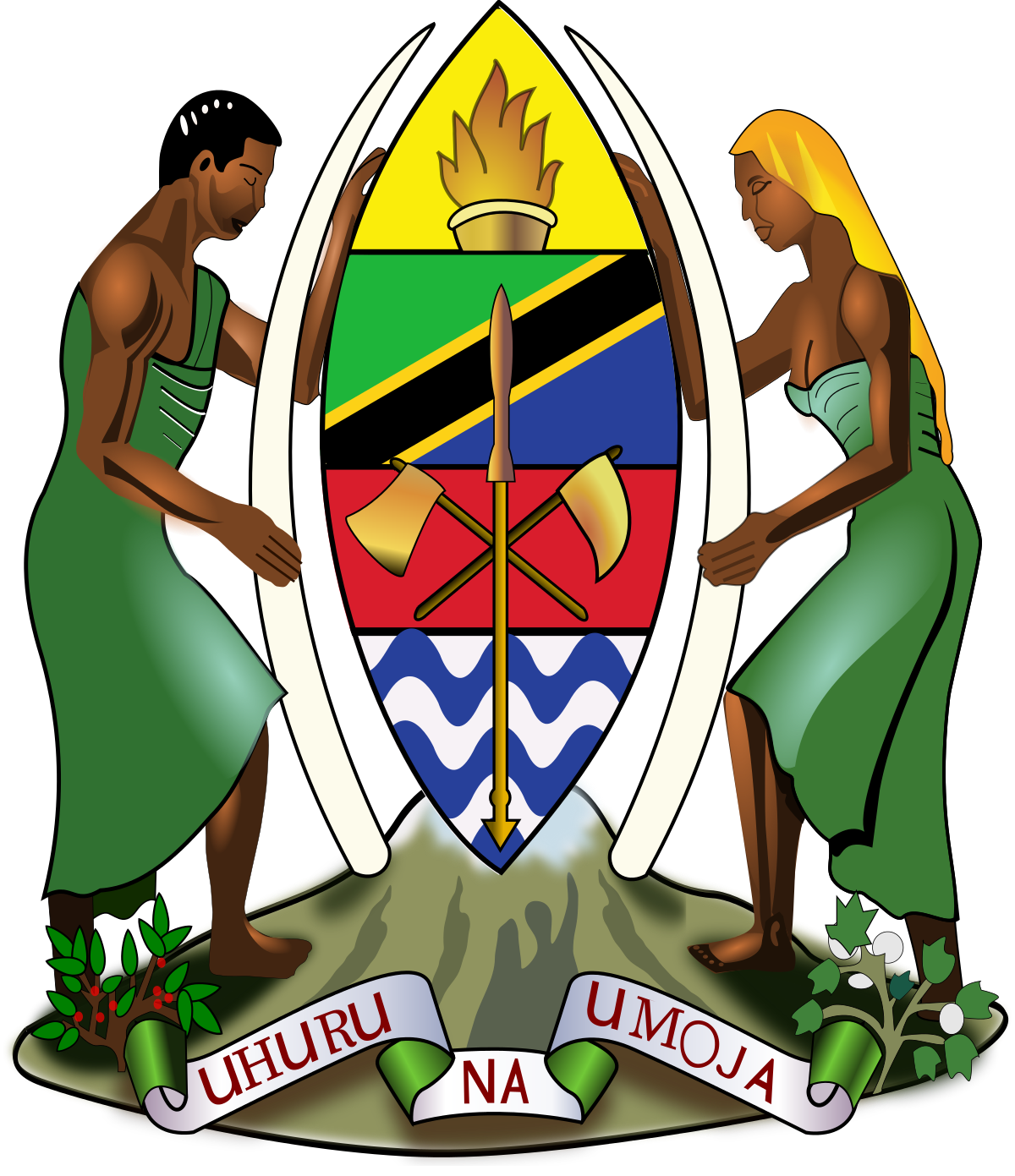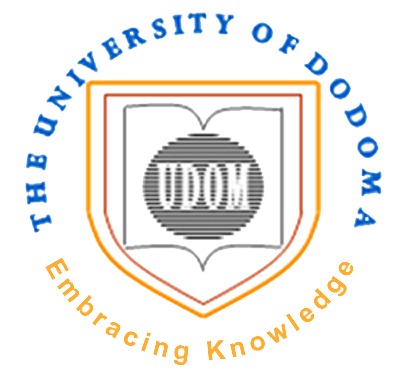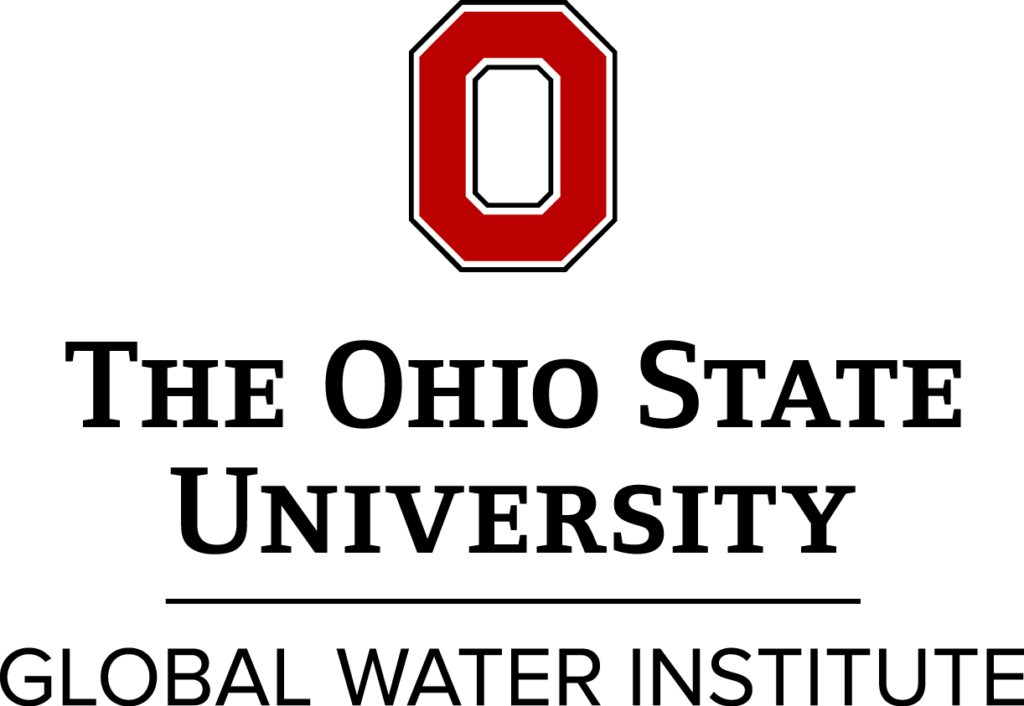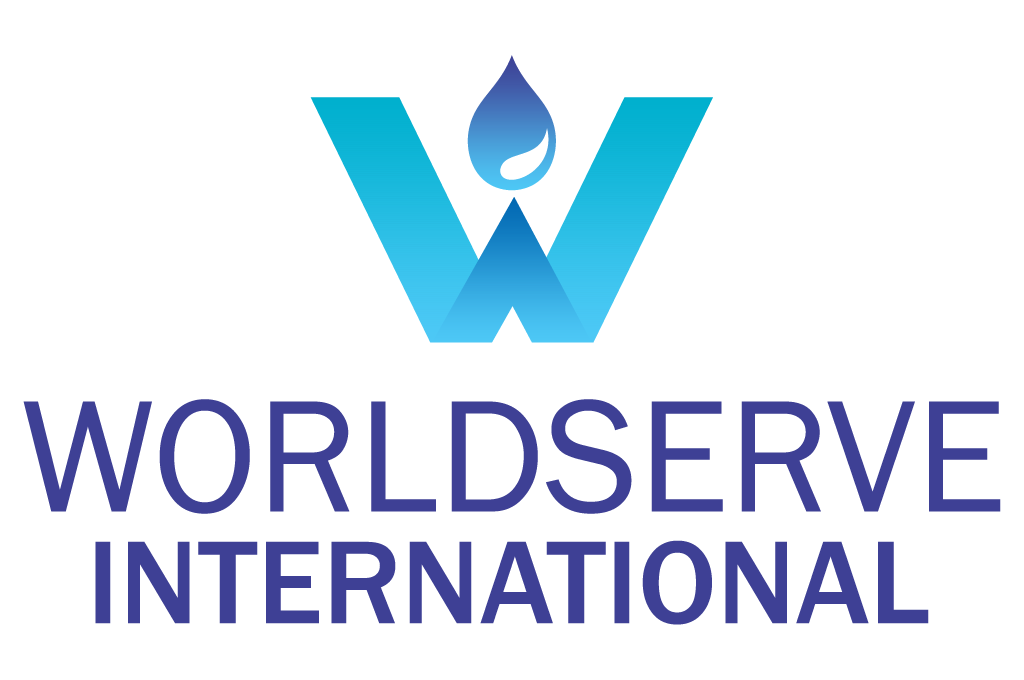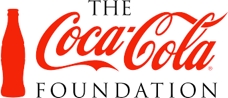 Ohio State University's Global Water Institute, WorldServe International, and the Waterboys are proud to be working with the Water and Development Alliance (WADA), a partnership between The Coca-Cola Foundation and the US Agency for International Development, on a project in Tanzania to deliver safe water to over 10,000 rural Tanzanians.
"WADA is a global partnership between USAID and The Coca-Cola Company, The Coca-Cola Foundation, and the Coca-Cola bottling system. WADA partners with governments, communities, and the private sector to address challenges and harness opportunities connected to water. WADA's approach brings together business capabilities of the Coca-Cola system with USAID's premier development expertise to create solutions that grow stable economies and strengthen resilient communities and environments around the world. WADA helps develop thriving communities, grow stable economies and strengthen resilient environments around the world. More information on WADA is available here."
Today in Tanzania, the project partners are deploying solar powered wells, sustainable water services, and maintenance and operations training to 25 villages in Tanzania. Villages are co-identified in conjunction with the Tanzania Ministry of Water.
WorldServe and the Waterboys are matching the WADA investment on this project.
SPONSOR A WATER PROJECT
Each project we fund can serve up to 7,500 people. At a cost of $60,000, that's just $8 per person. $8 can send a child to school, restore economic independence, or even save a life.