A Movement of Generosity
Waterboys is partnering with Speed the Light, a national youth ministry, and WorldServe International to create a youth movement dedicated to solving the clean water crisis in East Africa. Waterboys and Speed the Light youth have accepted the challenge to provide water for 50,000 people! The partnership will fund sustainable, solar operated deep borehole wells that will be constructed by implementing partner WorldServe International in communities throughout Tanzania.
Tanzania is one of the most water-stressed regions on the planet. Not only do women and children have to travel long distances to retrieve water every day, but many times it's unsafe and contaminated, causing illness and death. Improving access to reliable water sources saves lives and offers opportunities that communities wouldn't have otherwise.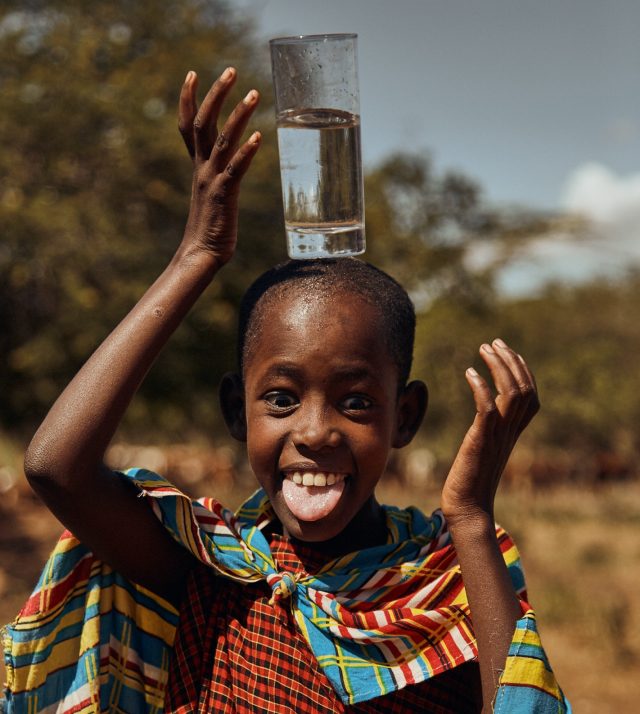 Clean Water for 50,000 people
Speed the Light youth will use creative and unique ideas to fundraise in their communities, becoming leaders in providing safe, clean water to families that lack access. This group of dynamic students is committing to raise $250,000 to provide water to 25,000 people!
Joined by Waterboys youth Captain and Los Angeles Rams punter Johnny Hekker, Speed the Light Youth are inviting students from around the country to join the effort. With your help, Johnny and Waterboys have set the goal to raise another $250,000 to match Speed the Light's commitment so that together we can provide water to 50,000 people by July 2020.
Read the stories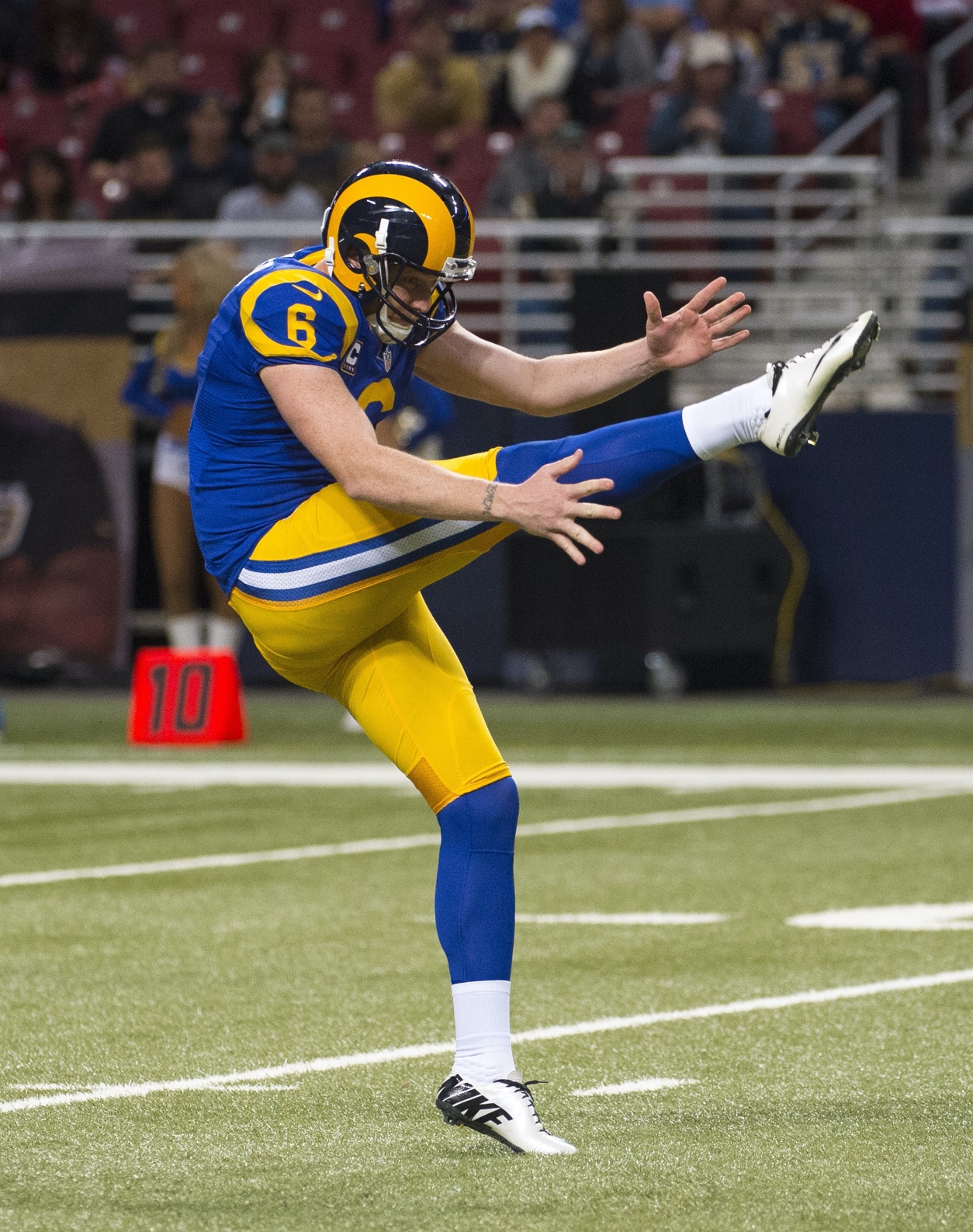 Captain Highlight
Johnny Hekker is a four-time Pro Bowl punter for the Los Angeles Rams and is going into his fifth season as an NFL Waterboy. In his role as Captain for this partnership, Hekker continues to use his platform to inspire youth across the country to join him in his fight for clean water access for the most vulnerable communities.
"There are so many things we take for granted living in an established, first-world country where we can flip a knob, and clean water comes out of a spout."
Alone we can only do so much, but together we can change lives and transform communities.
Students are a powerful force to create change and positively impact the world. Read how youth from Speed the Light and students from across the country are using their time to think, dream, lead, and fund sustainable water projects that save lives and transform communities.
Clayton Donates His Award Money
Before COVID-19 erupted and quarantine began, Clayton—a sophomore attending Springdale First Assembly in Springdale, Arkansas—received $200 for his school team winning an ACE match at school. He felt the Lord direct him to donate his earnings to Speed the Light to assist in bringing clean water to Africa and advancing God's Kingdom. So, rather than pocketing his newly earned money or buying the latest video games to play during his time at home, Clayton donated 100% of his award.
See what you can do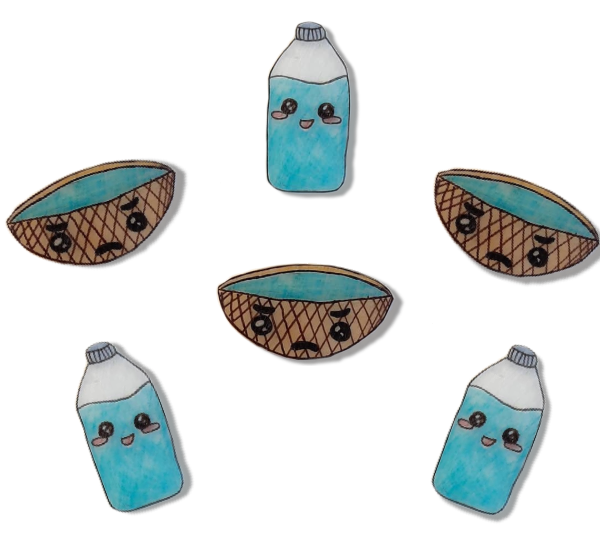 Quiana's Pins
About a year ago, Quiana heard God tell her to make keychains for Speed the Light. Doubting her artistic abilities, she decided not to follow through with making the keychains; however, earlier this year Quiana heard God speak to her again. Today, Quiana is artistically hand-crafting water bottle and water basket pins in representation of the world's water crisis. She is selling these pins and donating all the proceeds to Speed the Light to go towards WorldServe International water well projects, bringing clean water to Africa.
Start your own Campaign
Bryce, Eli, & Chase
– Bee the Light
A few years ago, Bryce, Eli, and Chase dreamed of raising Speed the Light funds through a business of their own. Today, they are producing and selling raw, local, and unfiltered honey and donating 100% of the profits to Speed the Light. Through hard work and dedication, they were able to make their dream a reality. A major project impacted by the boys' honey business is the clean water initiative in Africa with WorldServe International.
Start Your Story Here