A Movement of Generosity
Waterboys is partnering with Speed the Light, a national youth ministry, and WorldServe International to create a youth movement dedicated to solving the clean water crisis in East Africa. Waterboys and Speed the Light youth have accepted the challenge to provide water for 50,000 people! The partnership will fund sustainable, solar operated deep borehole wells that will be constructed by implementing partner WorldServe International in communities throughout Tanzania.
Tanzania is one of the most water-stressed regions on the planet. Not only do women and children have to travel long distances to retrieve water every day, but many times it's unsafe and contaminated, causing illness and death. Improving access to reliable water sources saves lives and offers opportunities that communities wouldn't have otherwise.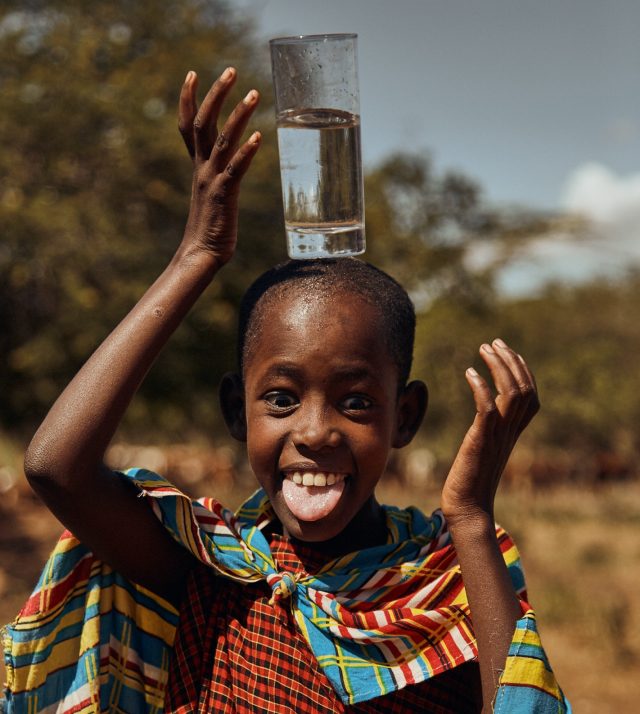 Clean Water for 50,000 people
Speed the Light youth will use creative and unique ideas to fundraise in their communities, becoming leaders in providing safe, clean water to families that lack access. This group of dynamic students is committing to raise $250,000 to provide water to 25,000 people!
Joined by Waterboys youth Captain and Los Angeles Rams punter Johnny Hekker, Speed the Light Youth are inviting students from around the country to join the effort. With your help, Johnny and Waterboys have set the goal to raise another $250,000 to match Speed the Light's commitment so that together we can provide water to 50,000 people by July 2020.
Read the stories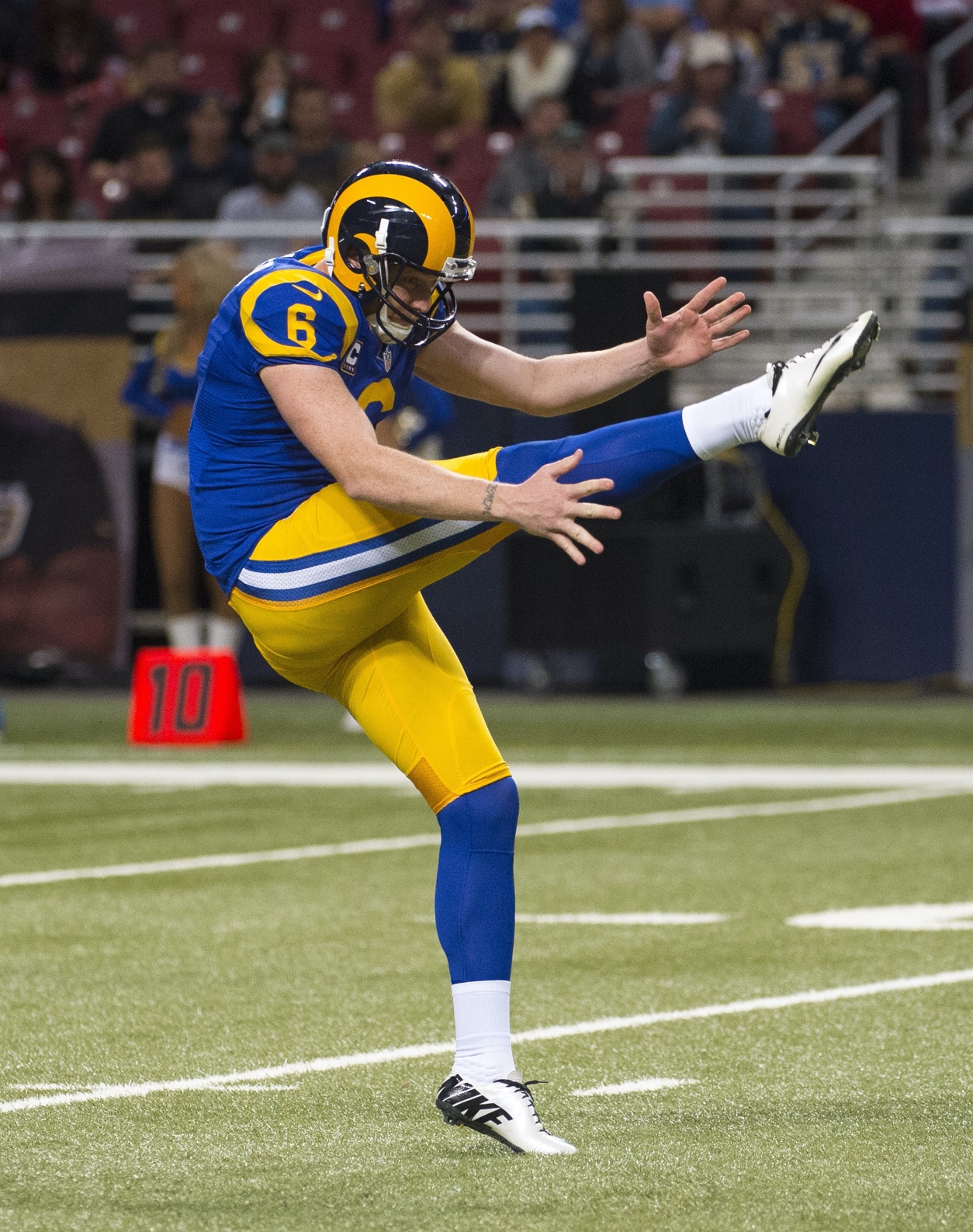 Captain Highlight
Johnny Hekker is a four-time Pro Bowl punter for the Los Angeles Rams and is going into his fifth season as an NFL Waterboy. In his role as Captain for this partnership, Hekker continues to use his platform to inspire youth across the country to join him in his fight for clean water access for the most vulnerable communities.
"There are so many things we take for granted living in an established, first-world country where we can flip a knob, and clean water comes out of a spout."
Alone we can only do so much, but together we can change lives and transform communities.
Students are a powerful force to create change and positively impact the world. Read how youth from Speed the Light and students from across the country are using their time to think, dream, lead, and fund sustainable water projects that save lives and transform communities.
Crochet Animals
Shelbi, a 16-year-old from Kentucky, spends approximately 20 hours a week hand crocheting 12" animals, with all of the proceeds donated to Speed the Light to provide clean water in Kenya through the Youth Movement partnership.
While learning about the partnership during Kentucky's Clean Water STL Tour, Shelbi said, "It just really connected with me. I didn't set a goal because I didn't want to put a limit on God but felt He told me to make it happen."
Thank you, Shelbi, for your dedication to bringing clean water to those in need. And thank you for the countless hours you have spent making it happen!
See what you can do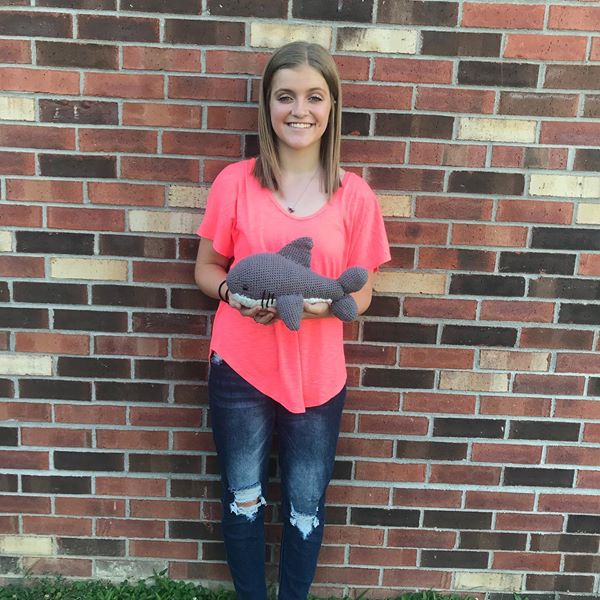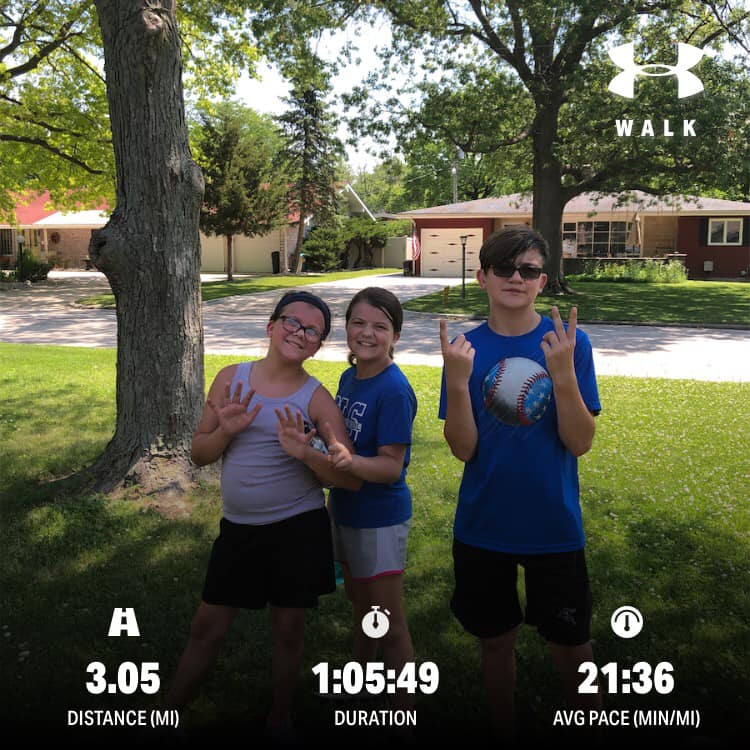 The Woodward Siblings' Walk For Water
For this year's Unconventional Give Day, the Woodward siblings completed a seven-day "Walk for Water." Together, they walked 21 miles and raised $1,250 for Speed The Light water well projects, bringing clean water to the people of Africa.
Start your own Campaign
Topeka First Assembly Of God – Fireworks Tent
Every summer, Topeka First Assembly of God youth spend a week working a fireworks tent. Once the week is over, 100% of the proceeds are donated to Speed the Light. Some of this year's proceeds will be used to fund Waterboys water well projects, bringing clean water to those in need in Africa.
Start Your Story Here