Get started with Fundraisers, Auctions or Events above.
Or search from existing Fundraisers, Auctions and Events below to join ongoing and upcoming causes.
Ready to Give? Every drop counts.
More Upcoming Events!
Browse the events below and sign up for announcements to stay informed about upcoming events in your area.
Launch a fundraiser in minutes
Help us reach our goal of bringing clean water to 1 million people.
Pick a program to support
Write a bio explaining why this cause is important to you and set a goal
Start brainstorming on how to raise money, be creative!
Start a fundraiser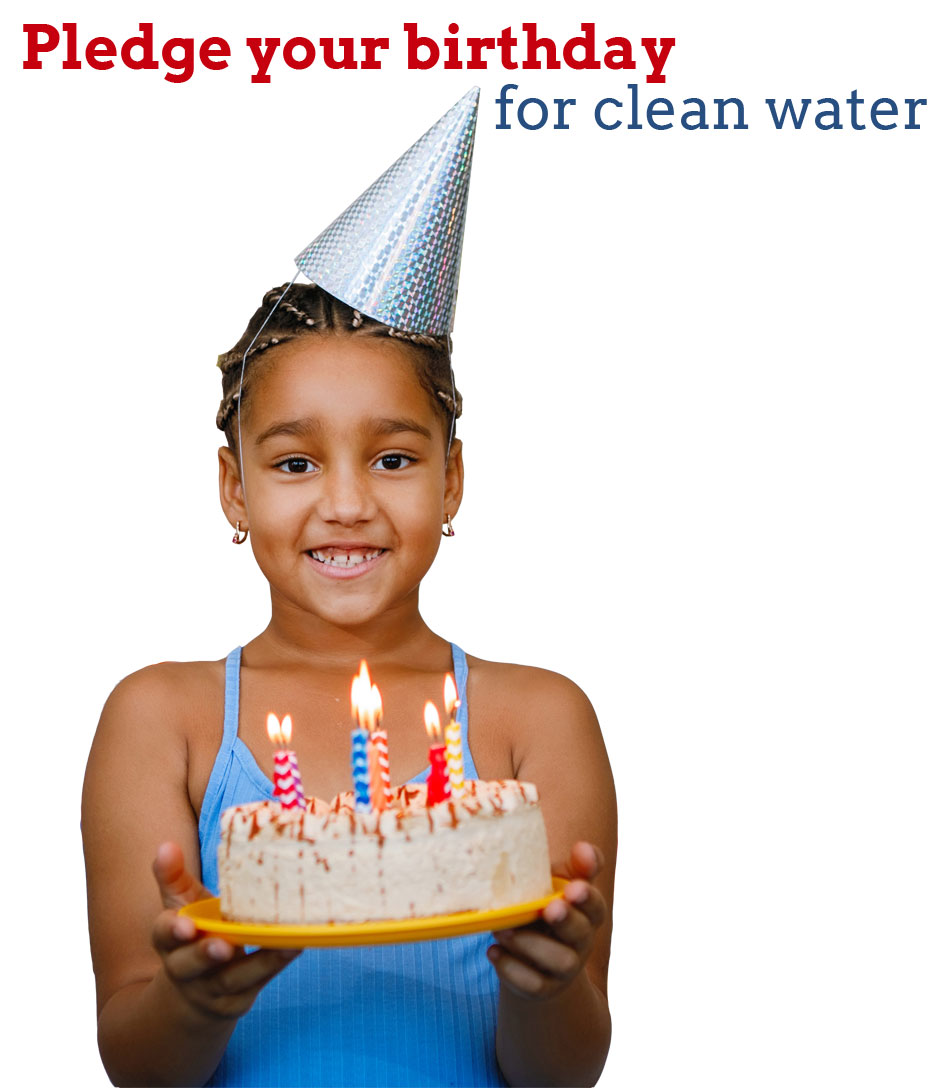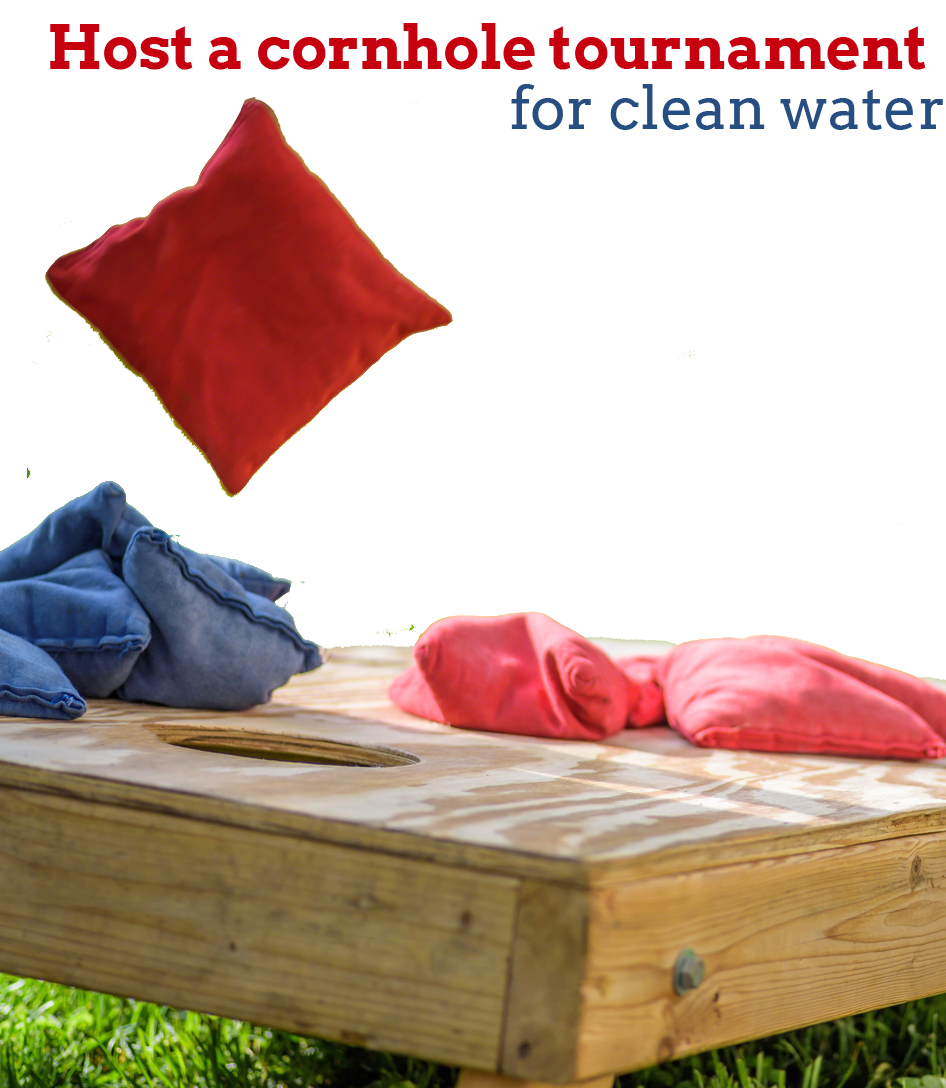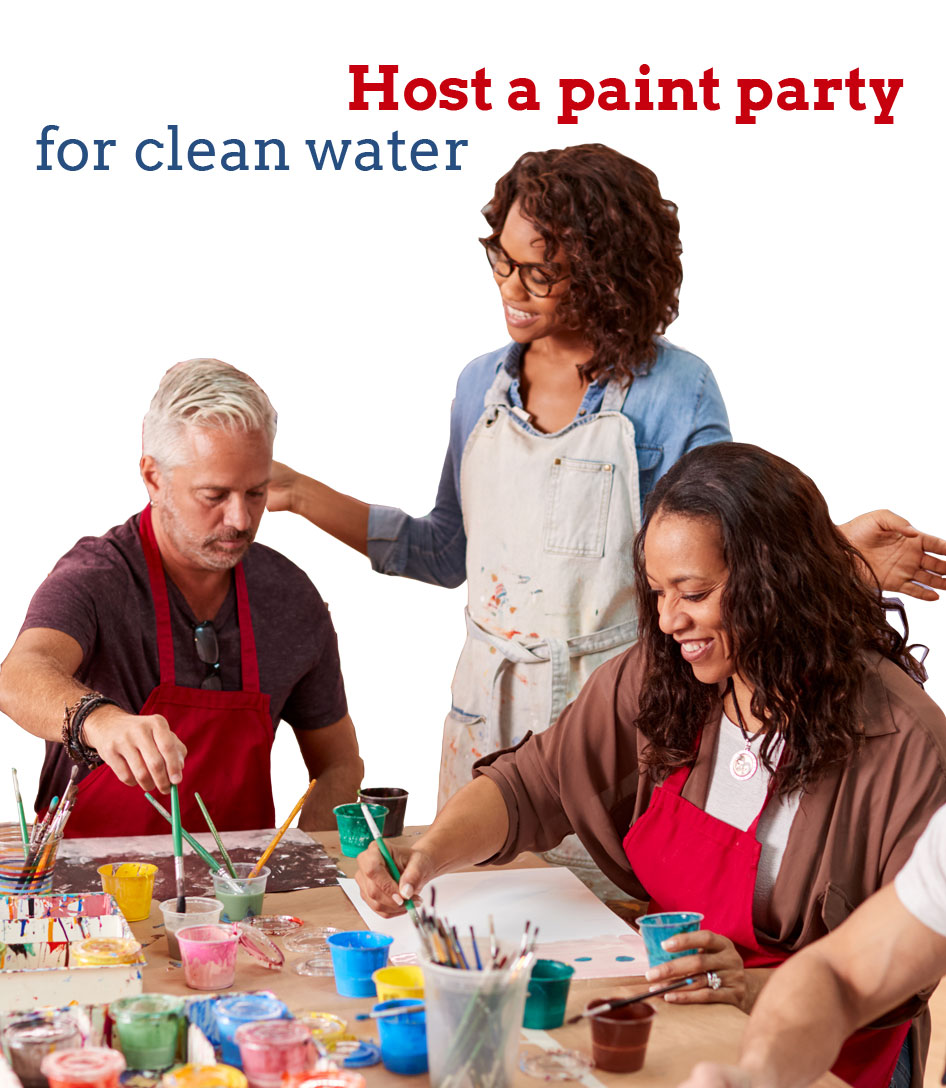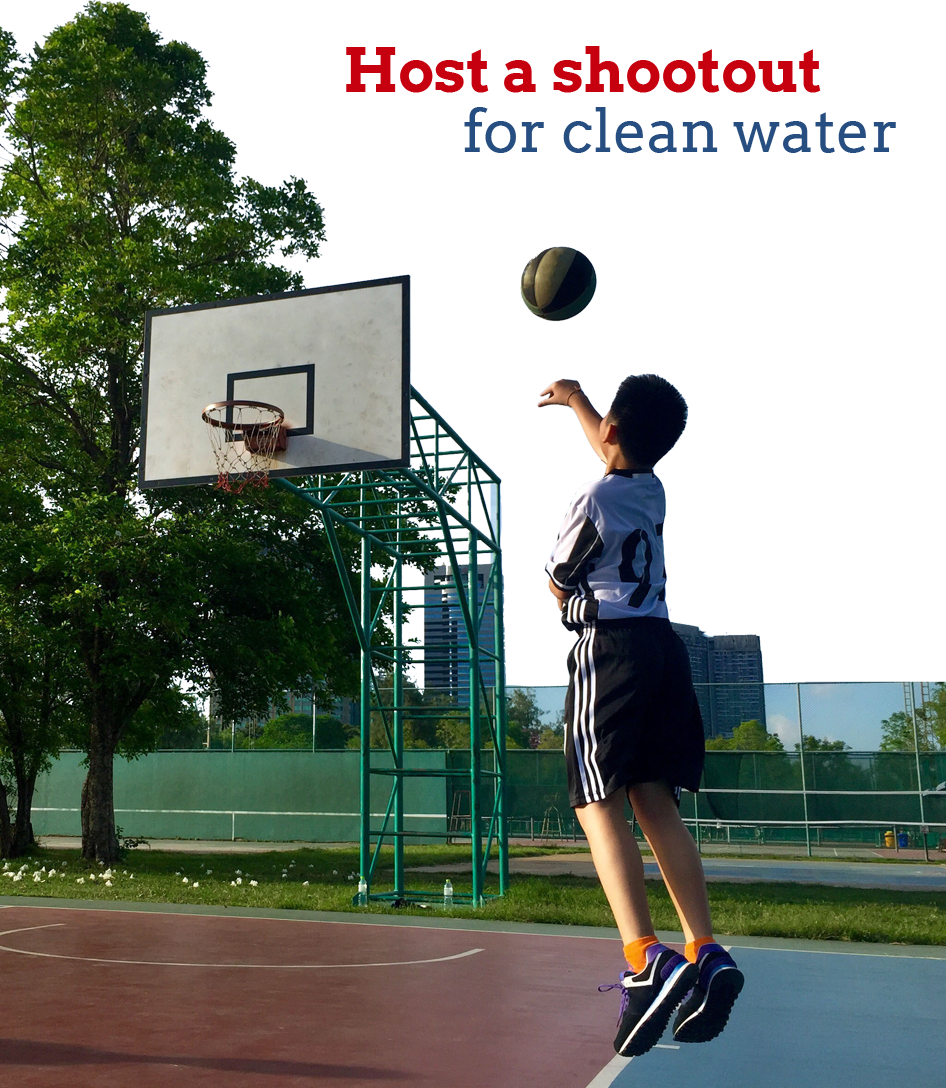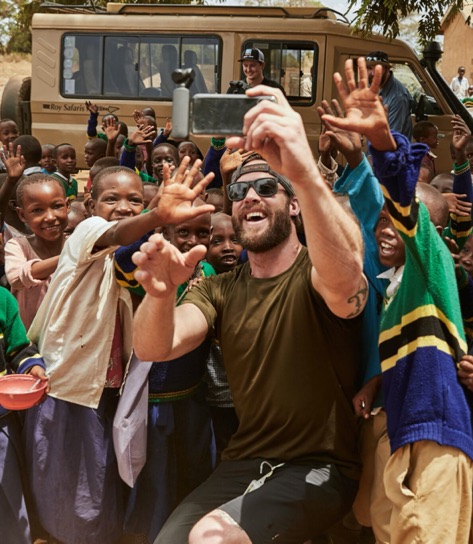 Need Inspiration?
Have you started a fundraiser but need help getting it off the ground?
Click below to check out the Waterboys Tool Kit. The Tool Kit contains fundraising tips and ideas, examples of how the current teams are fundraising, and information to share with you potential donors.
Check out the Tool Kit
Join a team.
Check out the fundraising teams below for inspiration or to lend your support. Our thanks go out to our enthusiastic community of fundraisers!
No results found. Change filters and try again.
The Wave
The wave is a movement of monthly givers who provide people with access to clean water. Together we're creating a ripple effect that's changing lives. Access to clean water accelerates access to education, creates work opportunities, and significantly improves health conditions.