Our Water Projects
All of our water projects are focused on achieving three primary goals:
Provide clean water access to communities in need.
Deliver continuous water access for many years through sustainable projects.
Bring smiles, relief and joy to the communities we serve.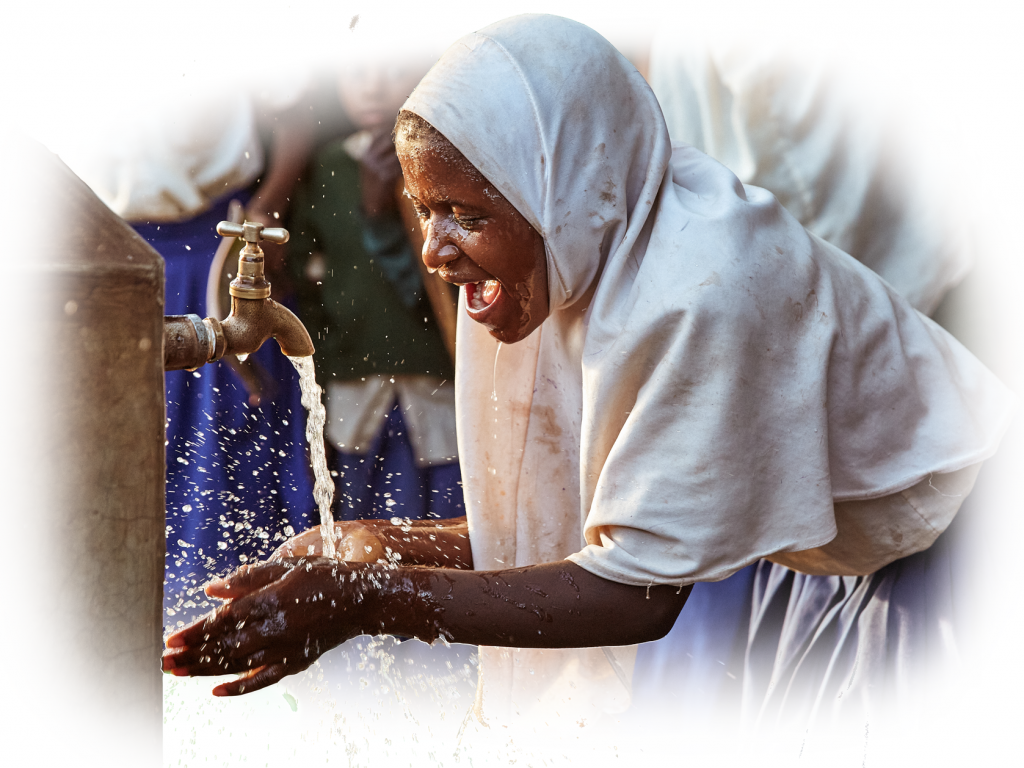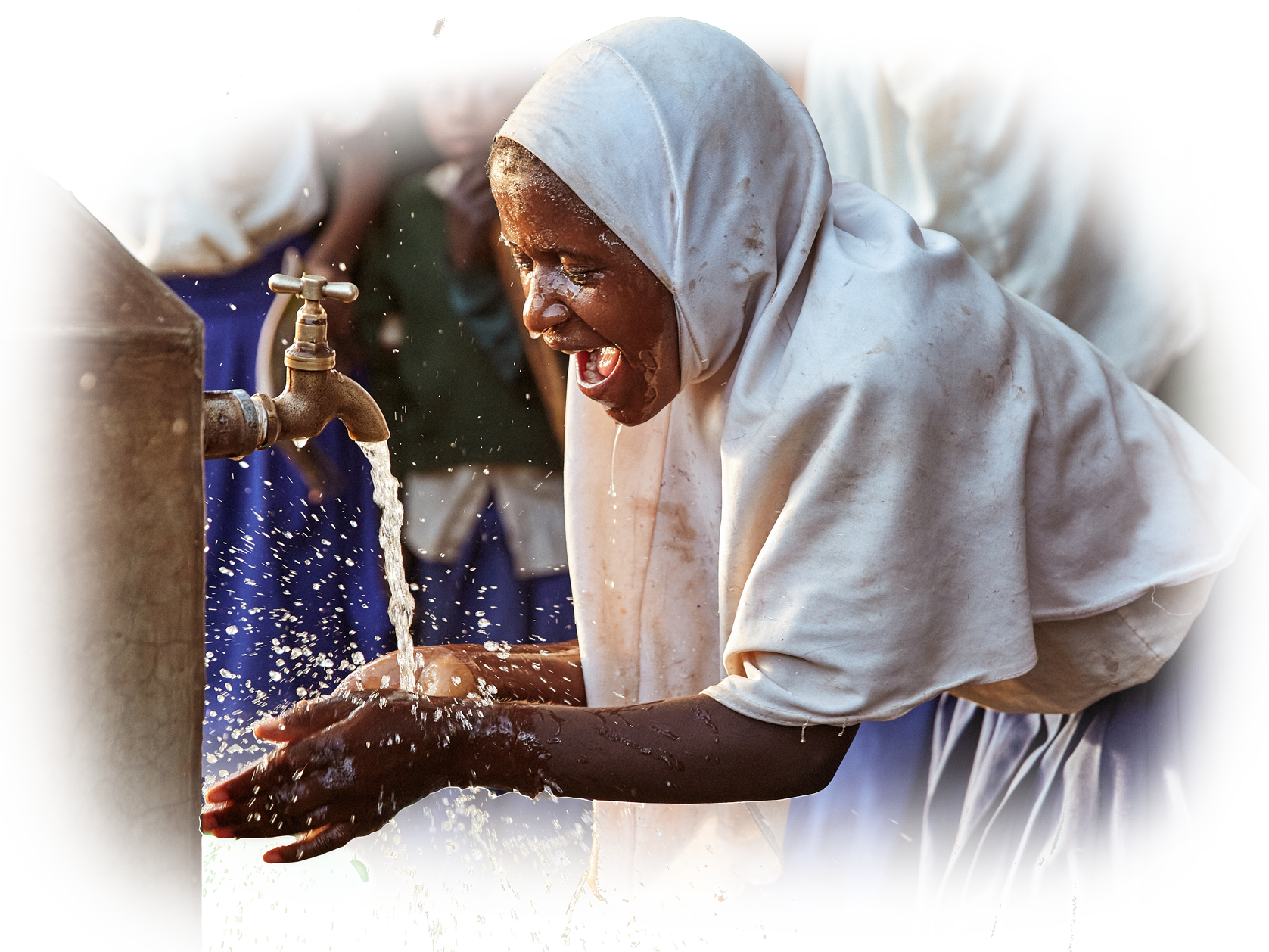 Domestic Well Projects

We work with individual family homes where water availability is scarce or contaminated. These projects significantly help families in rural areas of the United States get the water access they deserve.

1

Solar Water Projects

In many communities, groundwater is extracted through electric water pumps that use diesel to fuel their systems, which makes projects cost-prohibitive for many of the communities we serve. Solar-powered pumps provide operationally, financially and environmentally sustainable extraction of groundwater.

1

Deep Borehole Wells

Deep borehole wells provide water access to homes and communities where clean water is scarce. In such areas, deep borehole wells can be sunk hundreds of meters into subterranean groundwater to provide fresh, clean water access.

1
Collective Impact
The interactive map below shows the individual project sites where villages and communities now have access to water. Click on the pins to view reports and see exactly where — and how far — your donor funds go.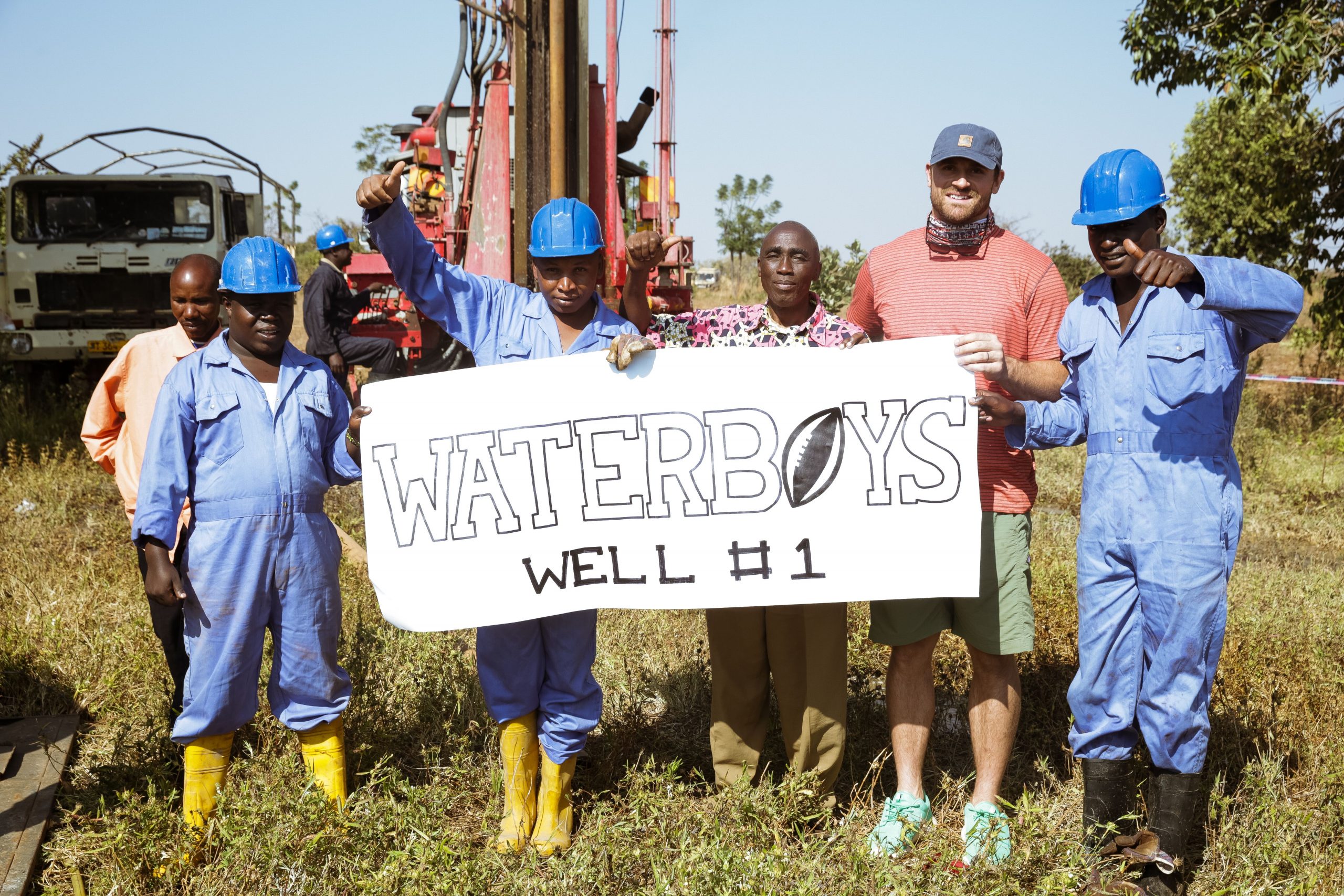 Individual Impact
Alia's story is symbolic of many stories we come across during our time in the field. Every year we get the opportunity to personally witness the before and after of how lives are changed when they get access to clean drinking water. Their joy only strengthens us to continue toward our goal of providing clean, sustainable water solutions to communities in need.
A Daily Quest
Alia wants her children to grow up happy and healthy. But daily life in their Tanzanian village is difficult and dangerous.
We have fun doing what matters
Follow us on Instagram and receive updates on our journey to bring clean water to 1 million people.


Support a Water Project
Your gift drastically changes the lives of the individuals, families and communities who receive access to clean water. Click below to join the effort; you can even choose if your gift supports international or domestic water projects.