Most believe that everyone deserves
clean and dependable water.
But, many of our neighbors here at home
are living without it.
Water disparity affects some communities more than others, which determines where we focus on enabling access to water in the United States.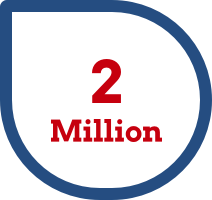 More than 2 million Americans lack access to running water and indoor plumbing.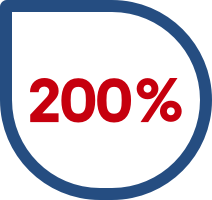 African Americans are 200% more likely than Whites to live without modern plumbing.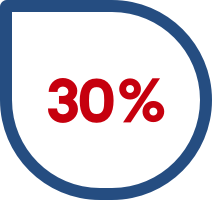 30% of people in the Navajo Nation don't have running water. (Compared with less than 1% of US.)
Here's how we're getting involved to address the different needs of hometowns across the country.

Residential water access
Who: We serve low-income families which often include minorities and are difficult to reach.
How: raise funds, assemble a team, drill wells.

Educational facility water access
Who: Students and teachers in rural communities
How: installing water bottle filling stations and filtration systems

Indigenous water access
Who: Navajo Nation families
How: Install solar-power solutions to sustain water tanks
Our solutions begin with understanding problems.
Then, we roll up our sleeves to get involved.
In low-income, rural, and tribal communities, local water supplies are frequently contaminated with substances such as lead, arsenic, and nitrates, leaving kids especially at risk for health effects. In communities where water does meet federal and state requirements, children often do not use the drinking fountains in schools, parks, and other public places because they are either broken, dirty or unappealing.
"There are all kinds of places in the US that you wouldn't know
don't have safe or clean drinking water."
We collaborate with
implementation and corporate partners
Hometown H2o would not be possible without our partnership with Xylem, a leading global water technology company committed to developing innovative technology solutions to the world's water challenges. Xylem and Goulds Water Technology are the founding corporate partners of Hometown H2o.
Talking Rain AQA joined the Hometown H2o corporate partner family in October 2021, donating a portion of all national sales to the effort.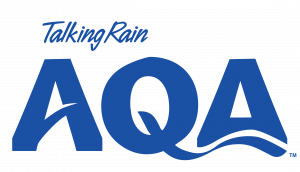 To accomplish our goals, we are working with three leading nonprofit implementing partners to bring clean water to those in need at home.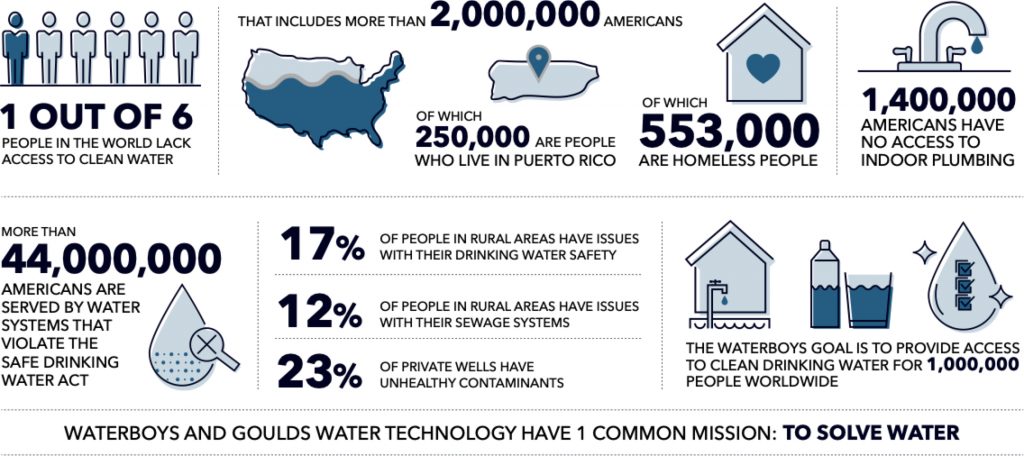 Project Highlight
Hometown H2O: Rural Residential Well
Smithfield, Virginia
In August 2021 the fifth HometownH2o well project was completed for the Vandebrake family of Smithfield, Virginia. The Vandebrake family of 5 had a shallow, contaminated well that they were unable to use for everyday purposes. The family now has clean, safe water in their home which means a healthier family and knowing daily living will no longer be dependent on obtaining water from other sources.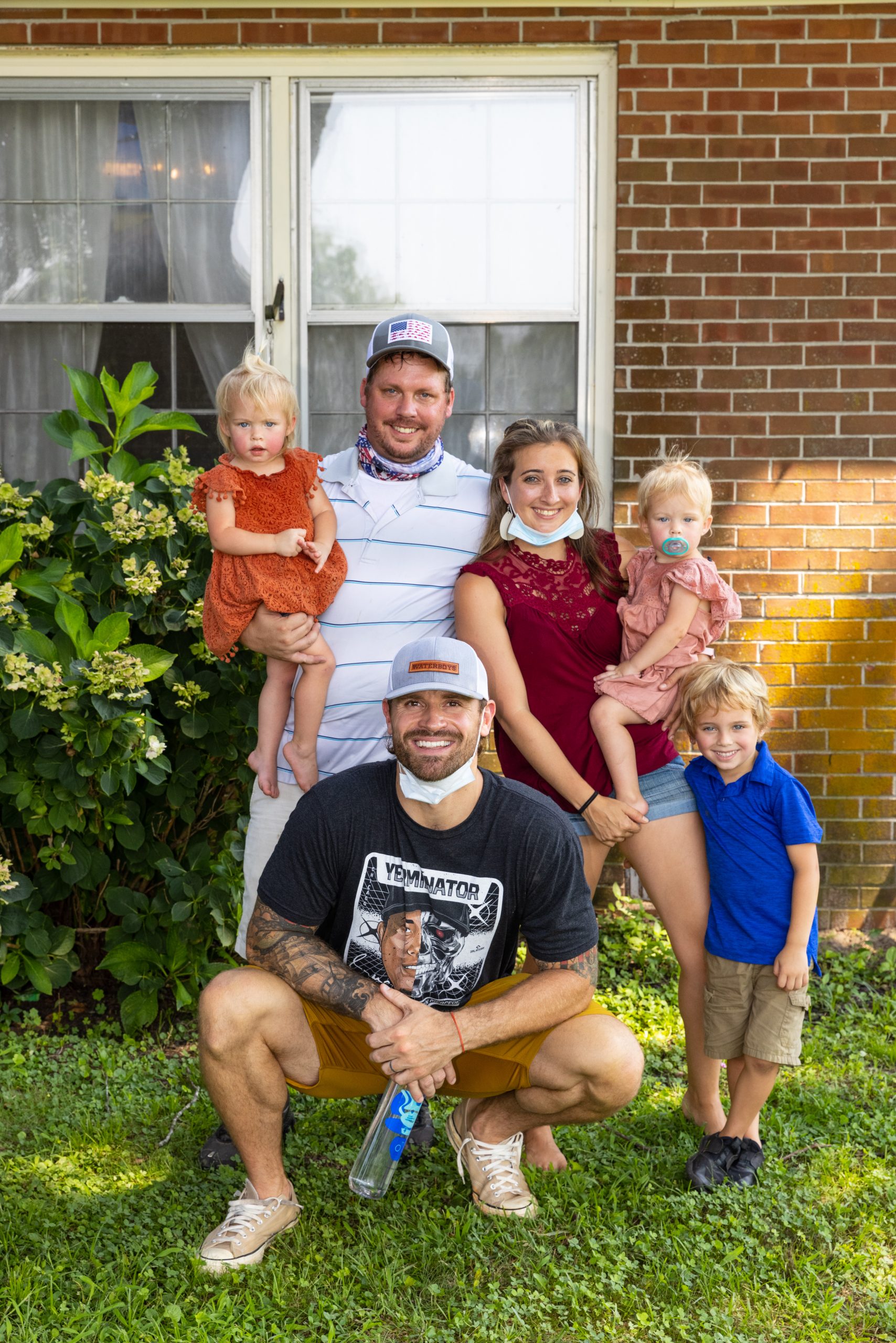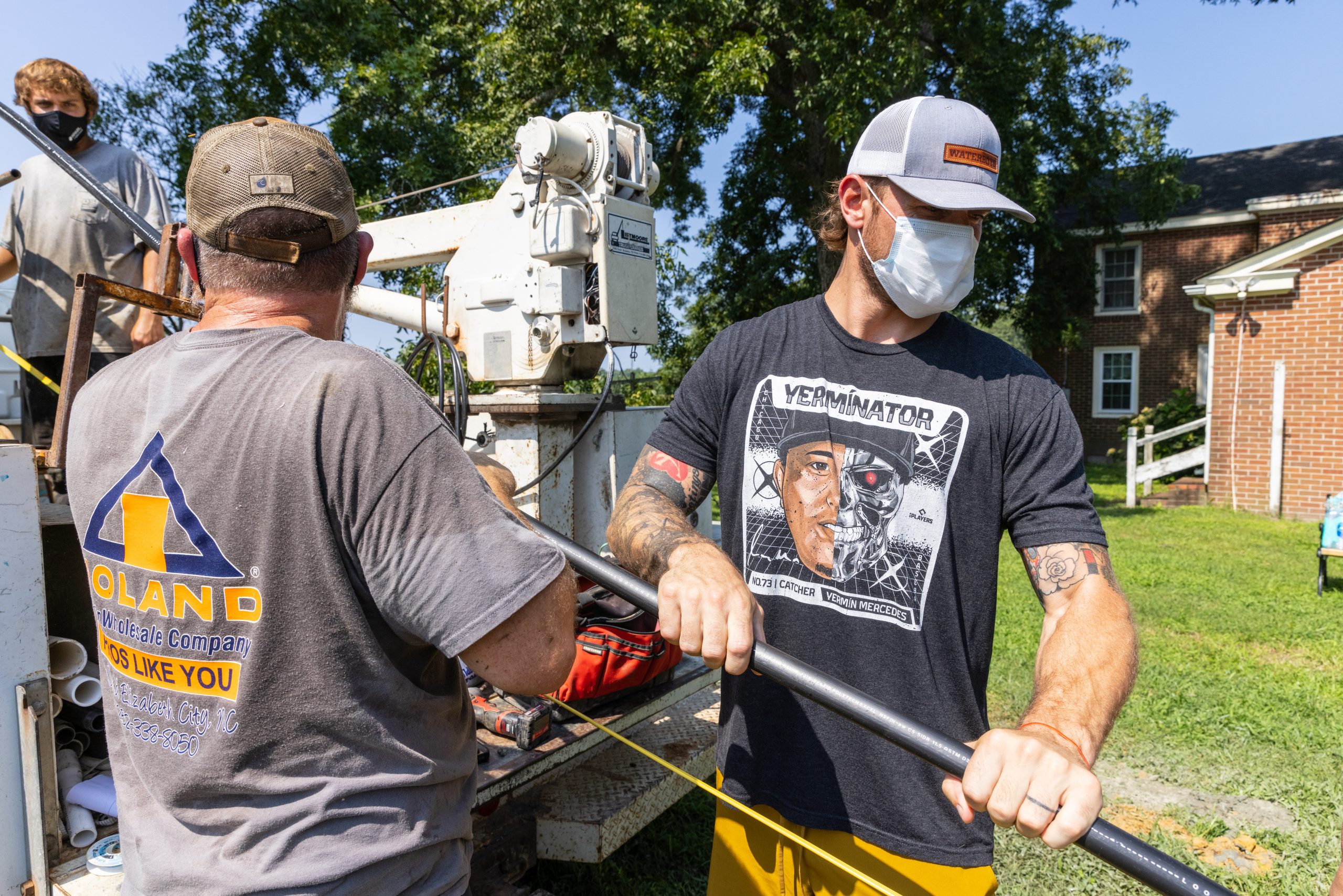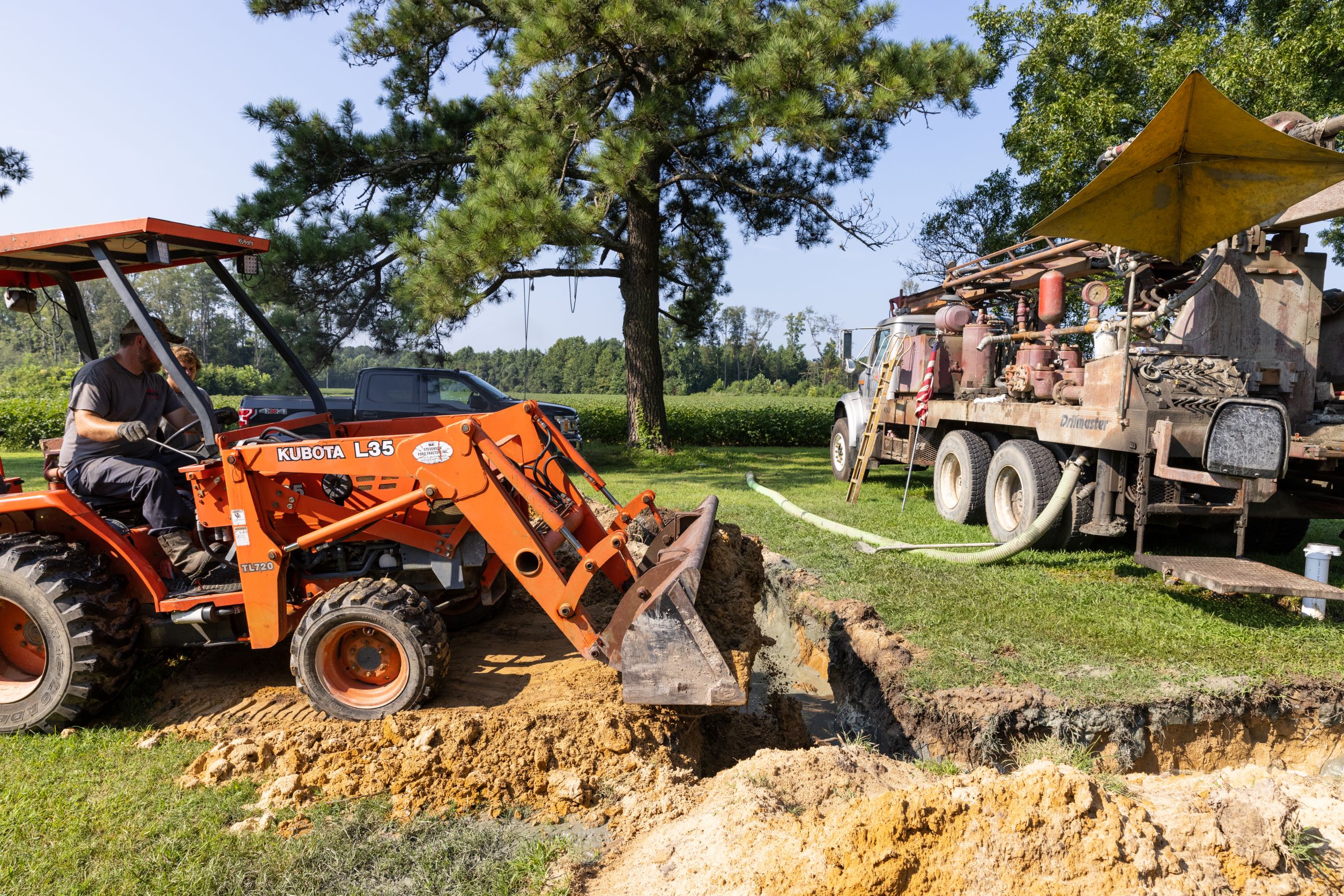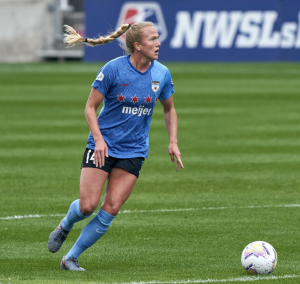 Meet our Hometown H2O Athlete Ambassador
Zoe Morse
Zoe Morse is an American professional soccer player who plays as a defender for the Chicago Red Stars of the National Women's Soccer League (NWSL). Morse has represented the United States on the under-17, under-18, and under-20 national teams. She played collegiate soccer at the University of Virginia.
Donate With Zoe