HOW IT STARTED
Chris Long, Joe Buck and Brad Pitt's brother walk into a bar.
That's the beginning of the true story of how Waterboys was founded. In the winter of 2013, Chris traveled to Tanzania to climb Mount Kilimanjaro — Africa's tallest peak.
He was celebrating completing the climb and contemplating how he might give back to a country that had given him such an amazing experience, when he ran into Joe Buck and Doug Pitt at his hotel bar. As Goodwill Ambassador to Tanzania, Pitt was in town building a sustainable water well, and Buck was along to assist.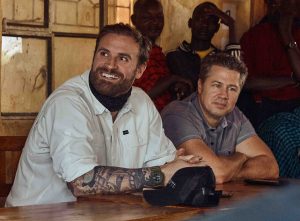 "It's a place where the American dollar goes a long way. Most importantly, giving the gift of clean water makes a very tangible, measurable and instant difference."
-Chris Long
They discussed the scarcity of drinking water in Tanzania and Pitt's experience with the issue, and by the time Long was back home, the idea for Waterboys was born.
In 2015, Chris launched Waterboys with a goal of building 32 sustainable deep borehole wells — one for each team in the NFL. Thanks to the generosity of individual donors and corporate support, Waterboys achieved the initial goal in February 2018. Through its partnership with WorldServe International, Waterboys has helped more than 500,000 people gain access to a healthier, more productive way of life.
But we aren't done yet; in fact, we continue to expand our efforts and engage more advocates in our cause. In 2018 Waterboys expanded into the NBA with the launch of Hoops2o engaging NBA players and fans in the Waterboys mission. And in 2019, we broadened our service areas to Kenya and the United States. We remain hard at work, united by one goal: bringing clean water to 1 million people worldwide.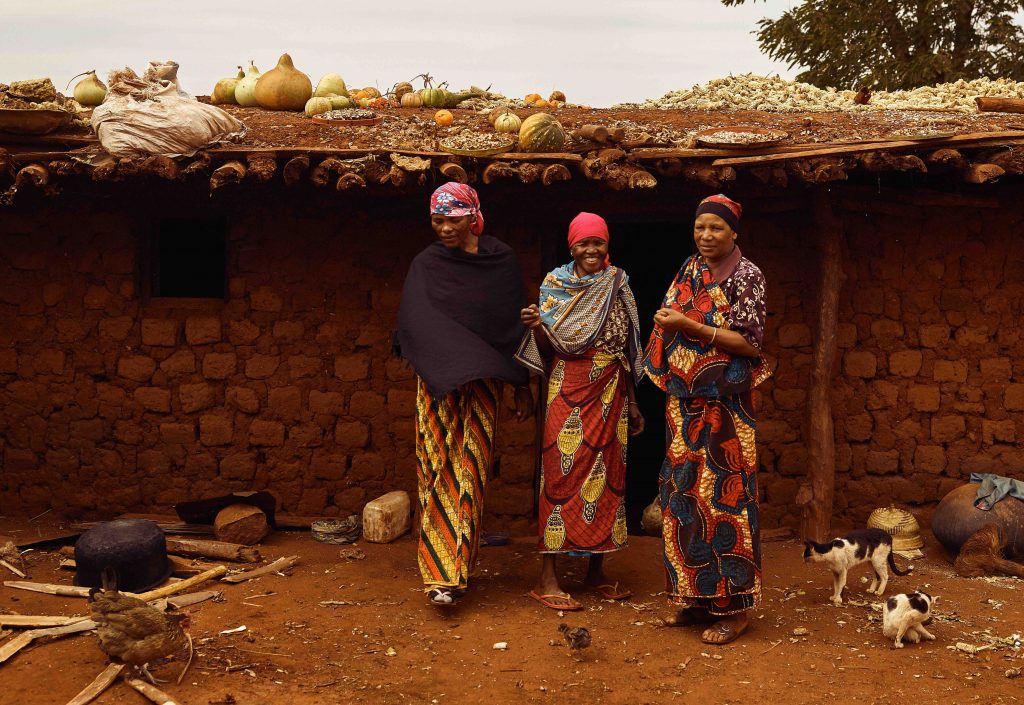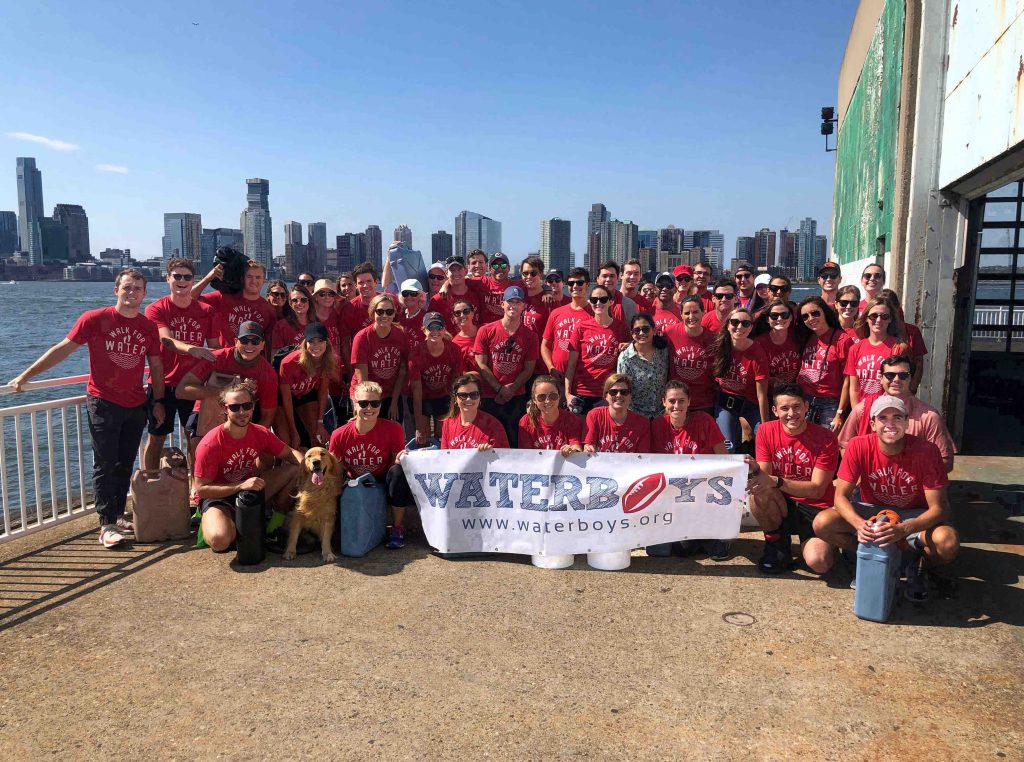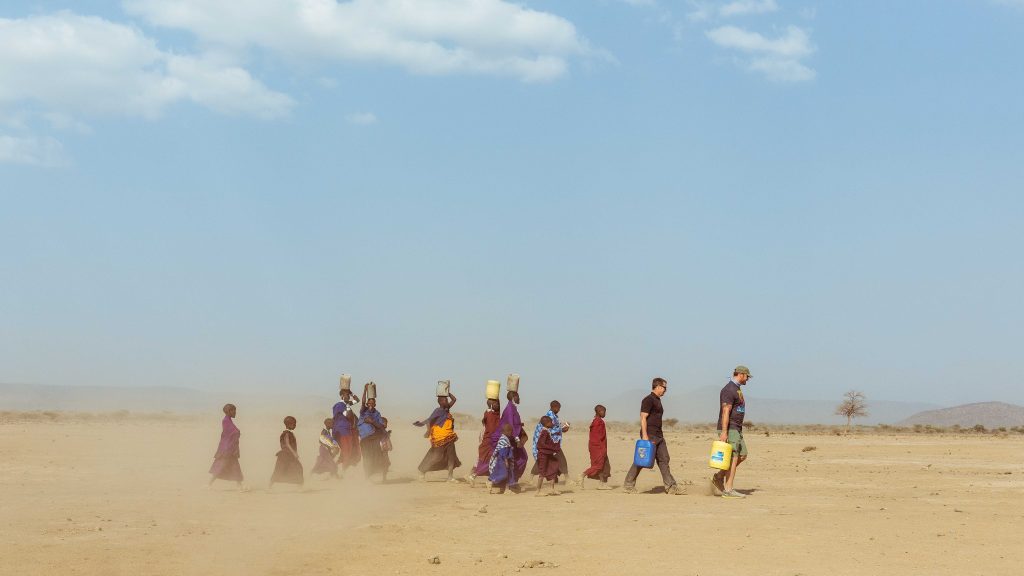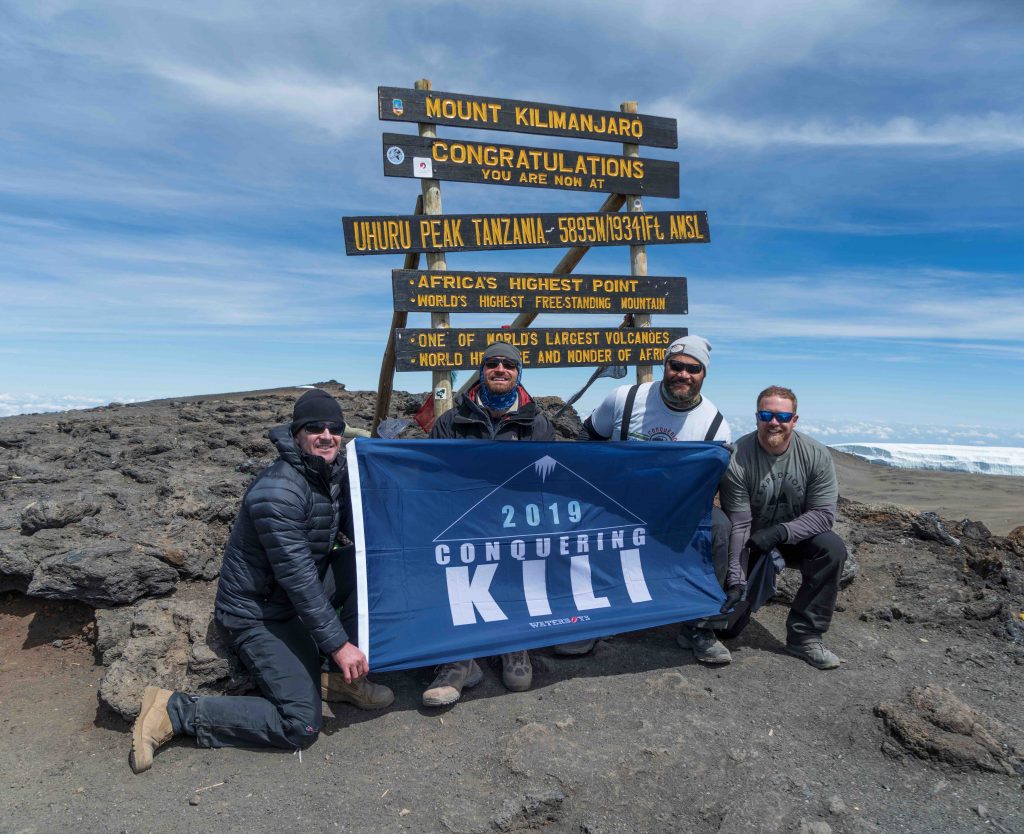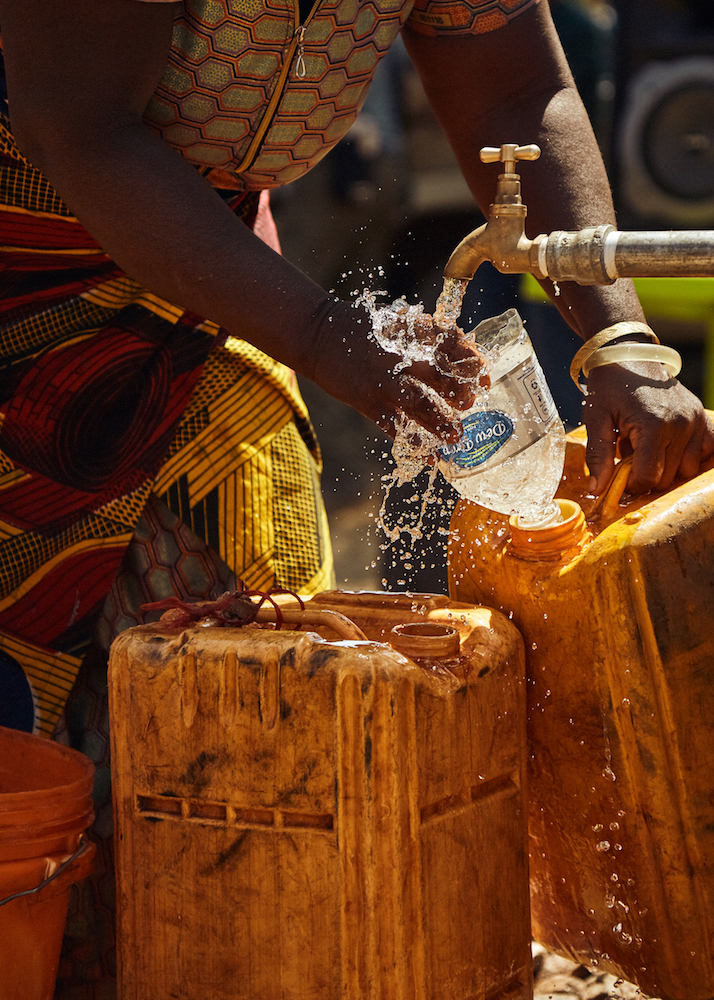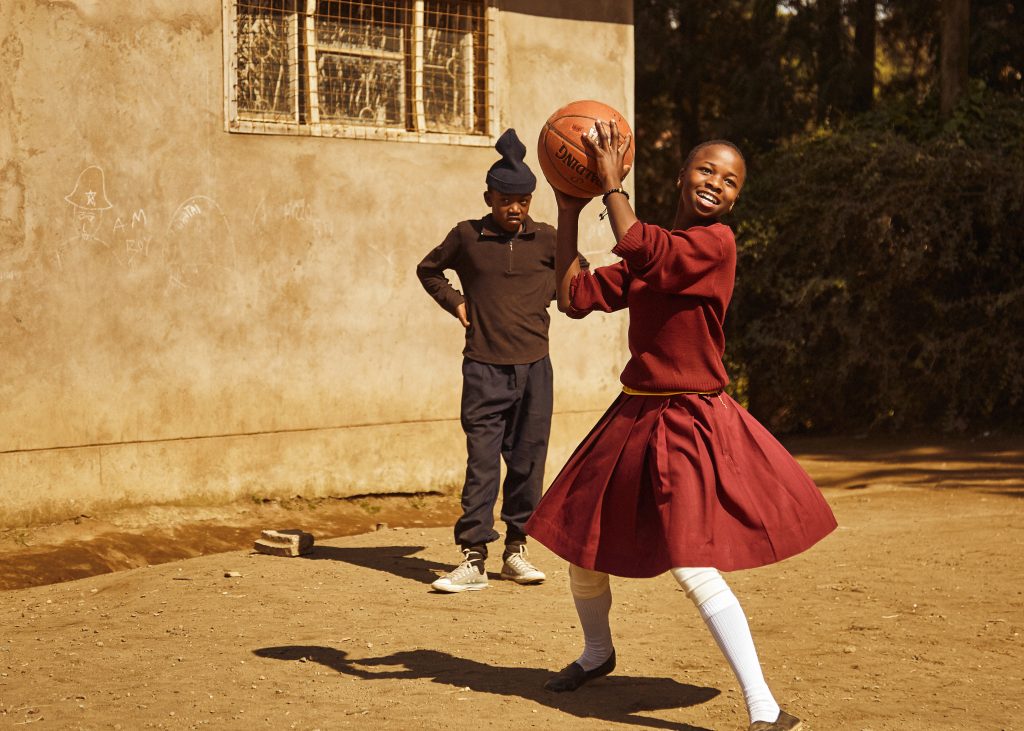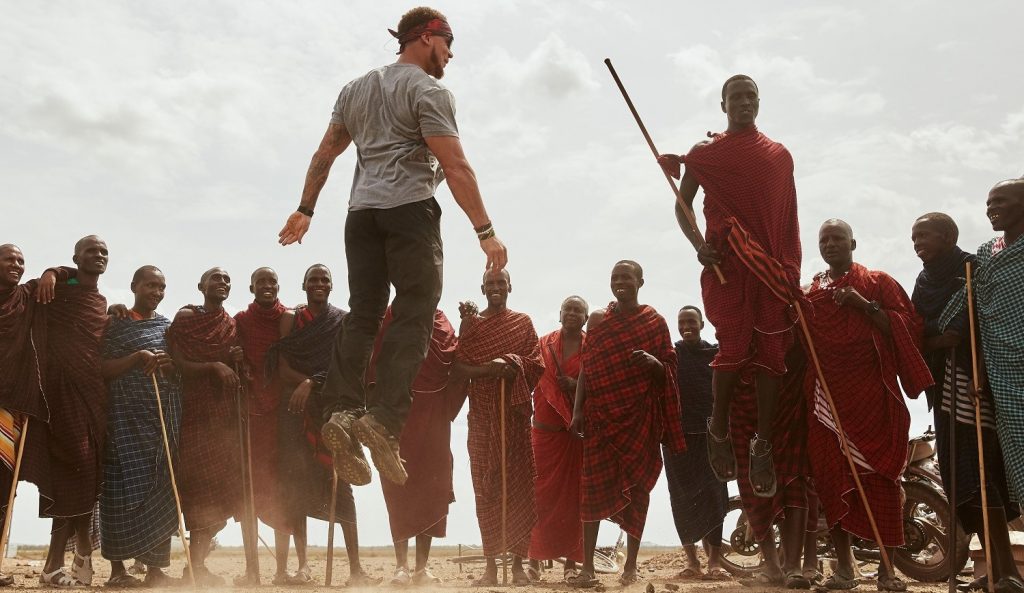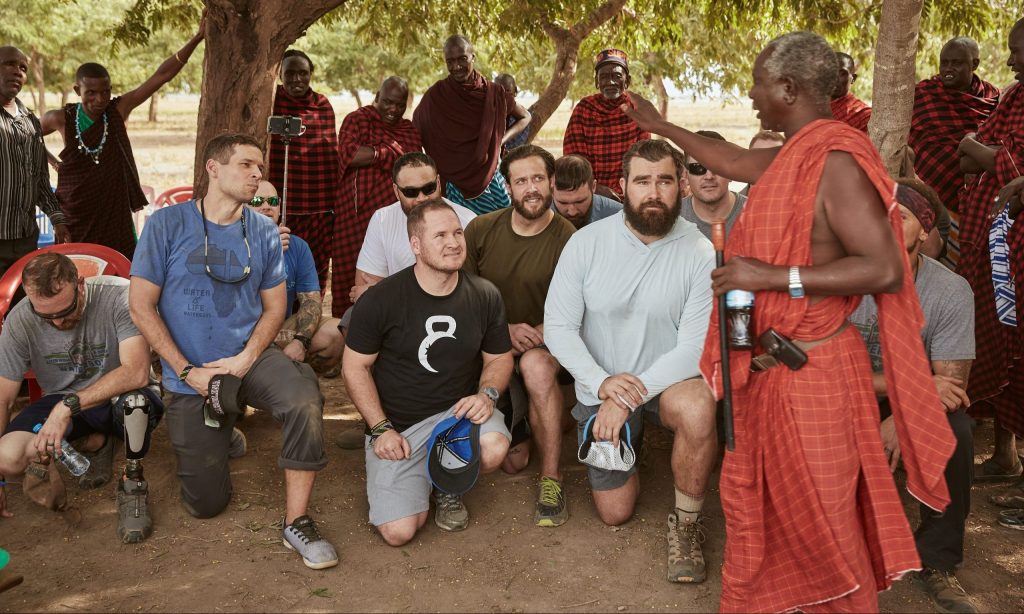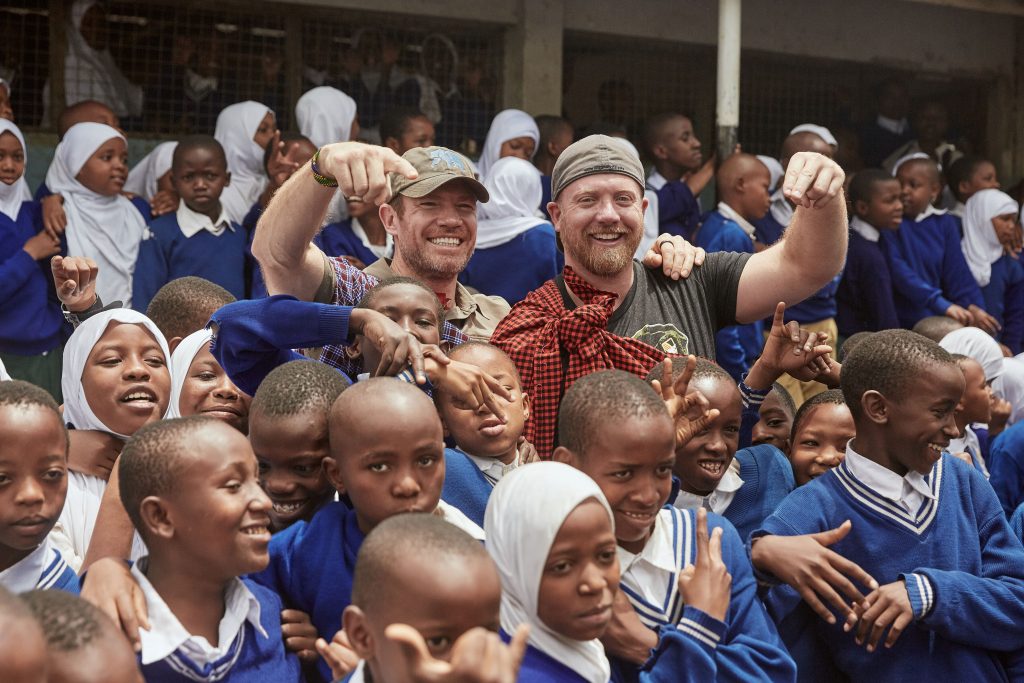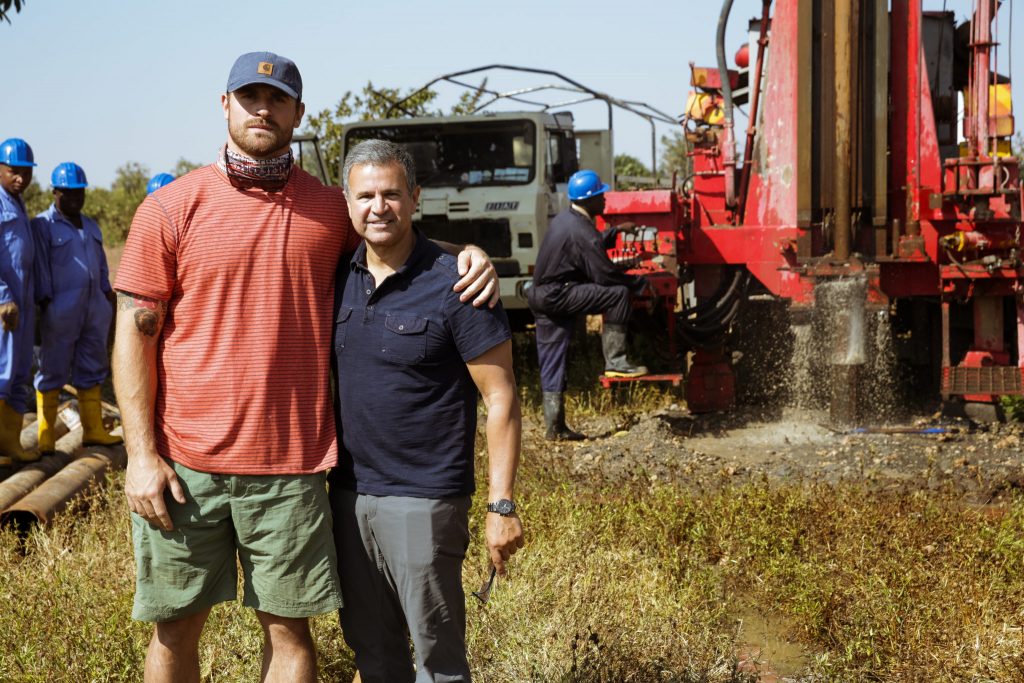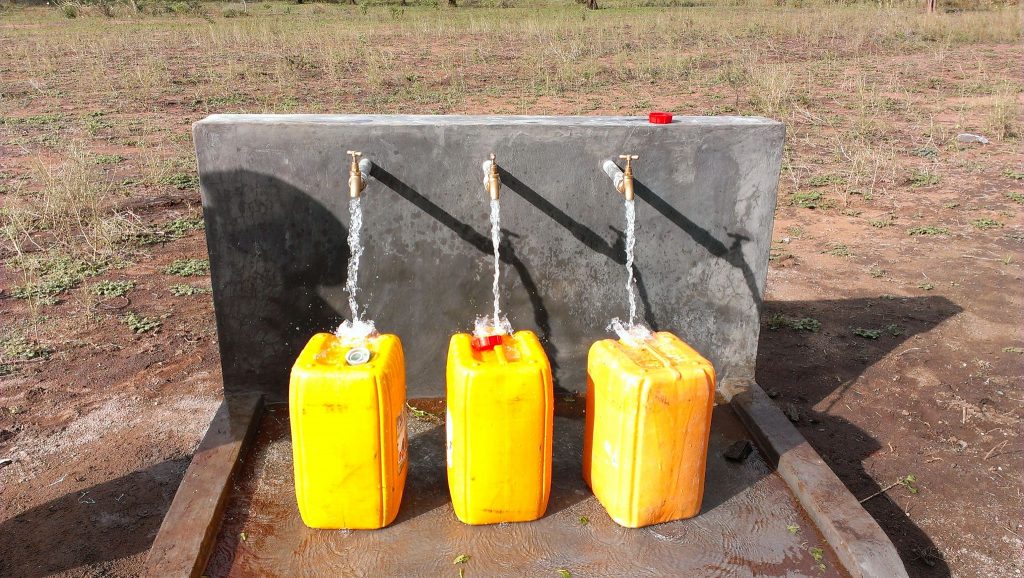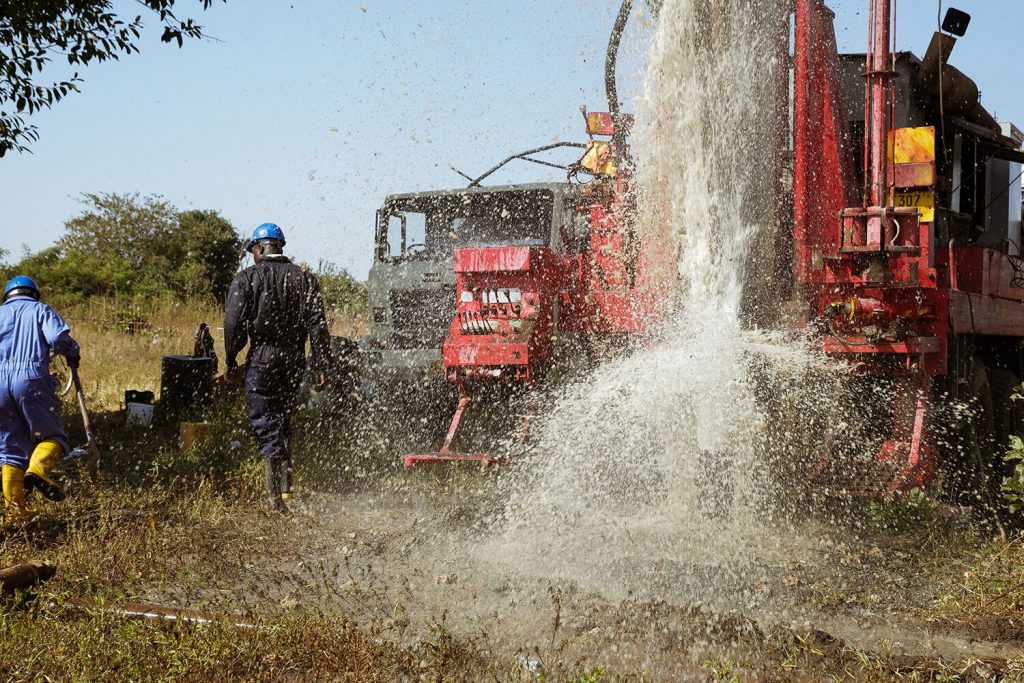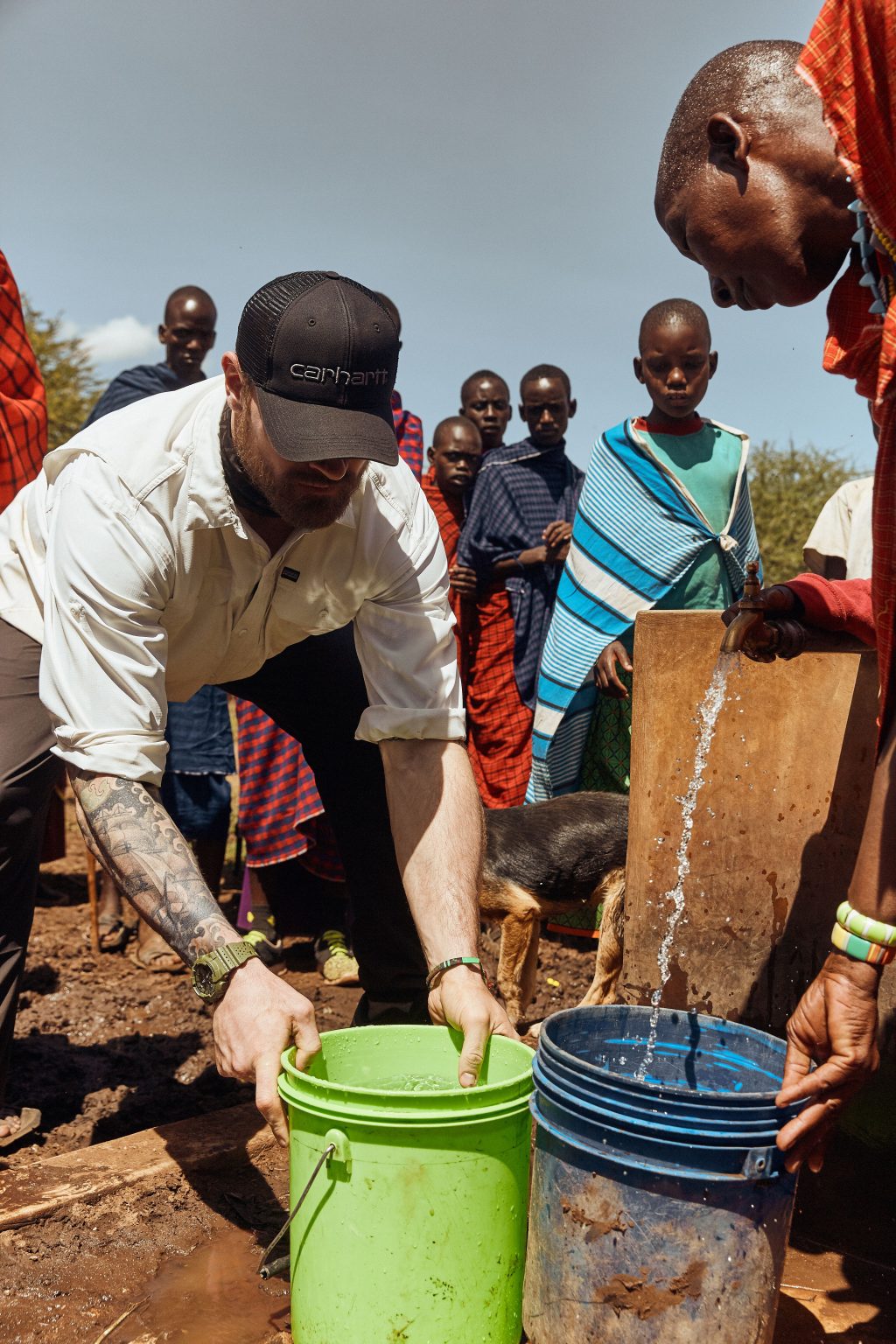 Our History
Waterboys makes it possible for communities to thrive and people to flourish
It's all thanks to the selfless athletes, coaches, veterans, and fans like you, who've teamed up to make this possible. Check our complete timeline of how far we've come.
2013
Chris summits Mt. Kilimanjaro for the first time. He is struck by the vibrancy of Tanzania, and troubled by the suffering due to a lack of clean water.
2015
Chris launches Waterboys, a player-led initiative in the NFL that focuses on raising awareness for the clean water crisis and raising funds to build 32 wells in East Africa.
2015
Waterboys funds its first well in 2015, serving 3,401 people and begins working with WorldServe International as its first implementing partner.
2015
Chris recruits 20 other NFL players to join him as 'Waterboys' for the first season of the program.
2015
Waterboys sets the initial goal of funding 32 deep borehole wells in recognition of each of the 32 NFL teams.
2015
Chris was named the Rams' Walter Payton Man of the Year in recognition of his community involvement and service to others, at home and abroad.
2016
Waterboys launches its second program, Conquering Kili, that pairs veterans and NFL players to climb Mt. Kilimanjaro.
2017
Chris wins SuperBowl LI with the New England Patriots.
2017
Conquering Kili has its second team successfully summit Mt. Kilimanjaro.
2017
Chris donates his annual salary to his philanthropic efforts.
2018
Chris wins SuperBowl LII with the Philadelphia Eagles.
2018
Waterboys achieves its initial goal of funding 32 deep bore hole wells in recognition of the each of the 32 NFL teams.
2018
The 3rd Conquering Kili class tackles Mt. Kilimanjaro and summits.
2018
On World Water Day 2018, Chris announces his new goal of providing clean water to 1 million people worldwide.
2018
Hoops2O, the NBA arm of Waterboys, is launched with the help of 5 NBA athletes.
2019
Conquering Kili sends its 4th class to Tanzania to summit Mt. Kilimanjaro.
2019
Chris retires from the NFL and commits to accelerating the mission of Waterboys and his Foundation.
2019
Myles Garrett is named the new captain of NFL Waterboys, evolving and deepening Waterboys partnership with the NFL.
2019
Hoops2O kicks off its 2nd season with 10 NBA players and a 10 well goal!
2019
Coach Bennett, from the University of Virginia Men's Basketball program, joins Hoops2O.
2019
Waterboys launches Hometown H2O, their first domestic water program.
2020
Waterboys surpasses delivering cleaning water to 350,000
2020
Conquering Kili celebrates their 5th class summitting Mt. Kilimanjaro.
WE WOULD LOVE FOR YOU TO BE A PART OF OUR STORY
We believe every change in the world starts with a story. Join our team of clean water advocates who are sharing the Waterboys story and sharing their own stories to raise funds for clean water projects.