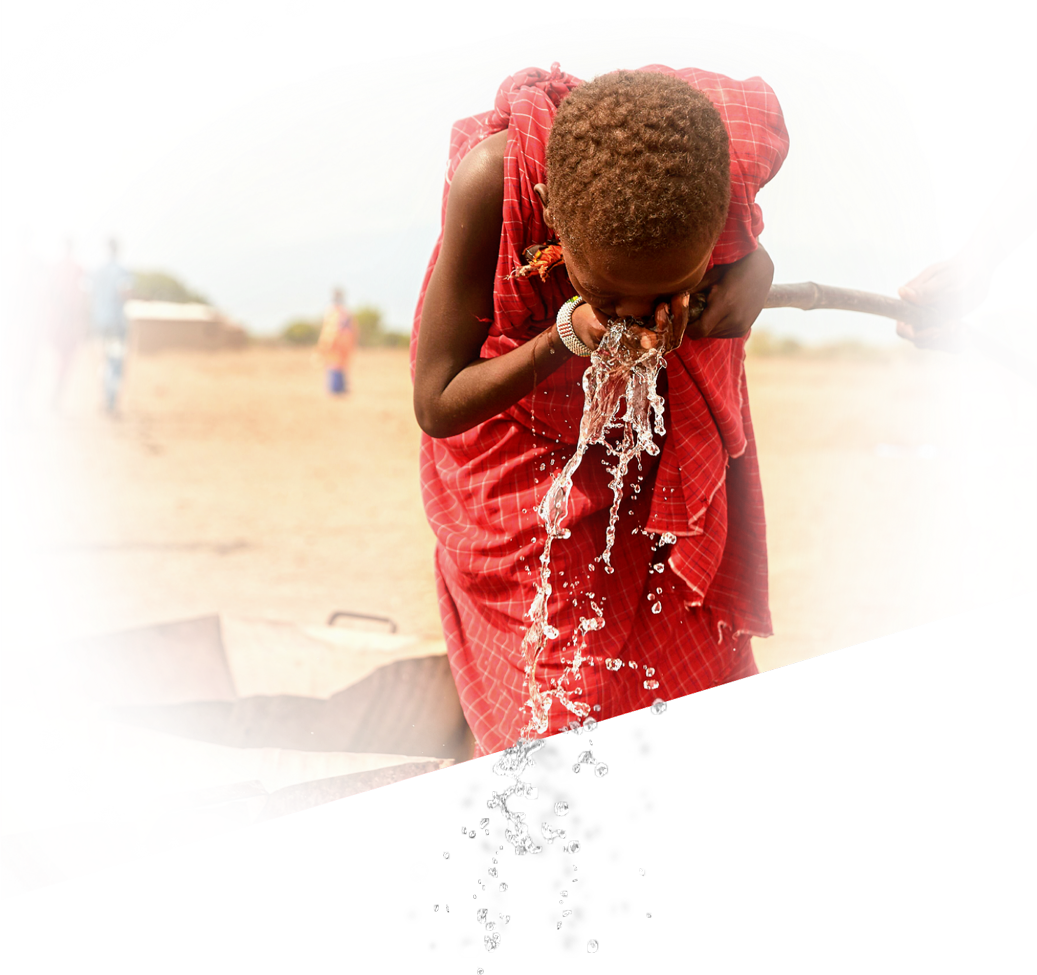 The Wave
The Wave is a movement of monthly givers who provide people with access to clean water. Together we're creating a ripple effect that's changing lives.
Access to clean water increases access to education, creates work opportunities, and significantly improves health conditions.
Join The Wave
Our Programs
Through our family of programs, we are bringing people together to provide the gift of clean water to 1 million people. Spanning continents and sports leagues, our programs are making a tangible and measurable difference in people's lives.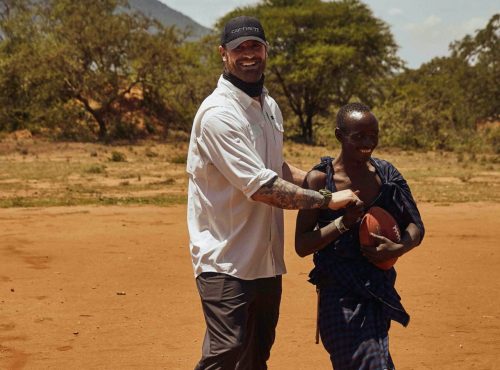 NFL Waterboys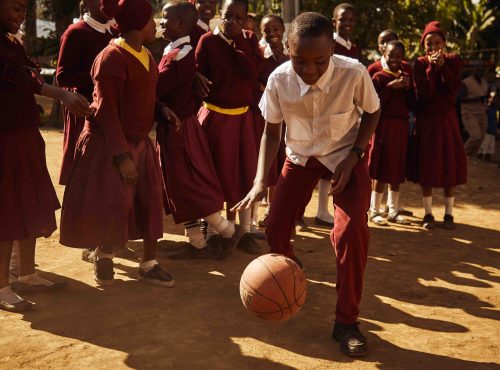 Hoops2O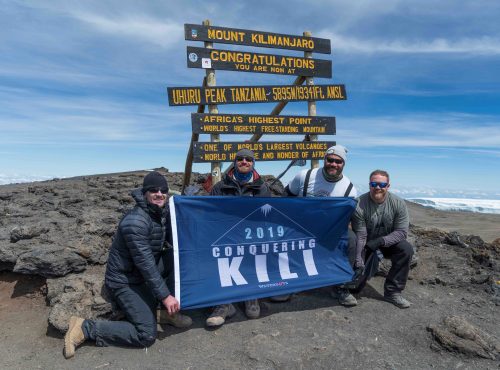 Conquering Kili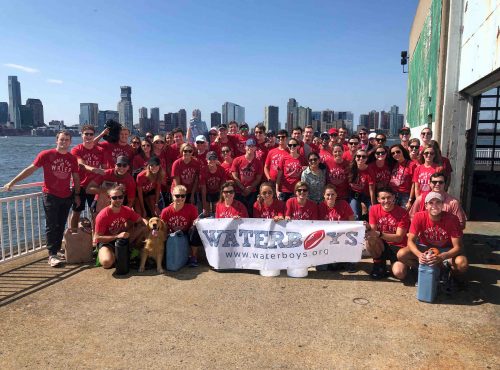 Hometown H2O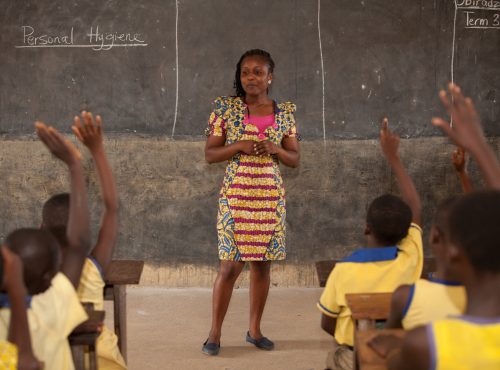 water4Her
Get Involved
We can't do our work of transforming lives through the gift of clean water without you on our team. You can start a fundraiser, donate, volunteer your time at our events, or even take on the challenge of summiting Mt. Kilimanjaro. There is no effort too small. Every drop counts.
$8 per month gives one new person ongoing access to clean water