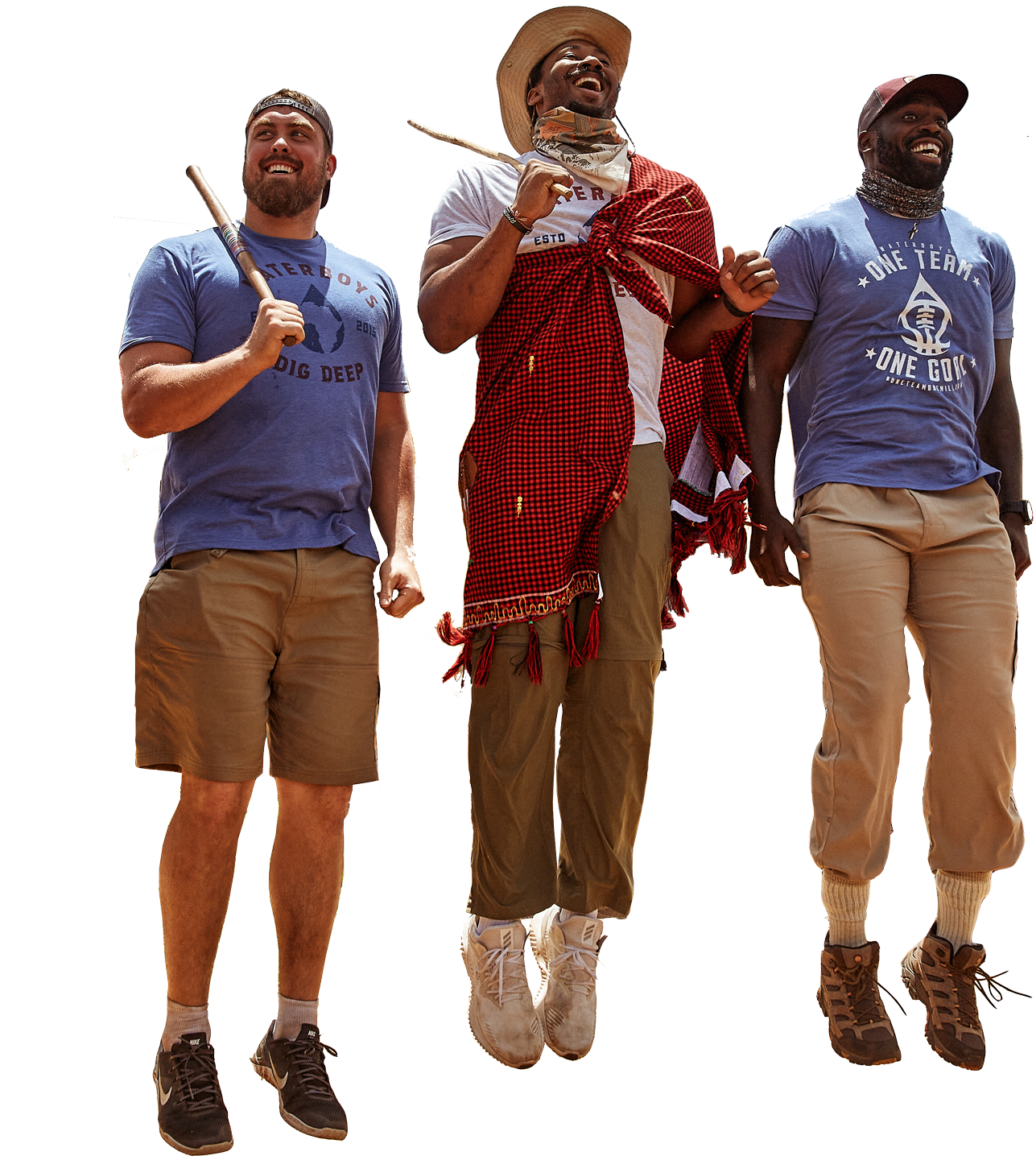 In the NFL, players dig deep week in and week out.
When two-time Super Bowl champion Chris Long went to Tanzania for the first time, he came back with a new mission — tackle thirst. But he knew he couldn't do it alone, so he set out to engage his peers around the NFL and recruit the dynamic fanbase in the fight to eradicate water scarcity, launching NFL Waterboys.
The shocking reality that exists for millions of people around the world is that water access is a daily struggle. By working as a team of NFL players and fans that serve as ambassadors, advocates and donors, the challenge can be tackled head-on.
For those we serve, the solution is right under their feet, so we dig deep. Because everyone deserves access to clean water and all that comes from it; improved health, increased access to education, and more economic development. Working with and benefiting charity WorldServe International, NFL Waterboys has been funding and completing solar-powered, deep borehole wells for East African communities since 2015.
Led by NFL Waterboys Captain Myles Garrett, players from around the league and our retired NFL Waterboys Hall of Famers continue to team up with fans to dig deep and deliver the life-sustaining gift of clean water.
To date, Waterboys has served clean water to over 500,000 people, and the NFL Waterboys program donations now help our neighbors in the United States and abroad.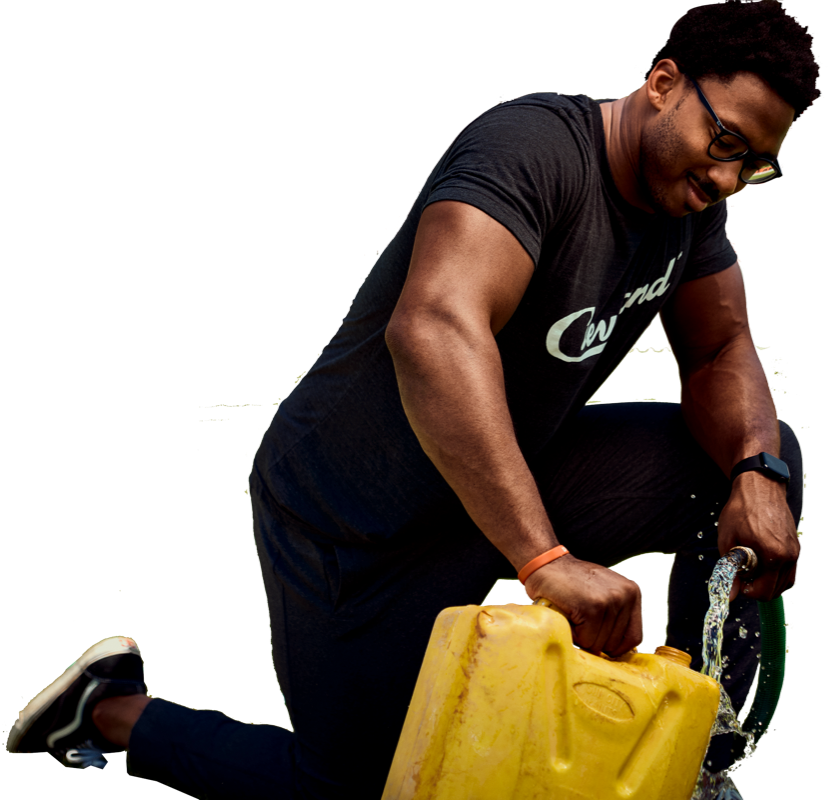 Captain Highlight
In 2019 after retirement from the NFL, Chris Long personally selected Myles Garrett to serve as the captain of NFL Waterboys because of Myle's long standing commitment to clean water causes. Myles had dreamed of providing clean drinking water to those in need since he was in high school. "Those are the kind of goals I had outside of football, and I would write it in my journal," said Myles.
Myles has been the Browns Waterboy since being drafted with the first overall pick in 2017. Myles has accepted the challenge to lead the NFL Waterboys program into the new decade and fulfill the commitment with his peers and fans to provide clean water to 1 million people.
Clean water impacts lives significantly
When water comes from improved, more accessible, and sustainable sources, people spend less time and effort physically collecting it, meaning they can be productive in other ways.
AGRICULTURE

Improving access to reliable water sources allows diverse crops to thrive. In turn, families can create their own food source and sell these goods for income.

1

EDUCATION

Children, especially girls, typically stay home to help their mothers collect water or care for the household. With clean water wells, they are able to attend school on a regular basis.

1

ECONOMIC OPPORTUNITY

Families gain back the time they need to create and sell goods, learn new skills and partake in other income-generating activities.

1

HEALTH

Water-related diseases cause nearly 1 in 5 deaths of children under 5 and are responsible for 50% of hospitalized patients. Access to clean water saves lives and creates healthier communities.

1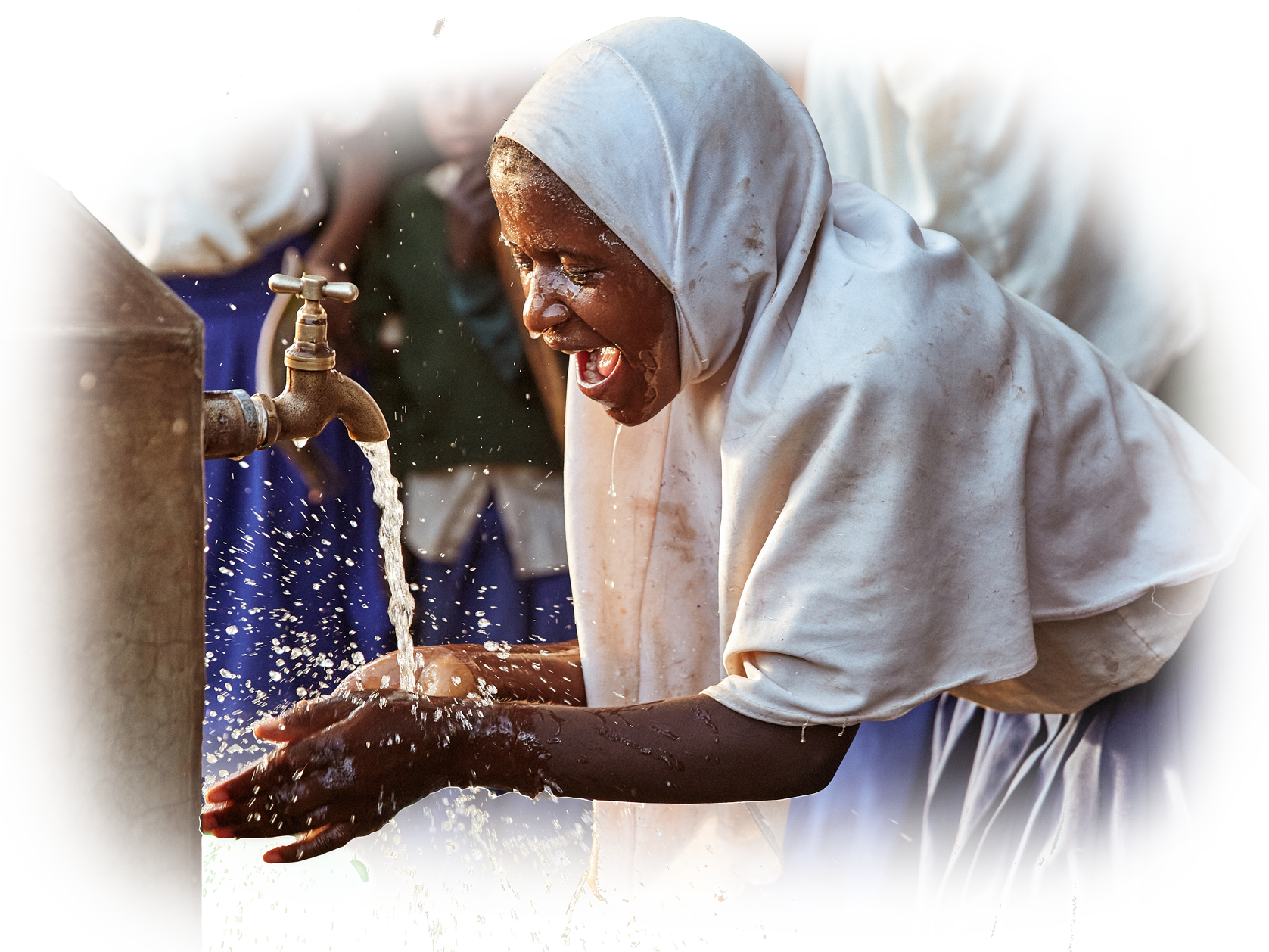 The Wave
The Wave is a movement of monthly givers who provide people with access to clean water. Together we're creating a ripple effect that's changing lives.
Access to clean water increases access to education, creates work opportunities, and significantly improves health conditions.
Join The Wave
Project Highlight
NFL Waterboys: Well Site #25
Sefunga, Singida
Well Site #25 is located in Sefunga in the Singida region and was completed in December 2017. This well serves 2,056 Nyaturu villagers and produces 9,000 liters of water an hour.
This well was funded by Allison Park Church located in Allison Park, Pennsylvania. It has saved the villagers a 2.5 mile trip to their previous water source which equates to 730,000 yearly hours saved. This well project has eased the burden of fetching water for the women and children of Sefunga, allowing them time to go to school and pursue other economic endeavors.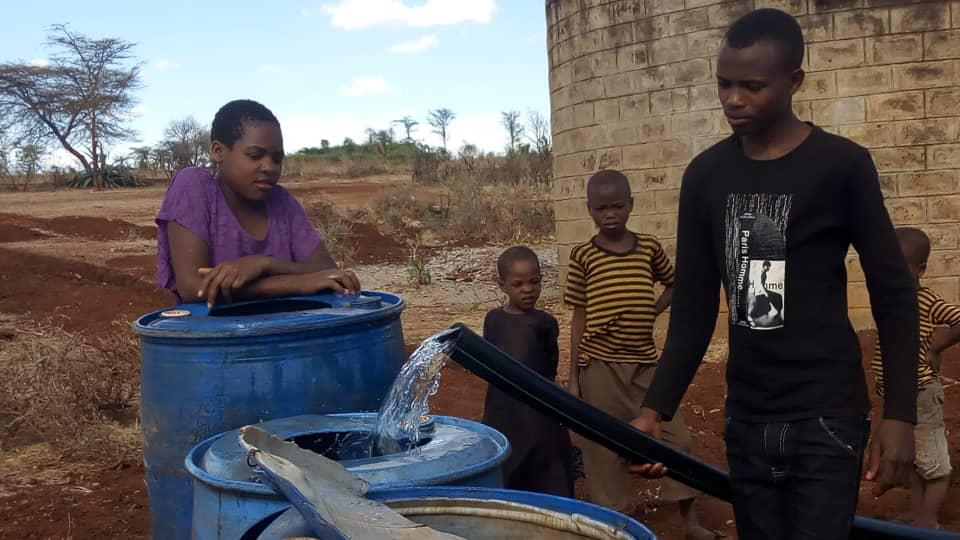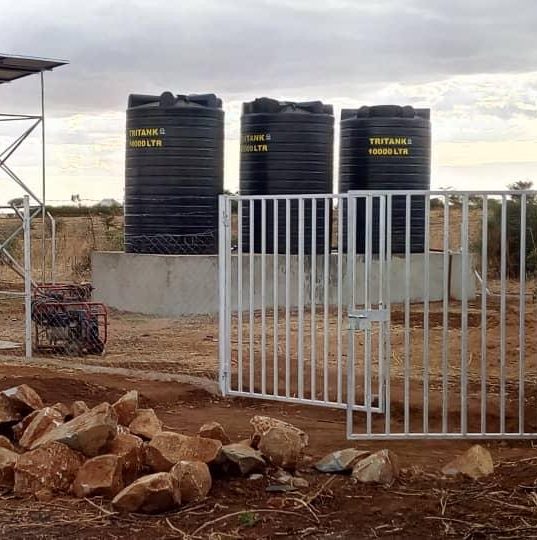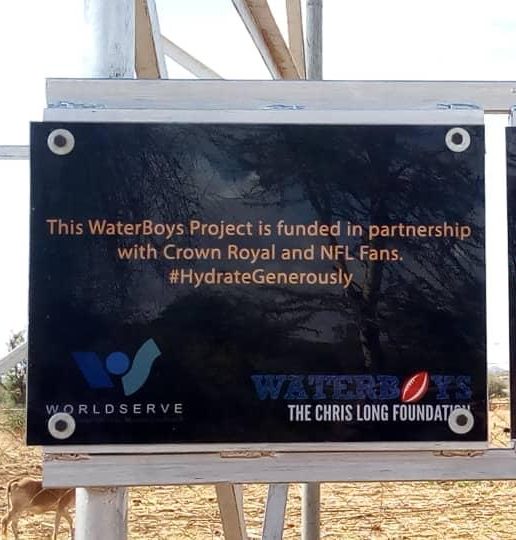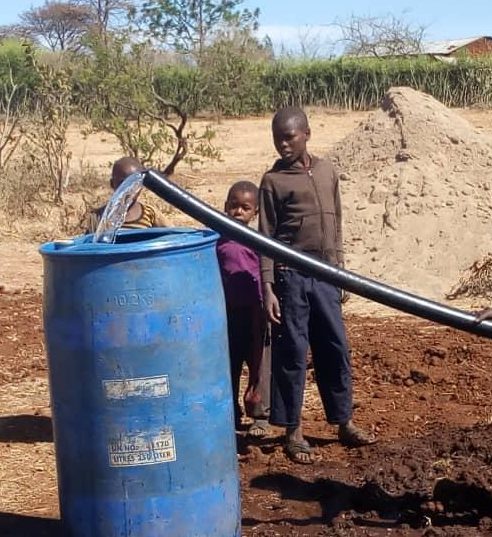 Give with NFL Waterboys
They know how to dig deep to get water access for the communities that need it most. NFL Players and fans are changing lives with water. You can join.