Blog
>
Water Warrior: Jordan Heath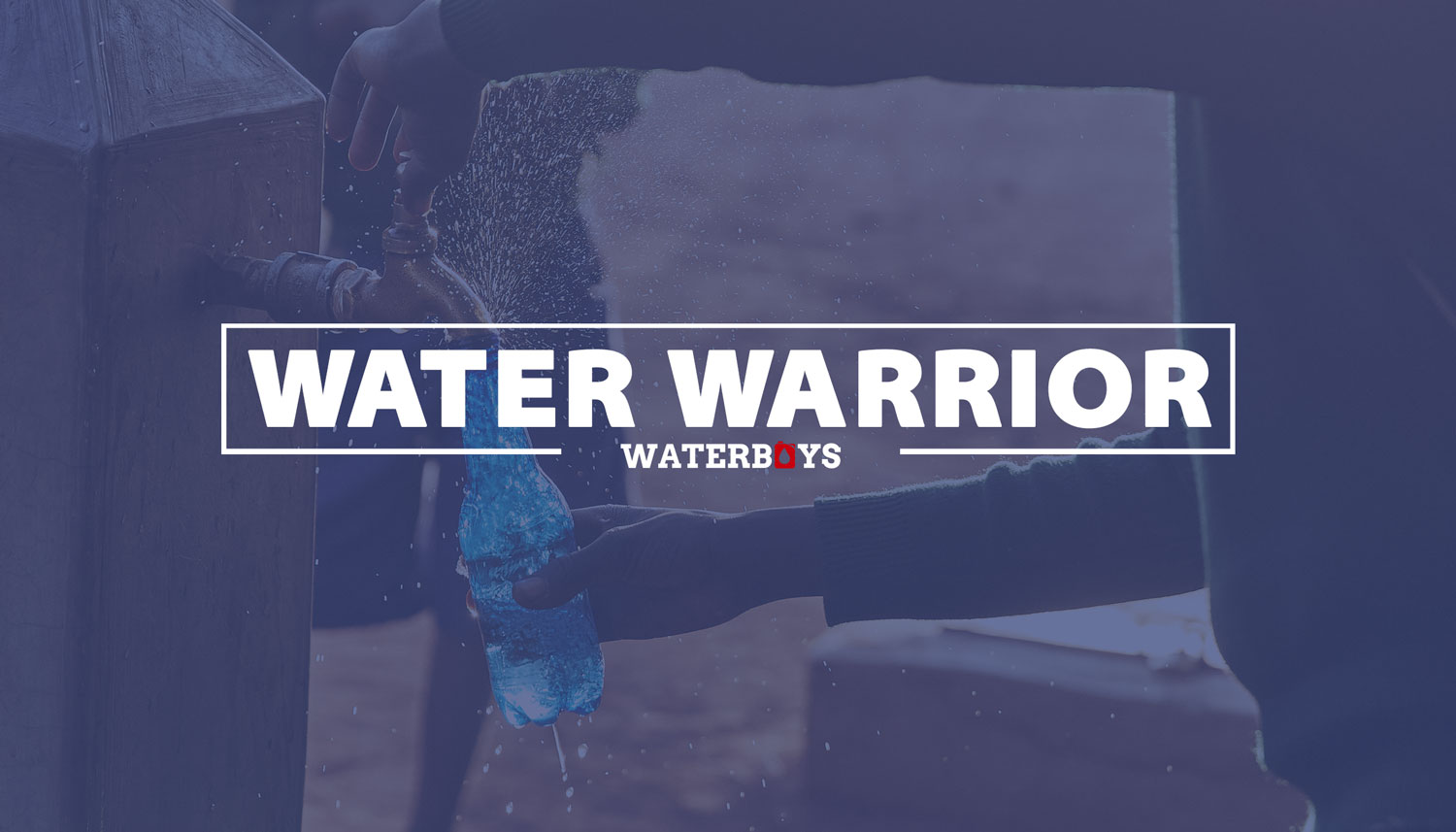 Water Warrior: Jordan Heath
Our Water Warrior series is a monthly feature article highlighting a donor/supporter that has made significant contributions to expanding the impact of the Waterboys mission to bring clean water to individuals and communities in need. Water Warriors and fans like you that get involved with our mission are integral to our success.
---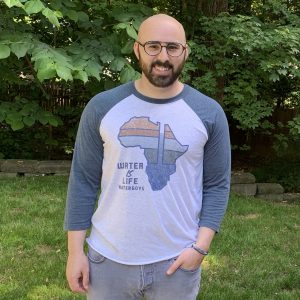 Jordan Heath sells homes and gives the gift of clean water, all at the same time. The Virginia-based real estate agent is donating portions of every commission he earns to the Waterboys mission, helping to bring clean, sustainable water to communities in need.
"I've been in real estate for four years, and I knew I wanted to give back but I didn't know where or in what capacity," Heath explains.
"I wanted to find something that was meaningful to me and that I could support. I don't know what the light bulb moment was, but there were aspects of Waterboys that spoke to me. So I did some research and said, 'Yeah, that's something I can get behind.'"
Heath says his road to Waterboys started with Chris Long during his tenure with the (then) St. Louis Rams.
"I was watching ESPN years ago when Chris was on the Rams, and he and a teammate (William Hayes) had gone undercover to raise awareness around homelessness in St. Louis. You don't see people do things like that, especially people in the spotlight, and I thought that was cool," he says.
"I'm an Eagles fan, and when [Chris] came to Philly and donated his salary, I was like 'Wow, people don't do that – You're donating your salary for a year? That's awesome.'"
But when it came to donating, he had a different approach in mind.
"I had a goal in my mind going into 2020 and I knew how much money I wanted to donate to charity for the year," says Heath.
"But working on commission, I don't get a check every two weeks, so I can't necessarily say, 'Every other Thursday, I'm donating this amount.' The easiest way for me to do it was that when I get paid, Waterboys gets some."
Heath strongly believes that access to clean water is an important mission that often times is overlooked.
"I've never once in my life woken up and thought, 'Man, I don't know if I'll have water to drink today.' No, it's always been there, so it's never a thought in my mind," he explains.
"We get water from everywhere – The sink, bottled water, filtered water from our fridge. These people in places like Tanzania in some cases don't have water, period. And if they do, it's muddy, it's dirty, it's filled with bacteria. Clean water is something everyone should have access to, it's that simple."
For Jordan Heath, every drop counts, and so far he has raised nearly $2000 for clean water. And as he explains, it doesn't take much to make an impact.
"If you're able to give back, I think you should. Whether it's $1 or $8 or whatever the amount, it can impact someone's life," he says.
"If you skipped Starbucks once a month and gave that $6 to people who need it, that's huge."