Blog
>
Water Warrior: William Allen Middle School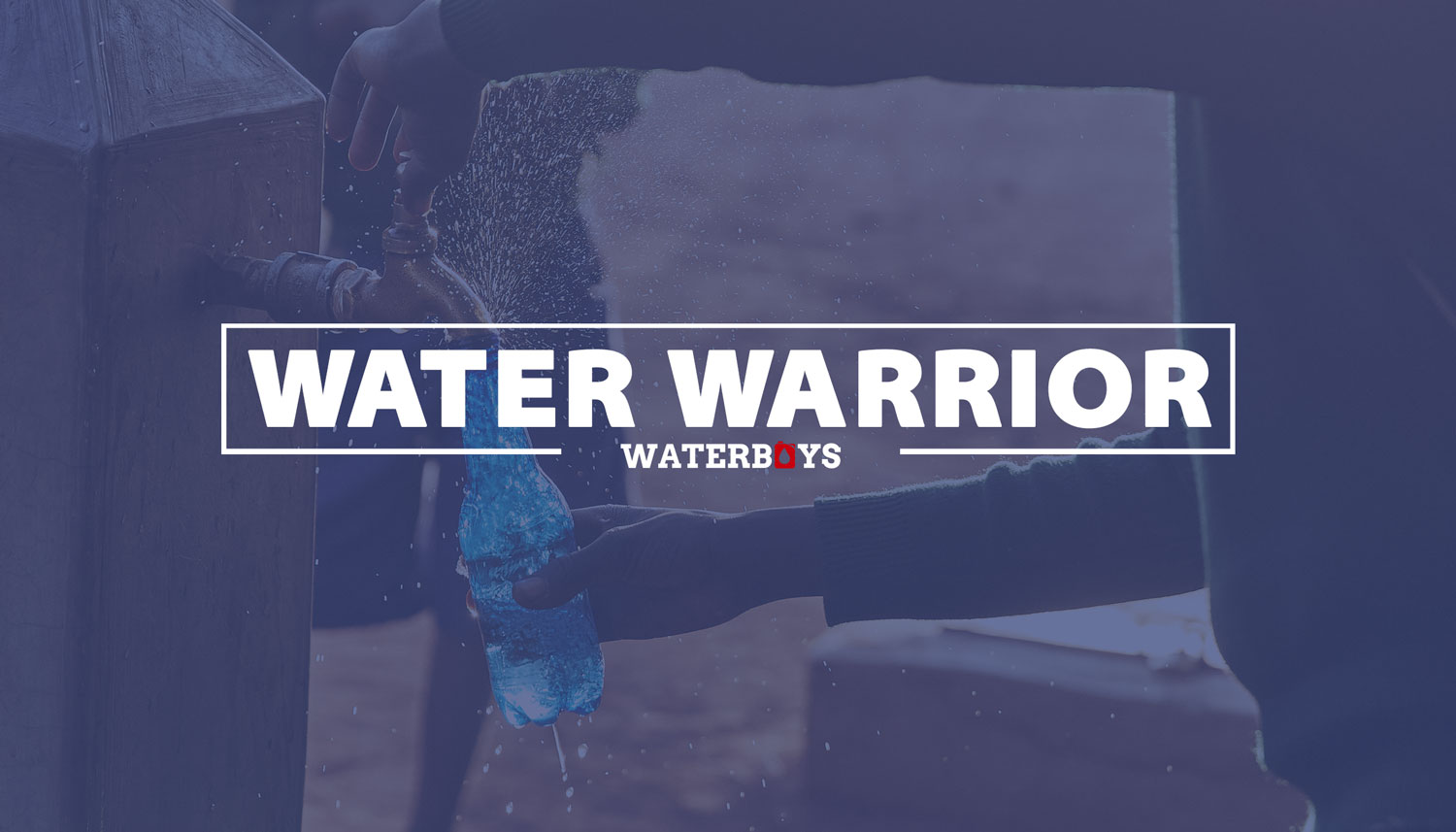 Water Warrior: William Allen Middle School
The catalyst for philanthropic pursuits can come in many forms. It may be a personal connection to a cause. It may be a visit to a new place – Like Chris Long's Tanzania trip that inspired the idea for Waterboys.
For students at William Allen Middle School in Moorestown, New Jersey, it was a book called A Long Walk to Water by Linda Sue Park.
"It was definitely pretty shocking because we're living across the world from these people and we have so much to be thankful for, and meanwhile there are other people that don't even have access to clean water," says Adam Connor, a now 10th grader at Moorestown High School and former student of William Allen Middle School.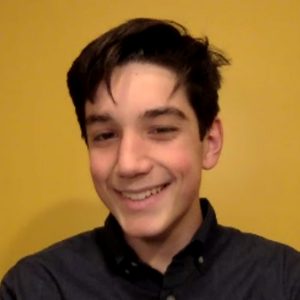 A Long Walk to Water is a book that blends the true story of Salva Dut whose story is based in 1985, a part of the Dinka tribe and a Sudanese Lost Boy, and the fictional story of Nya whose story is based in 2008. In the book, Nya is a young Nuer tribe village girl who walks eight hours to fetch water from a local pond.
"A lot of people don't have access to things that we take for granted, like water," says Melina McAllister, a student at William Allen Middle School.
"It's crazy to think people walk miles a day just to get this water that's not even clean and contains bacteria and disease. They do so much just to get so little."
Initially the students and faculty thought about independently funding their own clean water well in Africa and spent a school year fundraising for the project, but found the cost too great.
"We thought, 'If we can't build our own, where can we send the money instead?" explains William Allen Middle School Principal Matthew Keith.
"We wanted a place we could trust, and a place with a good name attached to it. And that's how we came across Waterboys."
Moorestown is Philadelphia Eagles territory, and the school were big fans of Chris Long during his time with the Birds, and his part in Philadelphia's first ever Super Bowl win in 2017. Not only that, but Chris' wife Megan is a graduate of Moorestown High School. So when they heard about Chris' work with Waterboys, they knew it was the right fit.
As another school year began, the fundraising continued with the same brilliant idea they had developed the previous year: Custom water bottles.
The school had recently implemented a new rule that students' water bottles had to be clear, and by chance this new rule lent itself perfectly to the fundraising project.
"It was a pretty big deal for the school at the time because there was initial confusion about what was allowed and wasn't allowed regarding the rules around students having water bottles," Connor explains.
"So we pretty much just set a precedent for it. We designed clear, reusable water bottles for the student body and then managed the sales of them. It felt really good because we were helping the planet, helping people, and getting this out there for people to see."
Through their hard work selling bottles and holding community events in support of the cause, the school raised and donated $5,600. A fitting total, as Chris Long wore number 56 during his time with the Eagles. And when asked about their time working on this fundraising project, the students say that the experience was an extremely positive one.
"It was a really cool experience and it felt great to see our money going somewhere that really needed it," says McAllister.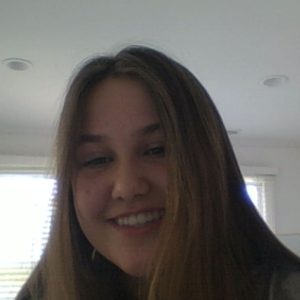 "I think it touched all of our hearts. We need to have each other's back's and help each other. It doesn't have to be the biggest thing in the world, even the smallest thing can sometimes have the biggest impact."
And when asked about what they think can be done to help make a larger impact on the clean water crisis, Connor and McAllister agree: Education on the subject is the top priority.
"The way we get the word out about these issues is by sharing and educating ourselves and each other," McAllister says.
"Water is a necessity. It's not just about drinking, it's something that touches so many other areas of life."
"We can educate people about the importance of drinking water and helping other people to get it, because it's a larger issue than we think," says Connor.
"And we have to act on it and do things to benefit the people that aren't always visible to us."