Blog
>
Water Warrior: Erica Jennings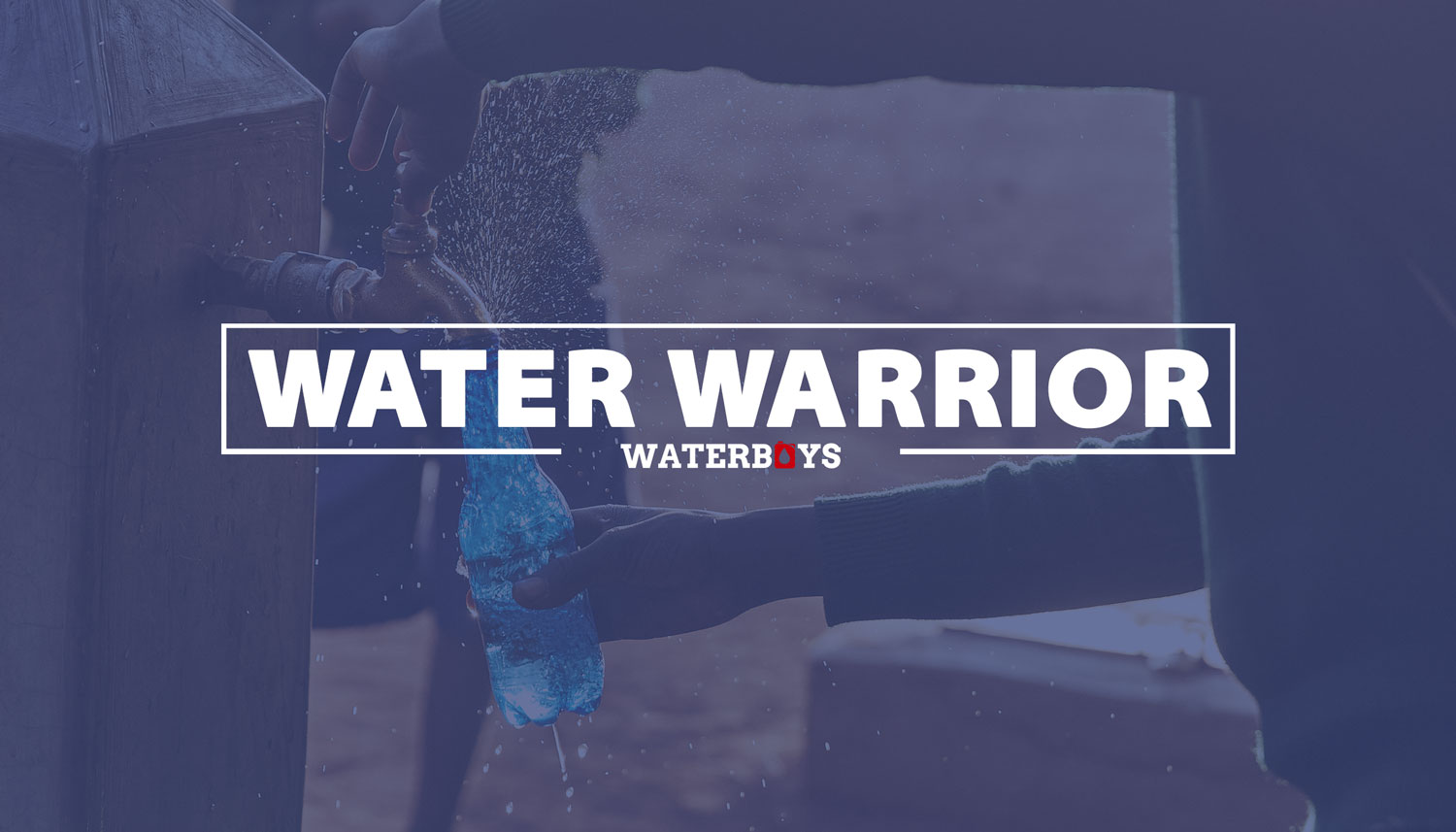 Water Warrior: Erica Jennings
Erica Jennings started off her 2022 on the side of Mount Kilimanjaro, climbing Africa's tallest peak in support of clean water access. How exactly did she end up a clean water advocate, hiking the highest free-standing mountain in the world? All thanks to a coworker in her New York office.
"Peter and I used to sit next to each other at work, we were on the same team," Jennings explains.
"And he bleeds for the cause, he was always talking to people about Waterboys and clean water, and trying to get people involved."
The "Peter" that Jennings is referring to is Peter Wilson, one of the chairs of the Waterboys YPC – A New York-based group of local young professionals that fundraise for, and spread awareness around, the Waterboys mission.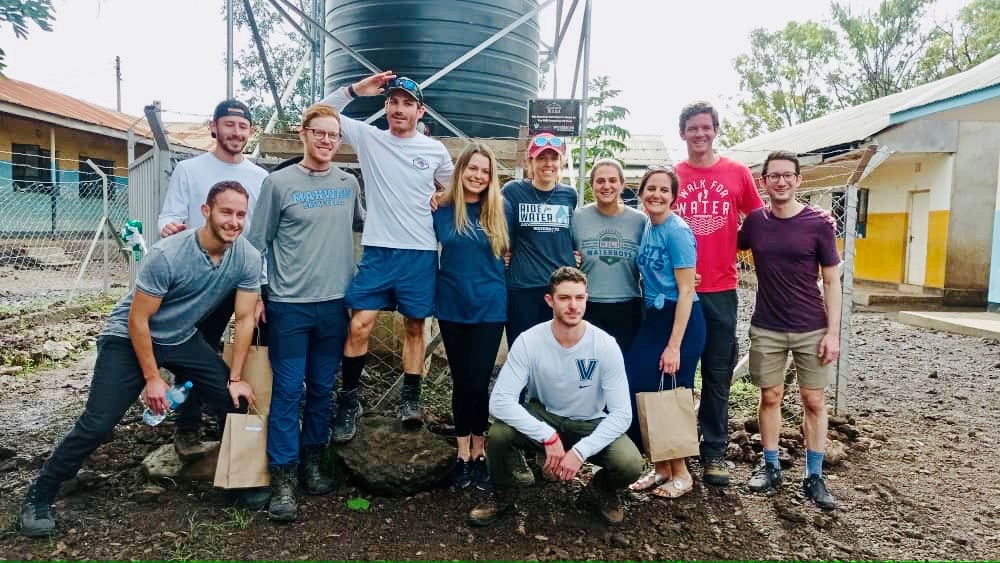 Jennings said she decided to get involved in 2019 and the first event she took part in was the Waterboys YPC's Walk for Water.
"We were walking down Westside Highway with these jerry cans full of water to simulate a day in the life of those over in Africa, to kind of show what they go through on a daily basis just to get access to drinking water," she explains.
"It was honestly quite eye-opening, and I think that was when I realized this is a great mission and a great initiative and I wanted to get involved."
In February 2020, Waterboys YPC began kicking around the idea of a group trip to Tanzania in order to climb Mount Kilimanjaro. But while the pandemic put those plans on hold, Jennings said the idea was never off the table. And after the world began to open back up and the trip became a possibility once again, plans began to form around traveling to Tanzania in 2022.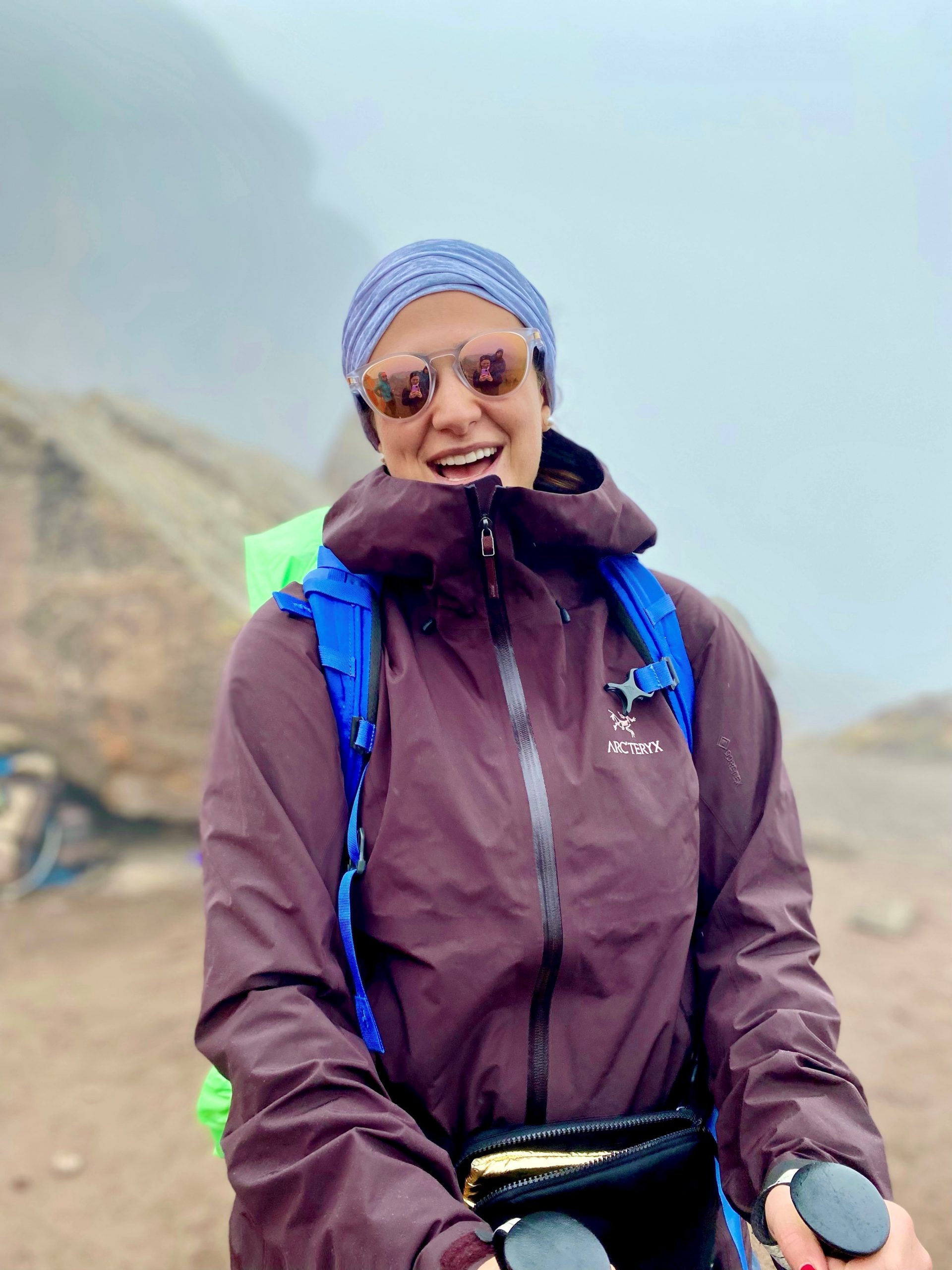 "I was on board from the start, I was super excited. I started reaching out to my network and told them what I was doing, told them about the cause, and tried to raise as much as I could to benefit the Waterboys mission. Plus I've always loved hiking, my dad and I have always hiked together and we've bonded together over it, we've done a bunch of trips out west to Montana, Wyoming, Oregon, so hiking is in my blood," Jennings says.
"The ability to do something you're passionate about, raise money to help a cause, and also accomplish something that's on my own bucket list, to hike one of the Seven Summits, it was just phenomenal. We climbed over the course of six days, it was a big climb. Getting to the top and soaking it all in, it was such an amazing and enlightening experience."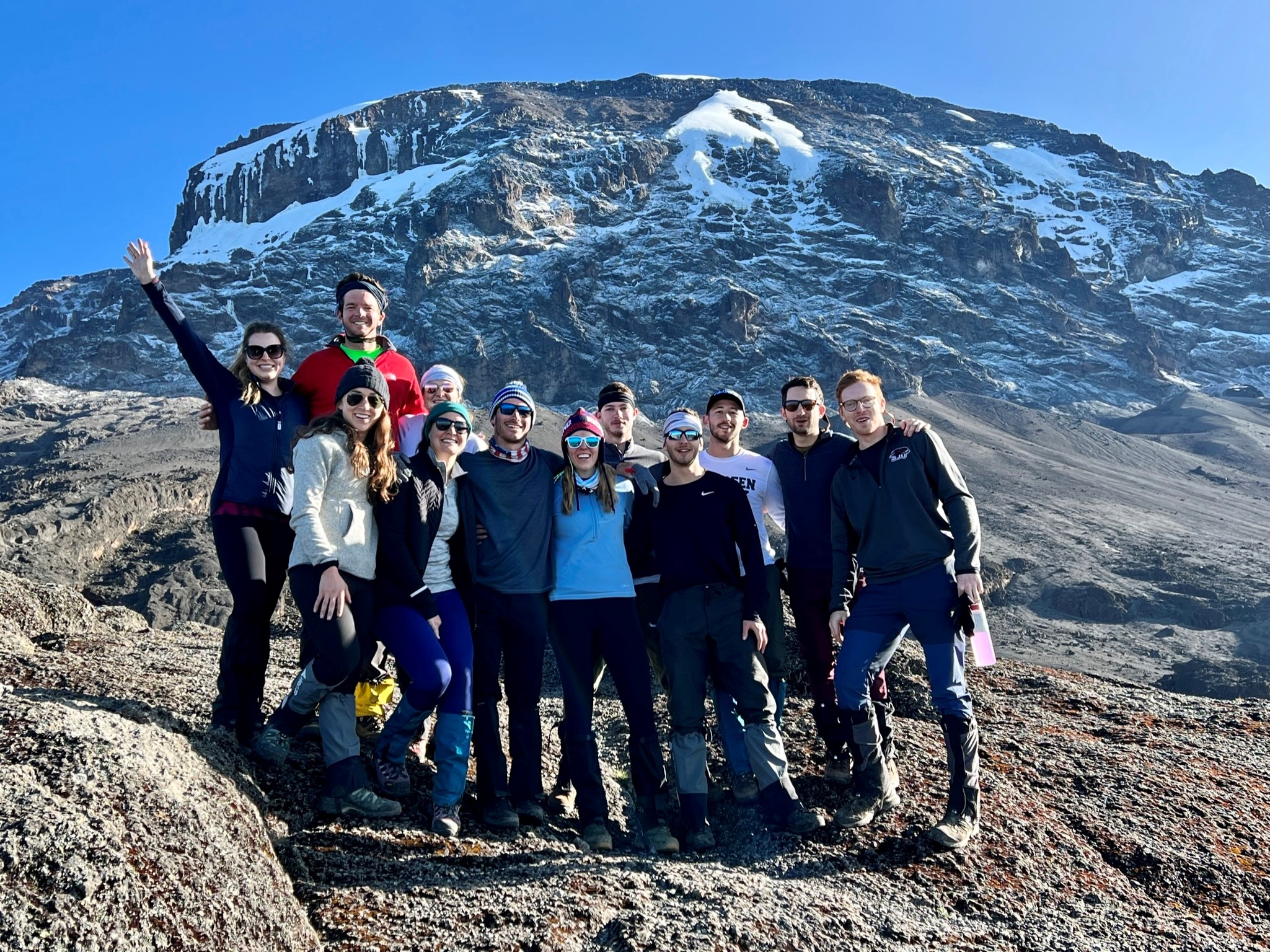 But Jennings says what may have impacted and stuck with her even more than the climb were the people of Tanzania. During their trip, the Waterboys YPC group also spent some time visiting villages and schools, meeting the local communities and experiencing first-hand what the Tanzanian people go through day in and day out in order to collect water for their homes.
"It was one of the most eye-opening experiences I've ever had," Jennings says.
"One visit was a 40 mile drive just to get to the location, through all these back roads, and at one point we got stuck in the road. That really started to put things in perspective around what these people are going through every day."
But Jennings says that despite the circumstances and struggles, the people of Tanzania always had a smile on their face and a kind word to share.
"I kind of felt like what The Beatles must have felt like, because these kids were running up just so excited to see us, they were so thankful and excited that we were there to visit them," she says.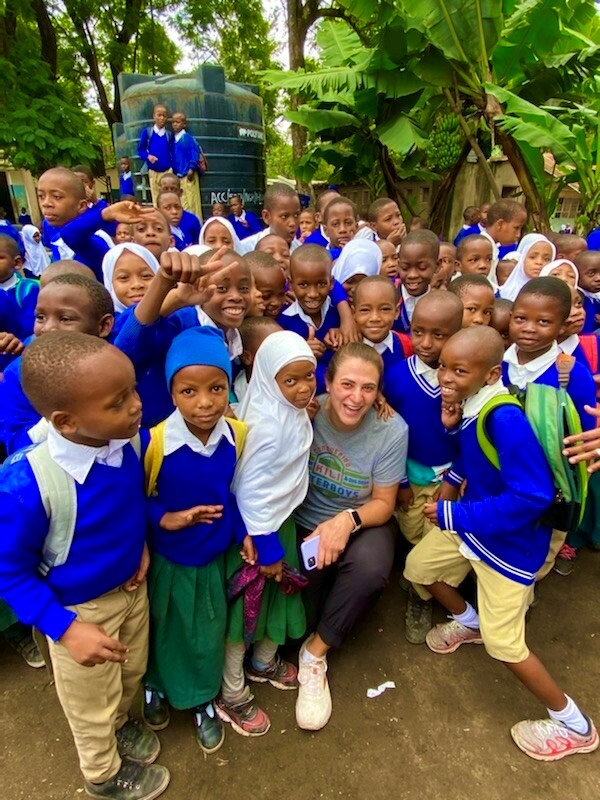 Jennings says that everything about the experience, from the climb up Kilimanjaro to the time spent with the Tanzanian people, has impacted her and remains a source of inspiration.
"I know 'life-changing' sounds cliché, but it was really one of those trips." She says.
"It's something I'll carry with me forever."