Blog
>
Waterboys: Travelogue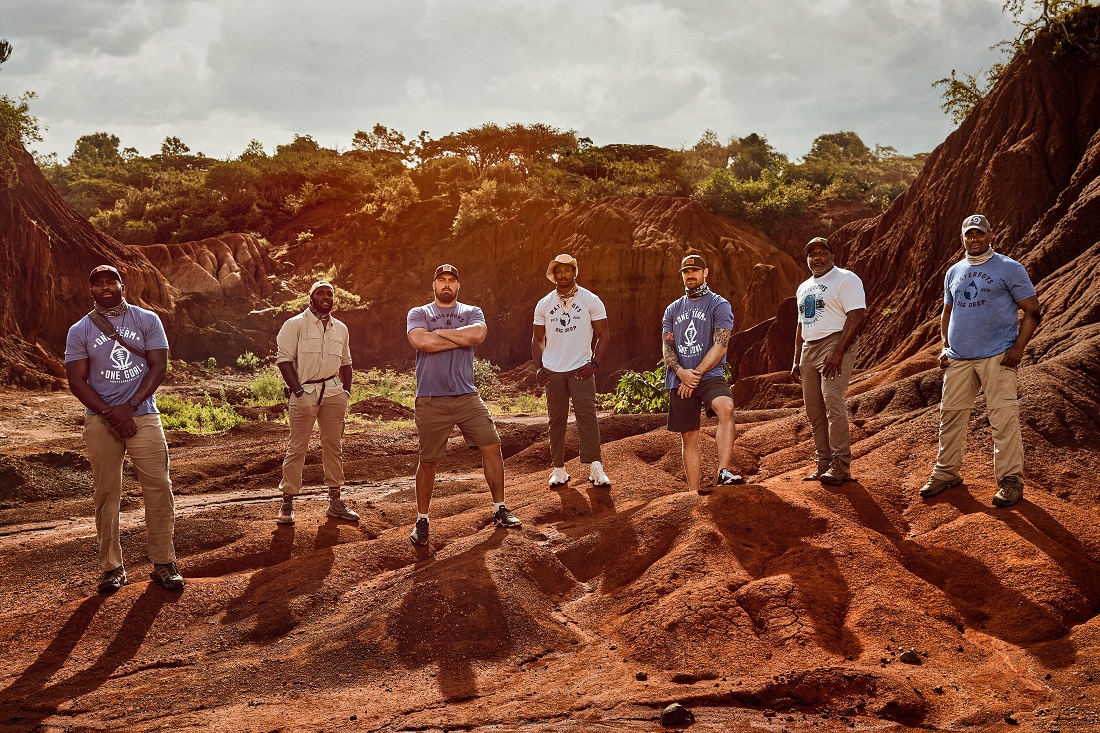 Working in the clean water space has its challenges, one of which being that so much of our work takes place an ocean and a continent away from the United States in a place that many of us have never been to.
While the geographic location makes it difficult for us to show the impact of our work directly to our supporters, the problem itself can seem so removed from our reality that it makes it hard to comprehend.  When most of us have access to clean water at any given moment, it can be nearly impossible to imagine what it's like for the families we serve in East Africa. Where women and children can spend six hours a day walking to collect water for their households. The difference clean water can make is palpable. When a Waterboys well is installed in these communities, everything changes. Suddenly communities and individuals are given the gift of a future full of opportunities and possibilities. Girls can attend school, women have time to start businesses, villages thrive because of the life-changing gift of sustainable clean water. It's why every year, we send a group of athletes, veterans, and water advocates to experience our work firsthand and see for themselves why our mission to provide clean water to one million people is so critical.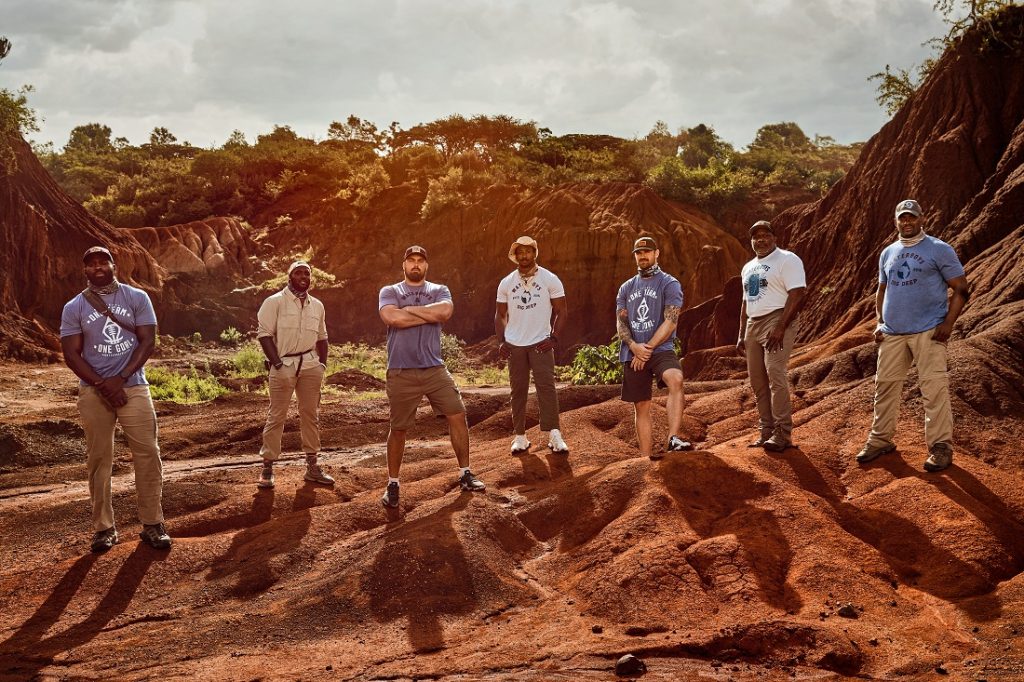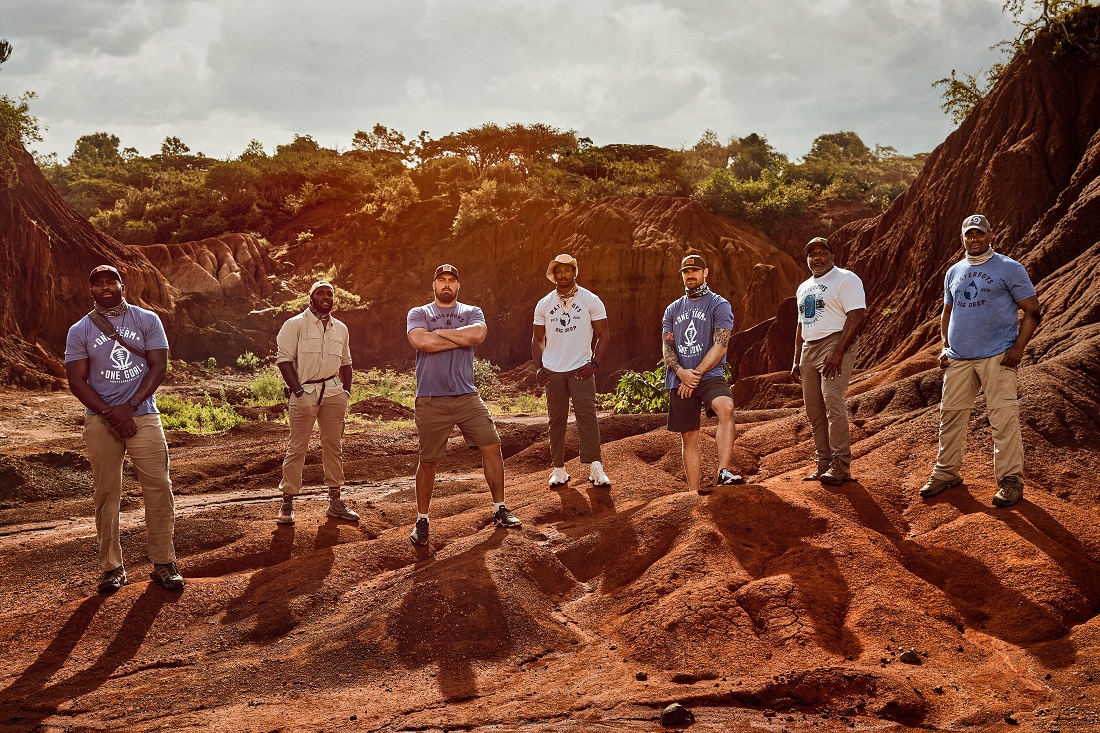 This past February, seven active and retired NFL players; Myles Garrett (Cleveland Browns), Chris Draft (retired NFL linebacker), Greg Bell (retired NFL running back), Whitney Mercilus (Houston Texans), Ben Garland (San Francisco 49ers), William Hayes (retired defensive end) and Waterboys founder Chris Long traveled to Tanzania. The group spent six days seeing the beauty of the country and visiting Waterboys well sites, schools, and communities.
The players visited the Datoga people in the Lake Eyasi region of Tanzania, where they got to see a well site at a local primary school. It was followed by a visit to Elerai primary school in Arusha, a school in desperate need of a well.  Seeing the communities we serve and our clean water wells for the first time has a profound impact on everyone who comes to Tanzania, and it was no different for this group. While we know that not everyone can visit our well sites, we are always grateful for our NFL Waterboys players that make the trip. These players become ambassadors, and when they return from their journey, they bring the passion to solve the water crisis home with them and work to share their experiences and educate fans. Below are some of the firsthand accounts of this year's trip and the Waterboys impact.
NFL Waterboys Captain Myles Garrett shared with The Athletic how struck he was by how much of the burden of carrying water and caring for the community falls on the shoulders of women.
"I'm not sure if it's like any other culture in the world that I have seen," says Garrett, who's traveled to seven countries.
"The women basically do everything, and the children, as soon as they are able to hold a stick, are handling the cattle."
Ben Garland, who was part of this trip and also took part in Conquering Kili, gave his firsthand account of what the trip was like in this ESPN piece. For Ben, some of what he gained on the trip was perspective about the reality that those we serve face daily.
"On our way to the school, we spotted a few women digging in a dry riverbed," said Garland.
He continued, "we stopped to talk to them and learned they got up at 5 a.m. and walked 5 kilometers to this spot. The women dug large holes, by hand, that were about 4 feet deep. They were covered in bugs, which were also trying to get at the same small puddles of dirty water they had unearthed. The women then took a bowl and did their best to siphon the cleanest water to pour into their bucket. They told us they did this every day, and they didn't always find water when they dug. The entire scenario was heartbreaking. It really put things into perspective for me.
After losing the Super Bowl, I grieved. It hurt so bad. It was like having my dreams ripped away. But seeing the hardships these women go through on a day-to-day basis really made me appreciate what I have and made me grateful for all the wonderful things I take for granted."
Whitney Mercilus shared with Waterboys what stood out to him from the trip and the true scarcity of water.
The resiliency, joy, and beauty of the Tanzanian people is remarkable, and even in the face of great hardship, their joyous spirit is contagious. And we can continue to spread that joy by providing water through our sustainable well systems to the millions of people in Tanzania that still lack this life-sustaining resource.
Our players and veterans who have made the trip to Tanzania have witnessed the difference water makes. These players are forever part of our Waterboys team of clean water advocates. We know that with the support of fans and our amazing community, we can all work together to make a difference in one million people's lives.