Blog
>
Waterboys Newsletter OCTOBER 2019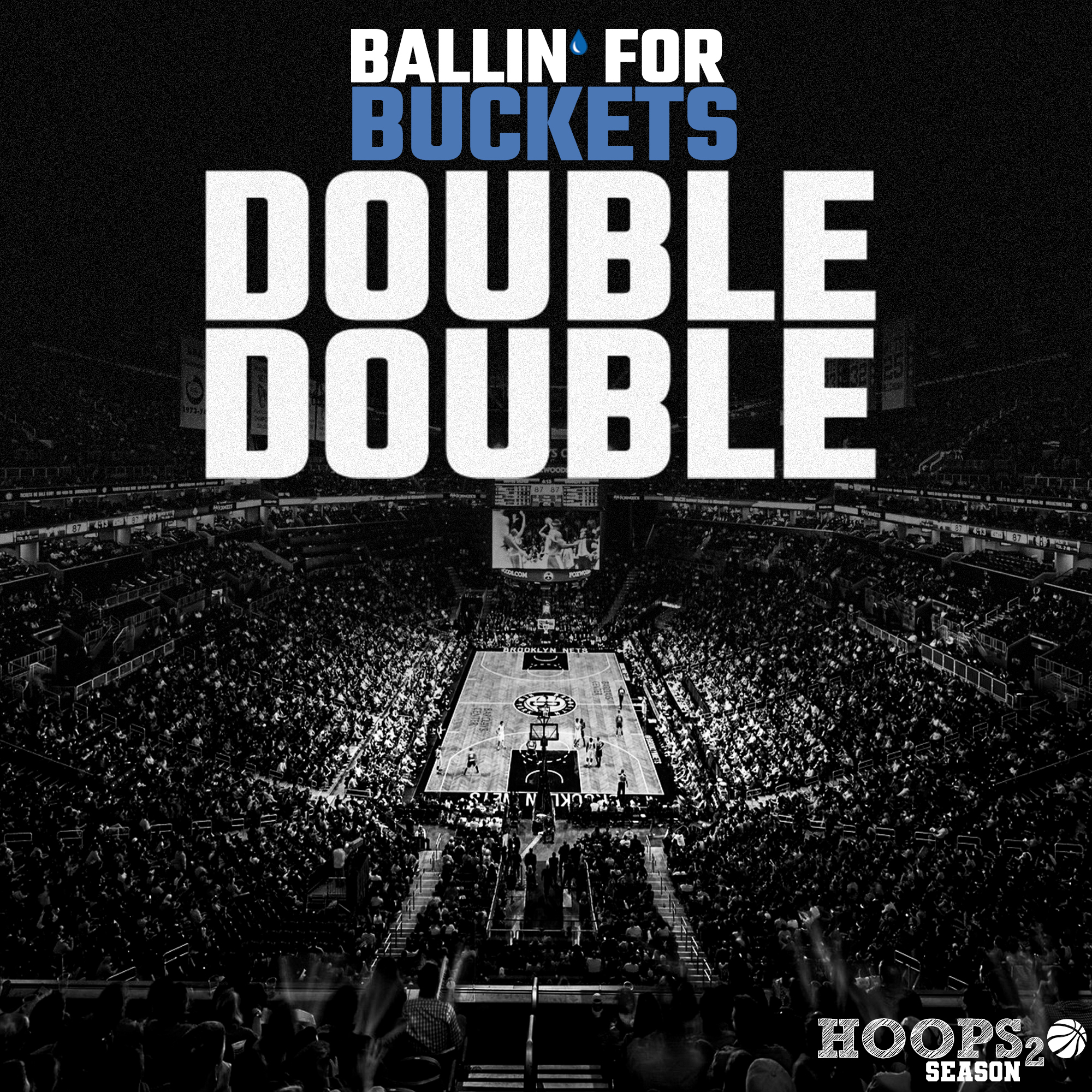 Waterboys Newsletter OCTOBER 2019

A Flurry of Activity This Fall!
The Fall has always felt like "GO time" for me, and this year is no exception. Our entire team of Waterboys athletes from across the NFL and the NBA have stepped up in a BIG way creating even more opportunities to join the clean water fight and engage with your favorite players in making a difference.
Much like my approach to football, teamwork has been at the heart of Waterboys since day 1. I firmly believe that by assembling a compassionate and driven group, we can elevate our game and build out a community that will change the game for the clean water crisis. So please read below the many ways you can join our group of committed athletes this Fall.
Believe me, when I say, we're just getting started!
NFL WATERBOYS
For 16 weeks each NFL season, our players leave everything on the field to give their team the best chance to win. One week each season, they are given a week off to recharge — the Bye Week. But, there are no Bye Weeks in the clean water crisis. So this season, our NFL players aren't taking a break either and will be using their Bye Weeks to solve the world's water crisis and raise funds for clean water – starting with Beau Allen and Myles Garrett! For every fan that donates at least $45 during the campaign period, our players will thank them by granting them access to an exclusive 45 minute AMA with the player. Join the fight and join the conversation!
Hoops2o
Basketball season is officially here! This season, Hoops2o is going for a double-double by delivering clean water to twice as many people as last year. With double the goal, we need double the team! In addition to our original Starting 5 (Malcolm Brogdon, Justin Anderson, Joe Harris, Garrett Temple, and Anthony Tolliver), we've added two new team members (Donte Divincenzo and Tim Frazier). Together, the team is committed to transforming communities through the gift of clean water.
And now, YOU can join to be a part of our game-changing impact! Head over to Hoops2o.org and enter for a chance to win a NYC experience on October 30, which includes flights to the city, tickets to the Brooklyn Nets vs. Indiana Pacers game, and a meet and greet with Brooklyn Nets stars Joe Harris and Malcolm Brogdon. 
Our Store
Whether you're a die-hard NFL fan or only tuning into NBA, the most important commitment you can make is to the clean water crisis. This season, you can wear your support, regardless of your team's colors, with our newly released One Team, One Goal shirt. Because regardless of who's making the plays, together we're changing the game for
1 million people who need clean water. Shop now!
Hoos Hit the West Coast
Join Chris and fellow UVA Alumni Drew McKnight for an evening of fun and philanthropy. The gathering, hosted by McKnight, is a unique opportunity to hear from Chris post-retirement on some of his favorite topics – football, clean water, and the Hoos! RSVP to this event; spots are limited!
It's because of these partnerships and your participation and compassion that we've been able to deliver clean water to over 300,000 people to date – putting us 30% of the way to 1 million people served. Daily, I'm humbled by how much we've been able to achieve. This is a tremendous accomplishment, and one only made possible because of our TEAM.
From the bottom of my heart, thank you for taking collective action with Waterboys.
Onward!

Chris Long
Waterboys Founder
Super Bowl LI and LII Champion
2018 Walter Payton Man of the Year