Blog
>
Waterboys Newsletter JANUARY 2019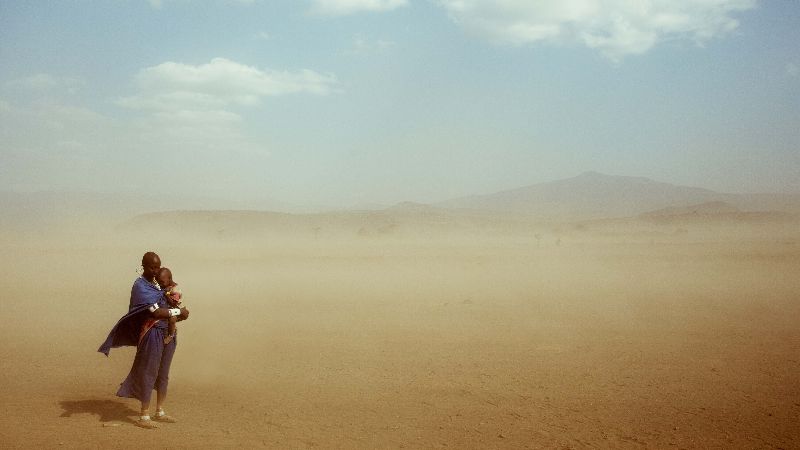 Waterboys Newsletter JANUARY 2019
WATERBOYS TAKES YOU TO TANZANIA:
A JOURNEY THROUGH PHOTOS
BY CLAY COOK
Happy New Year!
My name is Clay Cook, and I joined the Waterboys team four years ago when I was invited to travel to Tanzania with Chris to document him visiting the first Waterboys well site and meeting the people of the region. Prior to that, I had never truly ventured outside of my comfortable life. But from that day forward, I've carried a different perspective about the obstacles and amenities I have in my life.Though I had some concept of the water crisis, it was going to Tanzania with Waterboys that allowed me to really understand that the lack of access to water changes everything  – from where communities pop-up, to how families grow and take care of each other, to dreams individuals have for their future.  After each of my visits, I review the photos with a mixture of gratitude and a deep yearning to do more because I have seen the life-giving force of water and the new hope provided with each well.Because of Waterboys, and the people of Tanzania, it became a passion of mine to capture the hardship and joy and share with my audience the sheer power of water. While Chris's vision started at the summit of Kilimanjaro, the work of the organization has expanded far beyond the country's most iconic mountain. The deep bore wells and the clean water that comes from that has gone on to change thousands of individuals, including myself.Thank you for letting me share these with you,

A Maasai woman holds her child close during a rouge dust storm in the Monduli region near Arusha. On average, women walk 3.7 miles to fetch clean water for their families. Tanzania. June 2015
A Maasai child clutching a nozzle and drinking clean water  from Waterboys Well #23 in Loiborsoit near Arusha, Tanzania, Africa. February 2018
A morning view above the "Roof of Africa." An aerial photograph from the summit of Mount Kilimanjaro, 19,341 feet. Check out the great team who will be Conquering Kili this year. February 2018
A Maasai child playing football with Chris Long. February 2018
A classroom of children in Arusha, Tanzania. Waterboys works to provide wells in schools as well as villages to ease the burden on children that are required to bring water to school each day, increasing the chances students attend school daily. February 2018
ABOUT CLAY COOK:
Photographer, Clay Cook, has learned the importance of going the extra mile, after a long, arduous run in the music business. As a result, his wisdom, field experience and work ethic has pushed him further into an inspiring career in Advertising and Editorial photography.Over a short period of time, Clay has shaped creative projects with brands such as: A&E,  History, Lifetime, Comcast, Uproxx, Livestrong, NFL and Papa John's Pizza. In addition, he has brought to life, worldwide assignments for publications such as National Geographic, Time, Forbes, Popular Mechanics, The Guardian, W Magazine and ESPN.Learn more about Clay at https://www.claycookphoto.com.