Blog
>
Water Warrior: Christine Schwan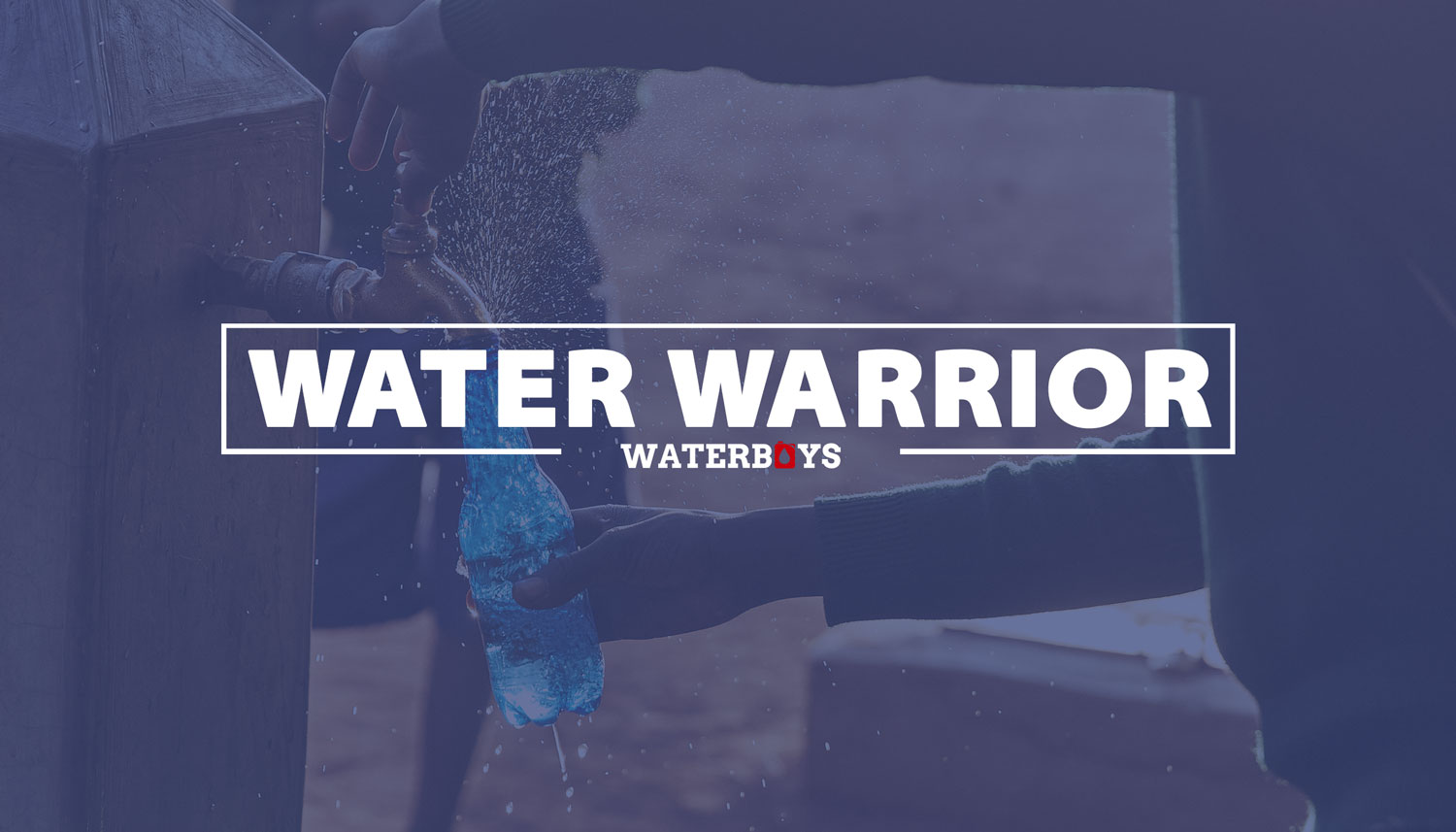 Water Warrior: Christine Schwan
Christine Schwan knew for a long time that she wanted one thing; To join a Conquering Kili team roster and tackle Africa's tallest peak.
"I called and emailed letting [Waterboys] know, 'Look, this is who I am, this is what I want to do, and if you ever consider opening Conquering Kili up and allowing other folks to join your team, I want to be one of the first ones," says Schwan.
"Sure enough in 2019, I got an email saying 'We're going to do this and open Conquering Kili up to more people. Here's the application process.' I applied and lo and behold that summer, I got the email that I got accepted and I remember just screaming, I was so excited. And within the next minute, the reality of what I was about to do hit me and I thought, 'Oh my gosh. I have to start training.'"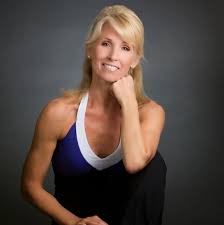 For Schwan, the training was already familiar. She is certified in Yoga Sports Performance, and Functional Movement Science, is currently an adjunct professor of Anatomy & Physiology and worked as the Chicago Cubs' yoga instructor from 2016-2019. She says her physical fitness was vital to her success in summiting Kilimanjaro.
"When they gave me the schedule for the trip, that definitely gave me an idea of how to train and prepare. I did 6 days on, 1 day off with my cardio and training," Schwan says.
"My fitness background was absolutely paramount. I don't think anyone could or should say, 'Oh I'm going to climb Mount Kilimanjaro,' and not already be working out or physically fit."
To climb 19,000 feet to the top of the highest free-standing mountain in the world to raise money for clean water is no small undertaking. But Schwann says her love of fitness and the outdoors intersected with an interest in clean water advocacy years before she conquered Kili.
"It was about 2016 when I was doing work with some players in the Cubs' clubhouse, and being around athletics my entire life I would always notice the water bottles," recalls Schwan.
"The organizations would purchase water bottles for teams, and I was always amazed at the waste I saw – They didn't finish what was in the bottles. I would venture to guess that maybe around 50% or more of those water bottles never get finished, and they end up getting thrown out."
Then Schwan saw the 2018 NFL Films documentary The Way Up, chronicling the Conquering Kili climb, and heard NFL veteran Mark Pattison talk about his experience climbing Kilimanjaro in support of clean water.
"When I saw that I said, 'I want to do that. I want to climb and raise money for clean water,'" she recalls.
"I reached out and got to know Mark via email and at one point I said, 'I really want to do that [Conquering Kili], what do you think I should do?' And he said, 'Reach out to them [Waterboys].'"
Schwan recalls the experience of tackling the mountain with her Kili classmates.
"The climb itself, physically, was fine – All my training and prep came in, and I felt good. But the summit? The emotional and mental piece that goes into that is huge," she explains.
That's the thing most people ask, 'What was it like to summit?', and I always say, 'Whoa, hang on, let's talk about the whole 8 hours before we hit that summit.'
She explains that to reach the summit on the last of six days ascending to the peak, your hike begins in total darkness.
"It's early in the morning and it's pitch black when you start hiking for the summit, and all you have is your little head lamp," she says.
"About an hour in, I look to my right and it was a sheer cliff that dropped off, and you know 'If I miss a step, I'm going down.'"
But Schwan says she realized an important lesson on the side of the mountain.
"You realize you can only move forward and you have to go one step at a time."
Once climbers arrive at the summit, Schwan explains that due to the altitude, you're given a relatively short window of time to soak it all in due to the stress high altitude puts on the body. But she says that even though it was an exhausting climb, she couldn't help be amazed by the views at the peak.
"I was nauseous, I had no energy, I don't know how I even put one foot in front of the other," she says.
"But it was awe inspiring and surreal."
Schwan says the experience bonded her to not only the Waterboys organization, but her Kili classmates as well.
"I will continue to raise money for Waterboys," Schwan says.
"And all of us that climbed together still do Zoom calls every month and we have our text group."
As for how Schwan envisions continuing to support the mission for clean water, she has some ideas.
"I want climb Kilimanjaro again."
---
Our Water Warrior series is a monthly feature article highlighting a donor/supporter that has made significant contributions to expanding the impact of the Waterboys mission to bring clean water to individuals and communities in need. Water Warriors and fans like you that get involved with our mission are integral to our success.