Blog
>
Water Warrior: Chase Evans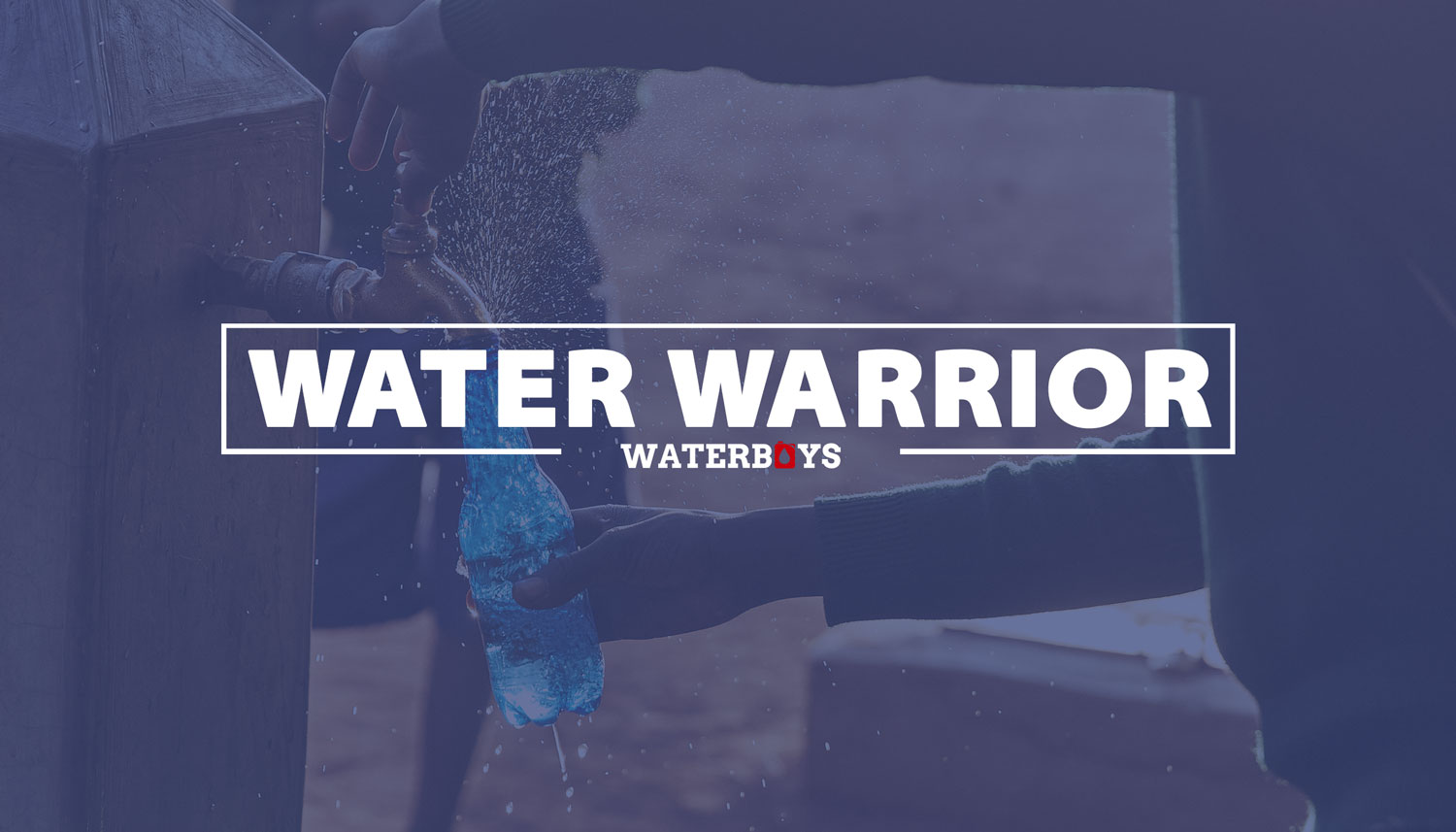 Water Warrior: Chase Evans
Some people may run to clear their minds. Others might run to stay in shape. Chase Evans runs for clean water.
"This year, going through a pandemic, and with a lot of us spending so much time remote and not interacting with people, I was trying to think of a way to make an impact and serve my community," Evans explains.
"I've gotten more and more into running as a hobby, not super serious, but something I started doing a couple times a week. And so I thought, 'This might be a way to create an engaging fundraiser.'"
And that's exactly what he did. Evans, a UVA graduate who now resides in the Atlanta area, created a Waterboys fundraising group called Running Water where friends, family and supporters can donate in honor of Evans or pledge a donation per mile he runs. His goal? Complete 10 miles per week, every week, to run a total of 520 miles by the end of 2021.
"I wanted something that was going to be a challenge for me, and something that could be replicated," he says.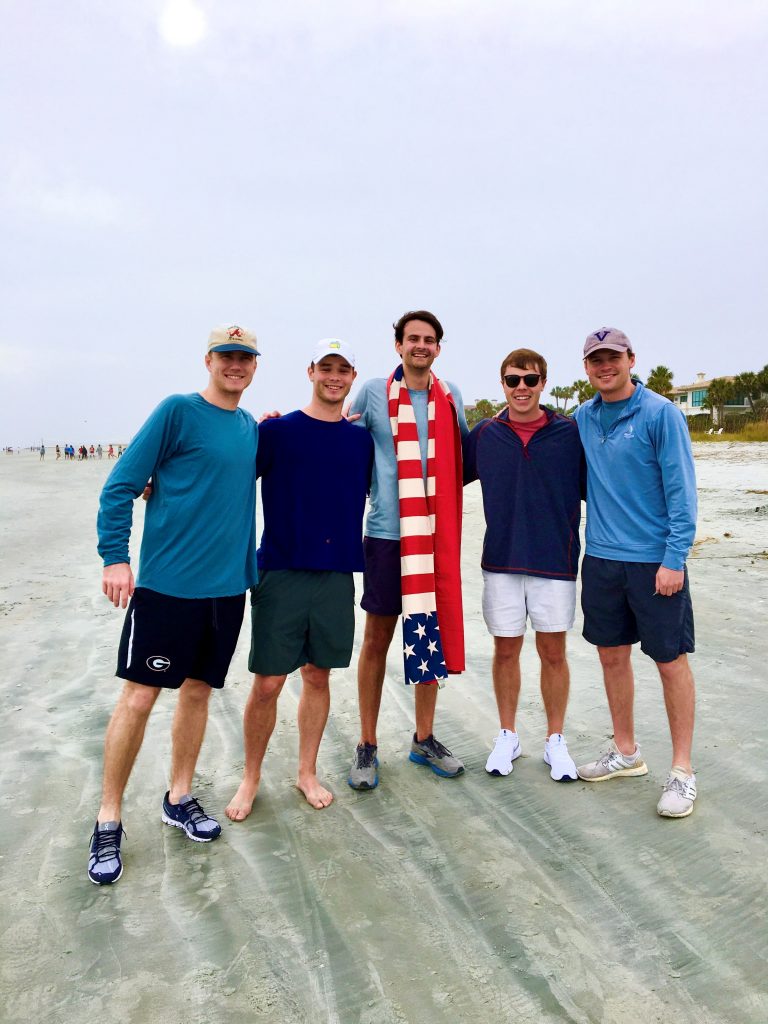 "It may not be a terribly inventive thing, to fundraise through running, but if someone wants to raise money and isn't sure where to start or might want to try something like this, they can say, 'Well hey look, this guy was able to get a lot of his friends and family to support him over the course of the year, I bet I can do that too.'"
For Evans, his desire to help people through clean water started when he arrived at UVA.
"UVA was my high-level introduction to Waterboys," says Evans.
"Chris [Long] spoke at the Virginia valedictory address in 2018. As a Virginia student, I knew a lot about Chris Long and his accomplishments on the field, his Super Bowl wins were happening back to back, and so he was a very public figure in the Virginia community. But to hear him talk about life outside of football and what he was doing with Waterboys was amazing."
Evans says that he admires the fact that so many UVA athletes end up doing big things off the field as well.
"I've always been really struck by how some really prominent people in the broader UVA athletic community have gone beyond their on-the-field role and taken on ambassadorships on behalf of the school or the leagues they're in, and really living out their convictions. After Chris' speech, I knew Waterboys was something I wanted to engage with at some point down the line."
He says the response to his fundraiser has been overwhelmingly positive, and has inspired him to look ahead to future ideas.
"The early inception of this idea started in December, and I contacted a couple friends, my family, my girlfriend, and I asked, 'Do you think people would be receptive to this?' And they all came back and said, 'Yes'" he says.
"I've thought of doing this again next year, and I've also thought about getting friends and family involved and setting goals and having their friends and family pledge, you can really create a little community around this."
Evans says that when it comes to changing lives, clean water is one of the best places to start.
"Here in the US, we have a lot of resources available to us. Water out of the tap is something I never really have to think about; it's clean, it's drinkable and it's easily accessible. We're blessed to live in a community that has that. But there are a lot of people out there around the globe that don't have access to the same foundational resources that we have."