Blog
>
This Week In Clean Water: 7/11/2022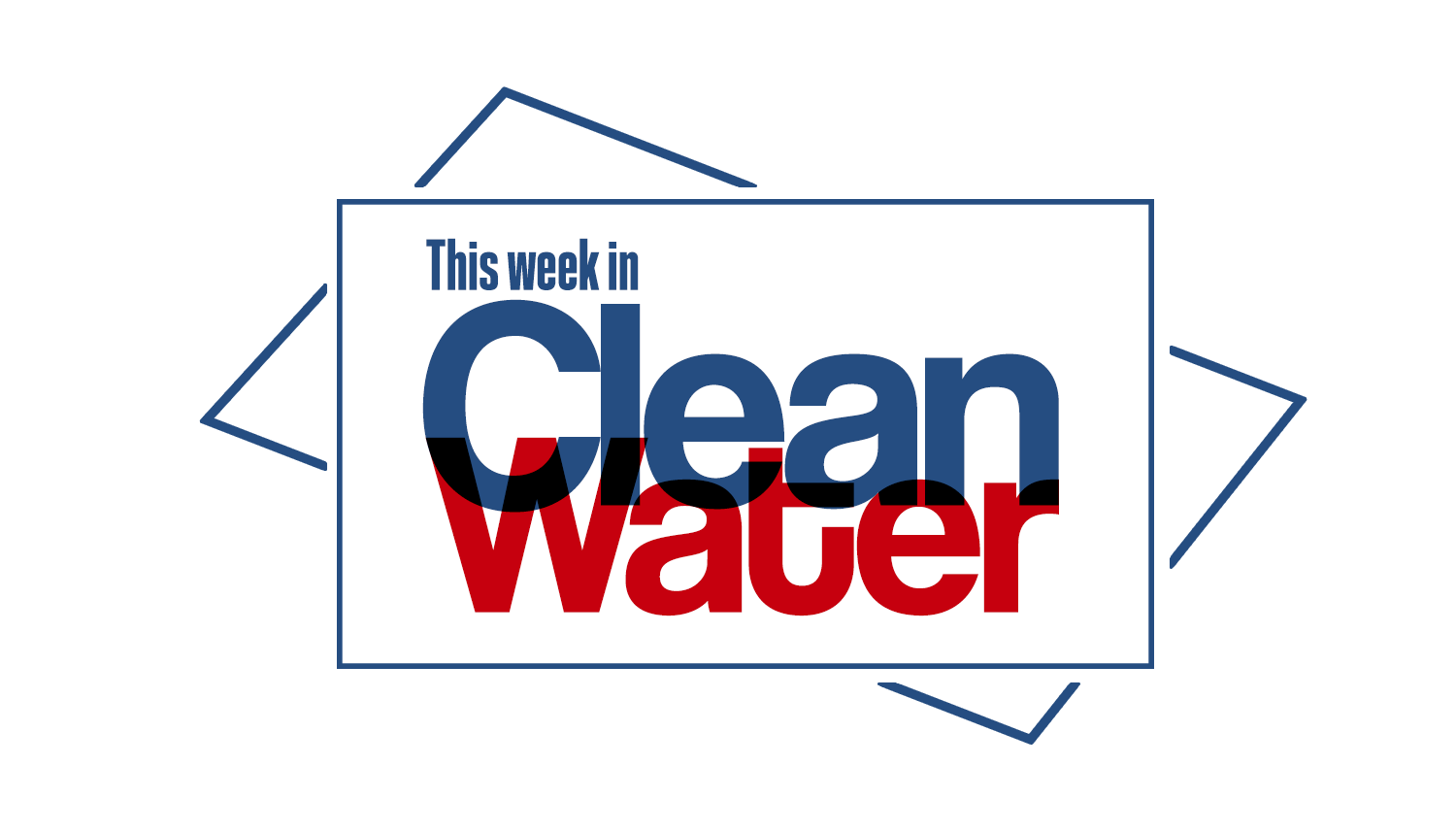 This Week In Clean Water: 7/11/2022
We're always interested in gaining insight into new developments and policy issues that affect communities' access to clean water in the US and abroad. Ongoing learning about water-related challenges and solutions helps us more effectively pursue Waterboys' big, bold goal of bringing clean water to 1 million people.
Here are some things that caught our eye this week:
ABC 17 News
After a water boil advisory was given to the city of California during a heat wave, the advisory showed the importance of a safe supply of drinking water in Mid-Missouri. Read the full story here.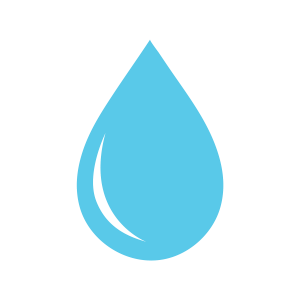 12 News
An investment of $1.2 million by the USDA will grant tribes in northern Arizona access to clean water from reliable sources. Read the full story here.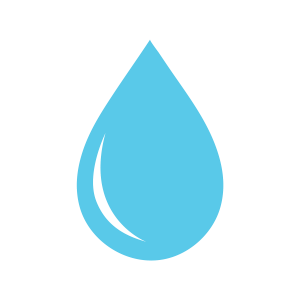 Fast Company
Triki is now the CEO of a Tunisian startup called Kumulus. The company has developed a device that mimics the condensation process to convert humidity in the air into drinking water. Read the full story here.