Blog
>
This Week In Clean Water: 4/13/2022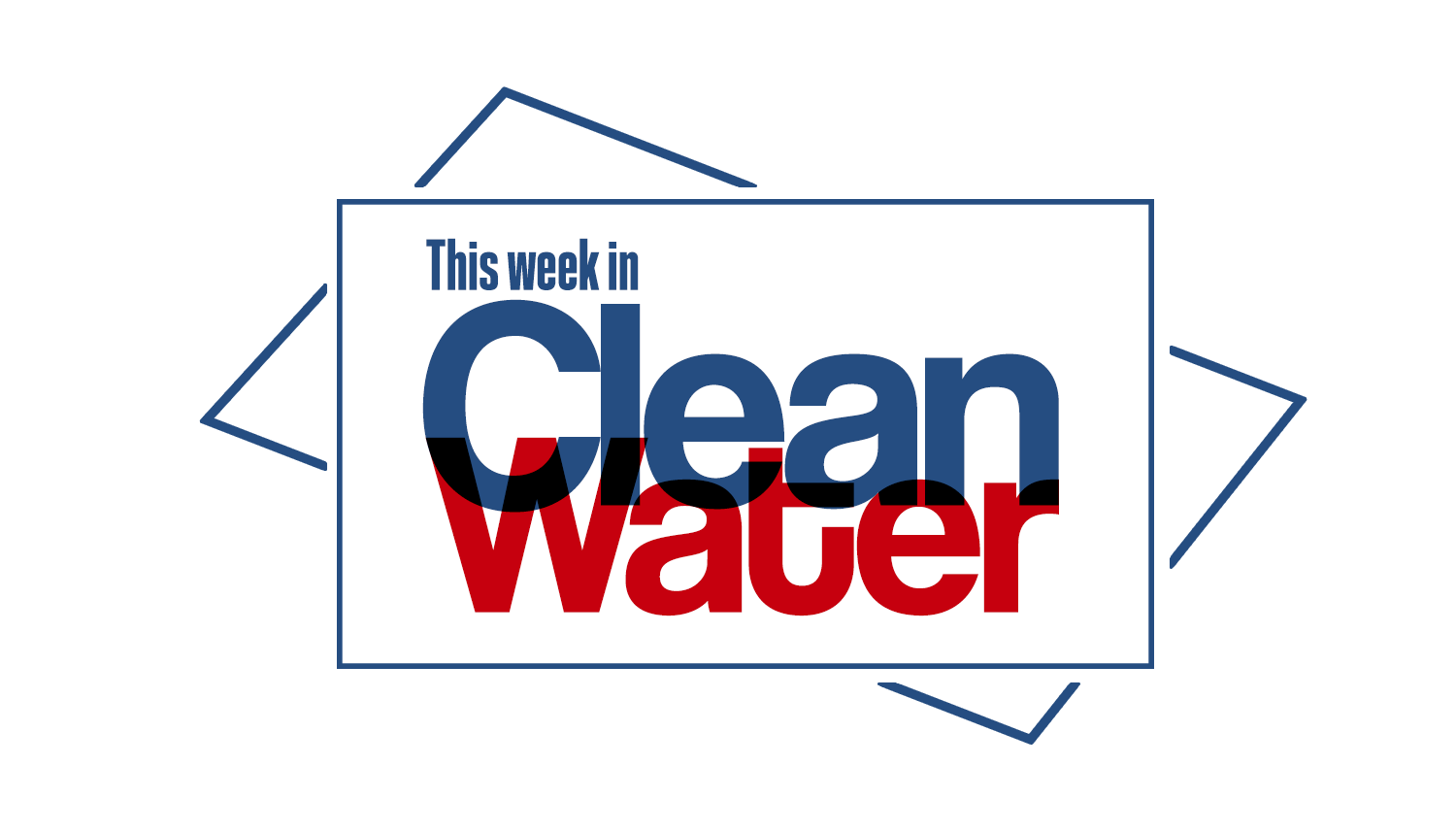 This Week In Clean Water: 4/13/2022
We're always interested in gaining insight into new developments and policy issues that affect communities' access to clean water in the US and abroad. Ongoing learning about water-related challenges and solutions helps us more effectively pursue Waterboys' big, bold goal of bringing clean water to 1 million people.
Here are some things that caught our eye this week:
(Maine) Portland Press Herald
About 300 tribal advocates and supporters gathered in Augusta on Monday to urge state lawmakers to approve a bill they say will lead to cleaner, safer drinking water for the Passamaquoddy Tribe. The advocates were there in support of a bill that would give the Passamaquoddy Tribe more control over its drinking water supply, which tribal leaders say is unhealthy and unsafe. Read the full story.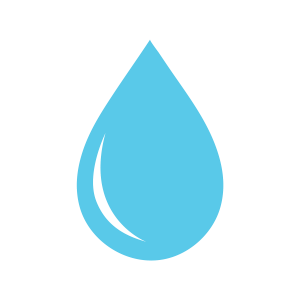 MSN
It's been 50 years since the passage of the Clean Water Act with the goal of cleaning up the country's navigable waterways, and while there is cause to celebrate what the legislation accomplished, toxins are still fouling rivers and lakes. The major water quality concern now, and one that the Clean Water Act does not adequately address, is controlling pollution from nonpoint sources, such as the chemical-laden runoff from farms or from paved areas such as streets and parking lots. Read the full story.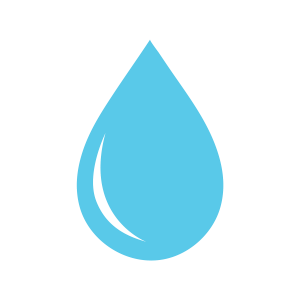 (Kentucky) LEO Weekly
A recent report found 67% of streams and rivers in the Commonwealth are designated as "impaired for any use." An "impaired" waterway can contain unsafe levels of pathogens posing health risks to swimmers, low oxygen levels making it harder for fish to survive, or harbor high levels of nitrates, bacteria or other contaminants causing local municipalities to deploy additional treatments in order to make it safe to drink. Read the full story.