Blog
>
Pledge To Tackle Thirst With Myles Garrett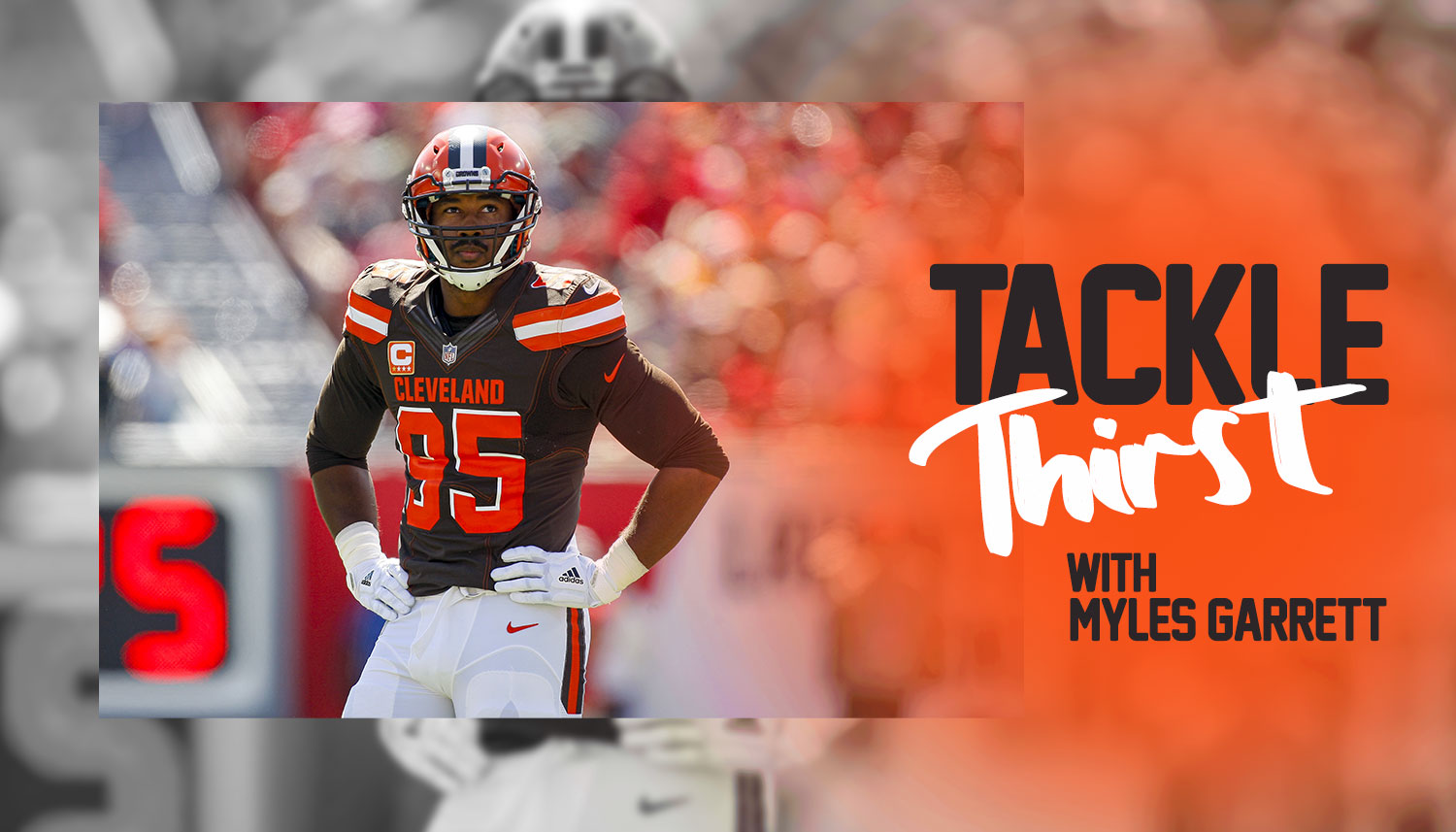 Pledge To Tackle Thirst With Myles Garrett
NFL Waterboys captain Myles Garrett is making this NFL season about more than just football.
There's no denying that Garrett is one of the best defensive ends in football today, and he's known for his quarterback sacking abilities. But this season, every time he suits up and takes the field, it's about more than boosting a stat line, because every sack will provide a basic human right for families in need – access to clean water.
For every sack he makes, Myles will be pledging an incredible $5,000 to the Waterboys mission to provide the life-saving gift of clean water to communities both at home and abroad. But it doesn't stop there, because Myles wants Browns fans and Cleveland business to make a pledge with him to reach his fundraising goal for the season: $95,000 raised in total, representing his number #95, and giving clean water access to 9,500 people.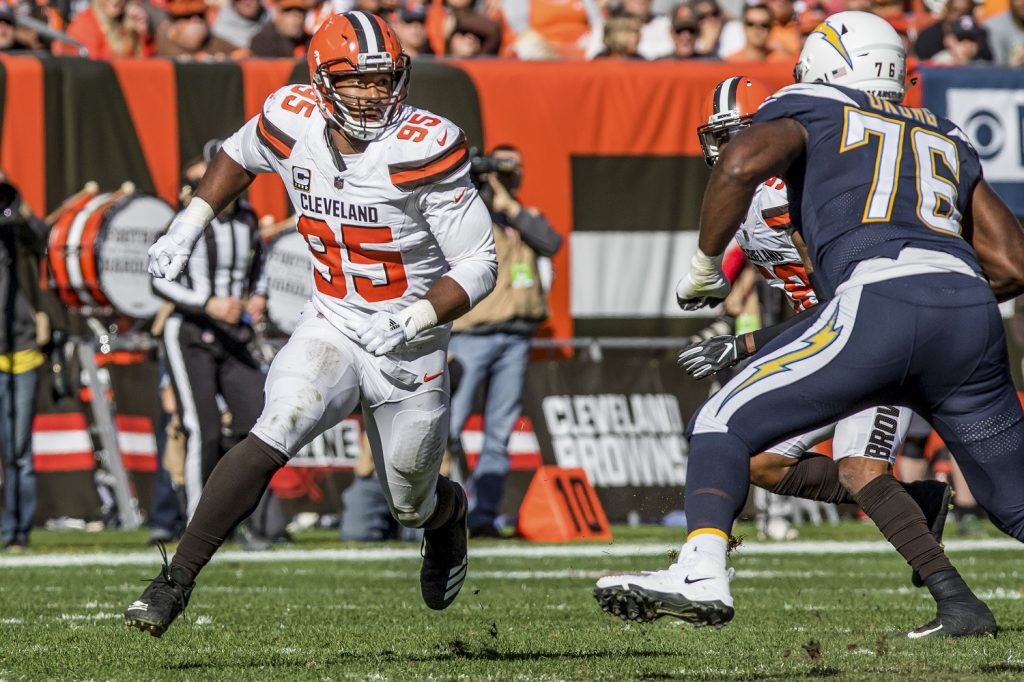 "[Tanzania] opened my eyes to what they have to deal with every single day," Garrett told Waterboys after his 2020 visit to Tanzania to see our work firsthand.
"What the children experience walking miles to collect water, not being able to go to school, women walking long distances to get water for their families, men surveying and protecting the family from outside threats. All this to bring home water that you and I wouldn't dare to drink."
The impact of seeing the need for clean water and the positive change that a clean water well can provide for a community and every family in it sparked Garrett to do something big this season to propel the Waterboys mission forward in a major way.
The Waterboys goal is to bring clean water to 1 million people in need. To date we've served 380,000 people, and through our Tackle Thirst campaign with Myles Garrett we can add nearly 10,000 more people to that total in a matter of only four months.
Make your pledge between now at September 20th then sit back and watch Myles all season as he racks up sacks – Every one bringing him, and YOU, closer to providing clean water to over 9,000 people in need.