Blog
>
How Clean Water Impacts Education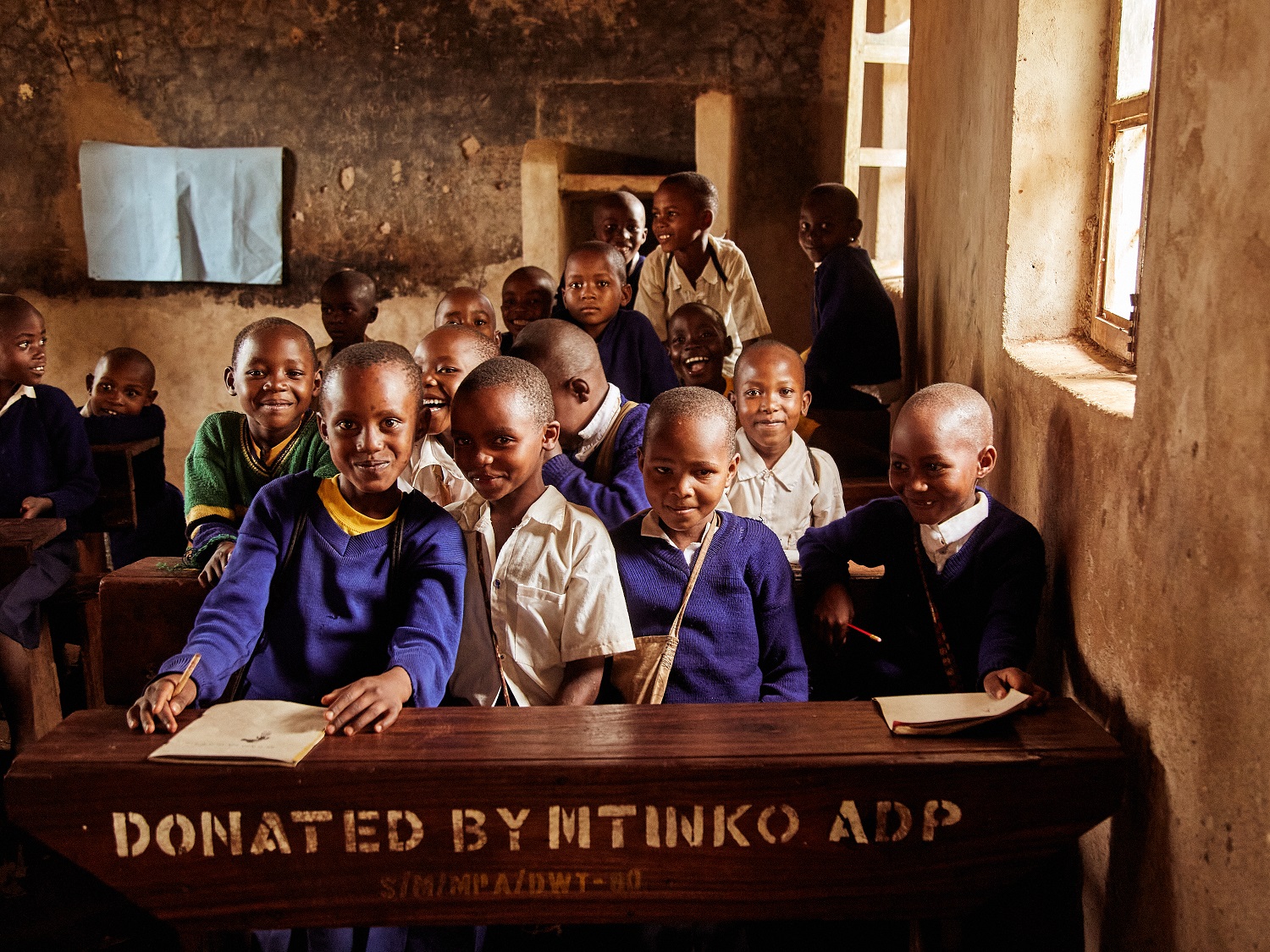 How Clean Water Impacts Education
It's an undeniable truth that education plays a critical role in breaking the cycle of poverty. Yet in places like Tanzania, only 26% of boys and 24% of girls make it to secondary school.
Why?
One major contributing factor is lack of access to clean water. Students will miss school as they deal with pains and issues related to water-related disease. Others will not have time to attend school because their days are already filled with long trips to collect water for their families. And others will have to stay in their homes to care for sick parents or siblings who are also suffering from water-related ailments and disease.
In fact studies have found that 443 million school days are lost every year because of water-related diseases and 1/3 of all schools in the world lack access to safe water and adequate sanitation.
But there is a direct correlation between water access and education.
Reductions in time spent collecting water have been found to increase school attendance. Educated individuals then have better job prospects and a greater capacity to generate income. Simply put, education equals more opportunity and it all starts with clean water access.
Learn more about how clean water impacts communities, and how you can make a difference by joining our Wave monthly giving program and helping us bring clean water to one million people.