Blog
>
Hometown H2O Update: New well for Oregon couple who travels 40 miles for water
Hometown H2O Update: New well for Oregon couple who travels 40 miles for water
SEASIDE, OREGON – Thanks to our latest Hometown H2O project, a retired couple with health issues in Seaside, Oregon no longer has to pump water for washing from a nearby river, or drive 40 miles to get drinking water from a spring.
Steve and Lana Gleason will now have sustainable access to potable water being pumped directly to their home.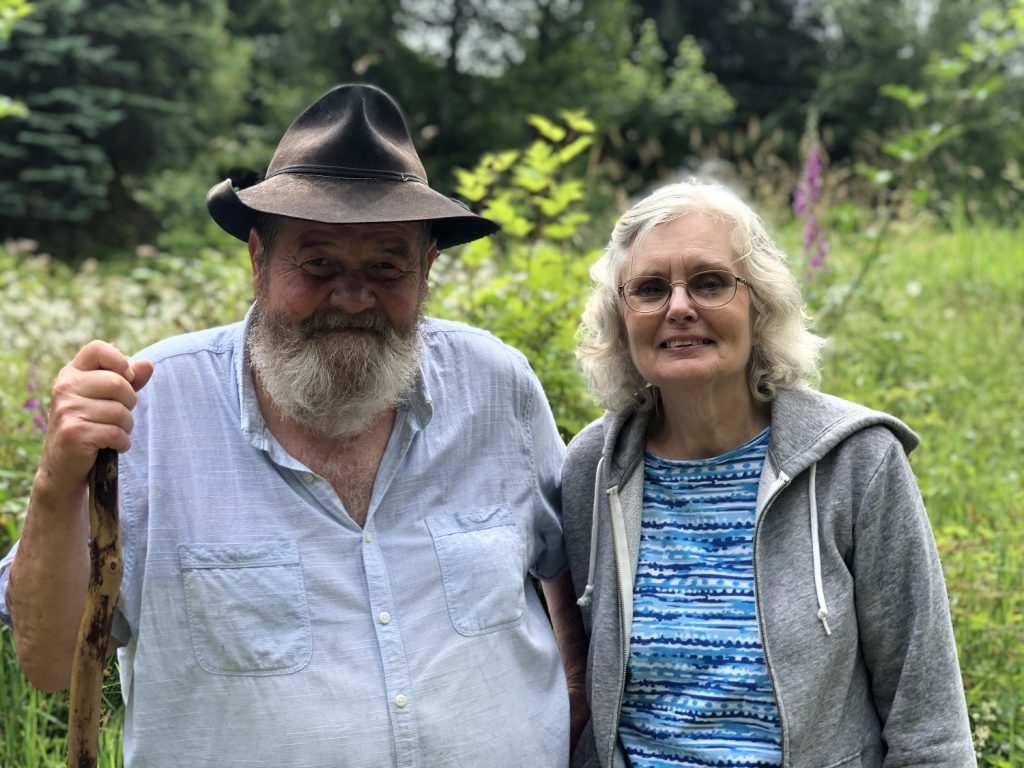 "The fact that senior Americans with underlying health conditions must get usable water from two different locations on a regular basis – especially during a global pandemic – should not exist; however, issues like these are far more prevalent than people realize," said Chris Long.
"We recognize the great need for basic access to clean, safe water in this country, which is why Hometown H2O was created in partnership with one of the world's leading water tech companies – to make as big of an impact as quickly as possible."
Steve Gleason suffers from COPD and heart issues, which make the already arduous treks to the river and spring even more dangerous than they already are. Combined with the risks that COVID-19 bring to the elderly and immunocompromised, the potential outcomes of not having direct access to running water are severe.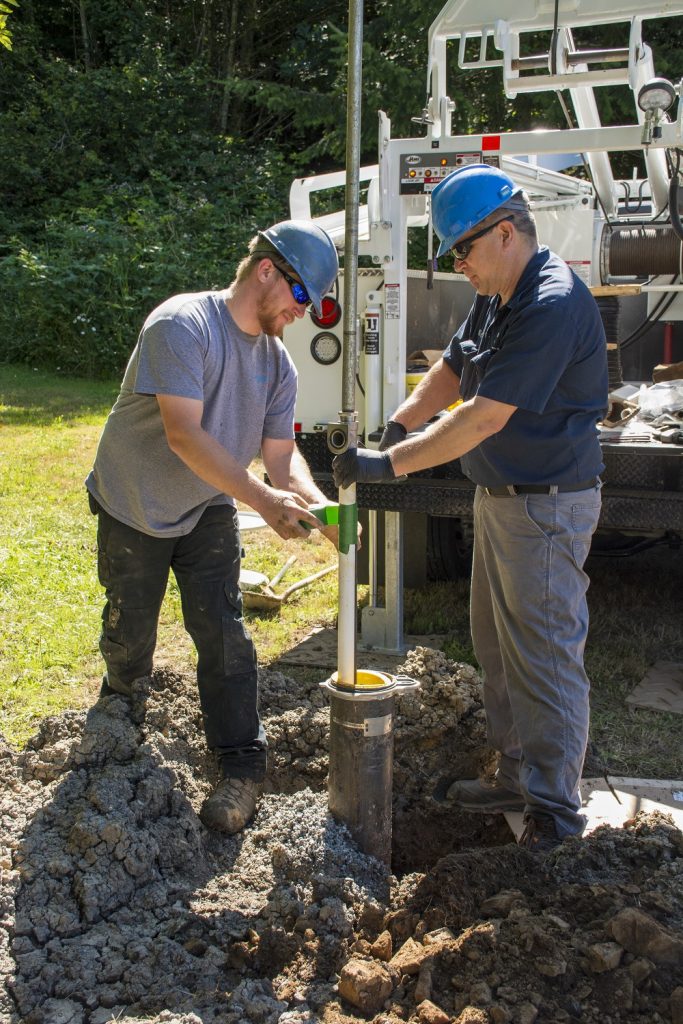 Even with a recent replacement, the Gleason's river pump is unreliable and requires ongoing repairs. Silt from the river flow builds up in the pump, causing it to fail and forcing the couple to use non-potable water collected from a rain barrel. The most recent failure resulted in a lack of running water to the home for two months, prompting the Gleason's to heed a neighbor's recommendation to apply for assistance through the Water Well Trust, a critical nonprofit partner of Xylem and Hometown H2O.
Xylem has donated Goulds Water Technology brand equipment and local distributor partner Mitchell Lewis & Staver coordinated its discounted installation through pump installer McMullen Water Systems and water well driller McMullen Drilling of Portland, Oregon. Waterboys also hosted a Zoom meeting between Kyle and Howie Long and the Gleason's for further insight into the clean water crisis in the U.S. and how Hometown H2O is helping to mitigate it.
Additionally, Mitchell Lewis & Staver is making a $10,000 donation to the Waterboys program through Xylem Watermark, which is matching the donation 1:1 for a total of $20,000. Waterboys will then use the funds for its domestic initiatives to bring clean water to communities in need.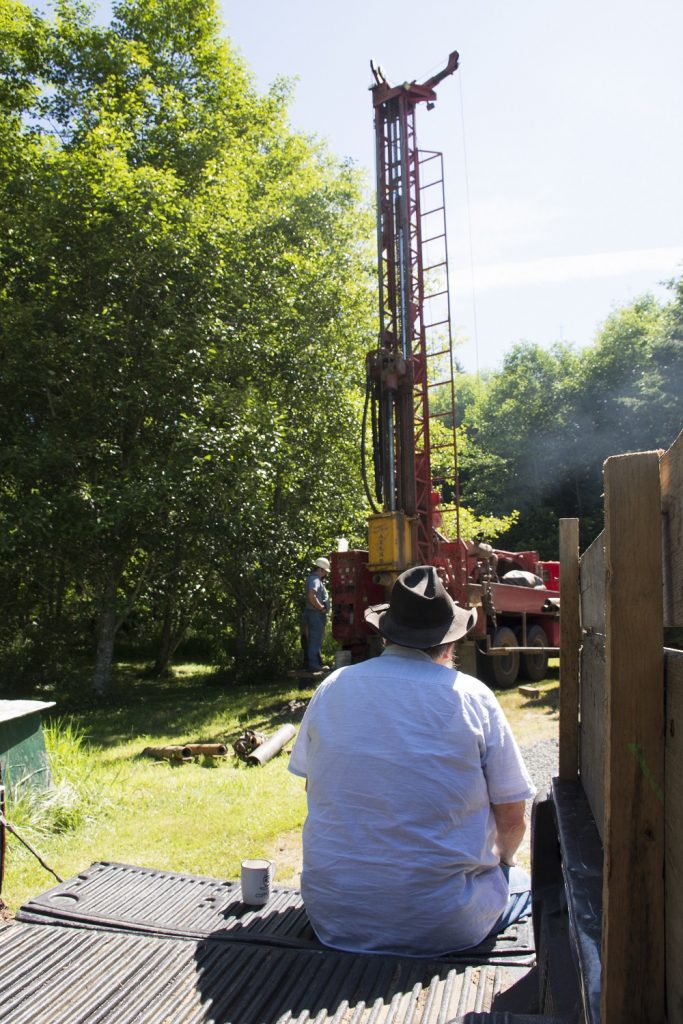 "This type of opportunity to collaborate with these premier organizations and make a real difference in people's lives doesn't come along every day," said David Brown, chief executive officer, Mitchell Lewis & Staver.
"It wasn't a question for us to extend our support of the Water Well Trust, Xylem Watermark and Hometown H2O missions beyond providing the Gleason's access to water."
As is customary with all Hometown H2O projects, Xylem's highly-regarded corporate social responsibility program Watermark, provides volunteers who conduct various improvement projects on the property beyond the well donation. Taking social distancing precautions amid Coronavirus concerns, local Xylem employees joined forces with Mitchell Lewis & Staver employees to help build the well house for the new water well, helping ensure its longevity for the Gleason's access to water.
"One thing no one should have to worry about, especially during such uncertain times, is having access to clean, safe water," said Susan O'Grady, director, Americas Building Services & Agriculture, Xylem.
"But, in fact, there is a very real water crisis in the U.S., which is being further compounded by the COVID-19 pandemic. Now, more than ever, our unique position in the water sector in coordination with our national and global partners, gives us the great honor and responsibility to address these water challenges swiftly."