Blog
>
Earth Day: Virtual Walk For Water & Agua4All Event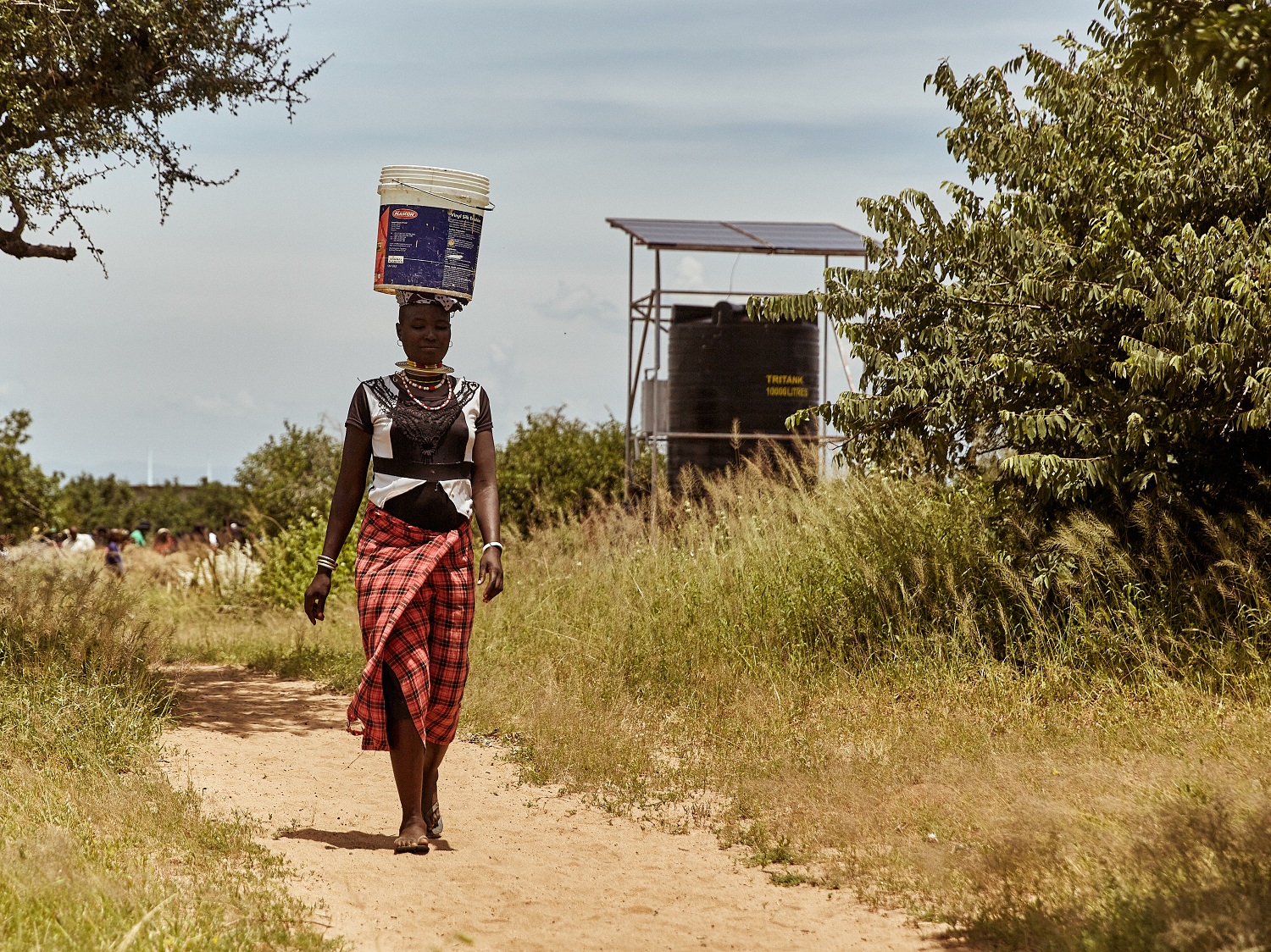 Earth Day: Virtual Walk For Water & Agua4All Event
This Earth Day, we've teamed up with H2O For Life to bring you the 2021 Earth Day Virtual Walk for Water. Our goal is to raise $10,000 to support water, sanitation and hygiene education projects around the world – And you can join us and help us reach that goal.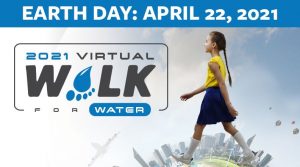 On (or around) Earth Day on Thursday, April 22, participants will carry a full gallon water jug or backpack with a similar amount of weight and walk at least one mile to represent the miles children around the world walk just to collect water.
There is an urgent need for water, sanitation and hygiene education projects (WASH in Schools) for schools around the world. The relationship between water and health is significant. An estimated two million people die every year from diarrhea-related diseases. Children, especially those under the age of five, are most susceptible to the ultimate horrors of waterborne diseases. Access to clean water and adequate sanitation substantially decreases the mortality rates among children.
You can register by creating a personal fundraiser and asking your friends, family and coworkers to contribute – All donations to this campaign will be MATCHED by our implementing partners!
Share your photos and videos of your walk on social media, and make sure to tag us and use the hashtag #walkforwater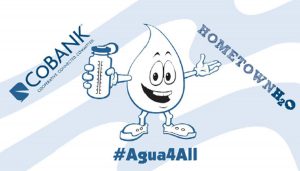 But the celebration doesn't stop there, because The Chris Long Foundation along with The Rural Community Assistance Partnership (RCAP), Midwest Assistance Program (MAP) Southeast Rural Community Assistance Project (SERCAP), and CoBank will be hosting an Agua4All virtual event with schools across the country to celebrate the installation of water fountain and bottle fillers in small, rural underserved schools in Missouri, Montana, and Virginia.
The interactive virtual event will engage students and teachers in conversation around water in their community, and will feature a Q&A for students with Chris Long.
Mark your calendars for April 22 at 1 p.m. EDT and register now!