Blog
>
Closer Look: The Role Of Communities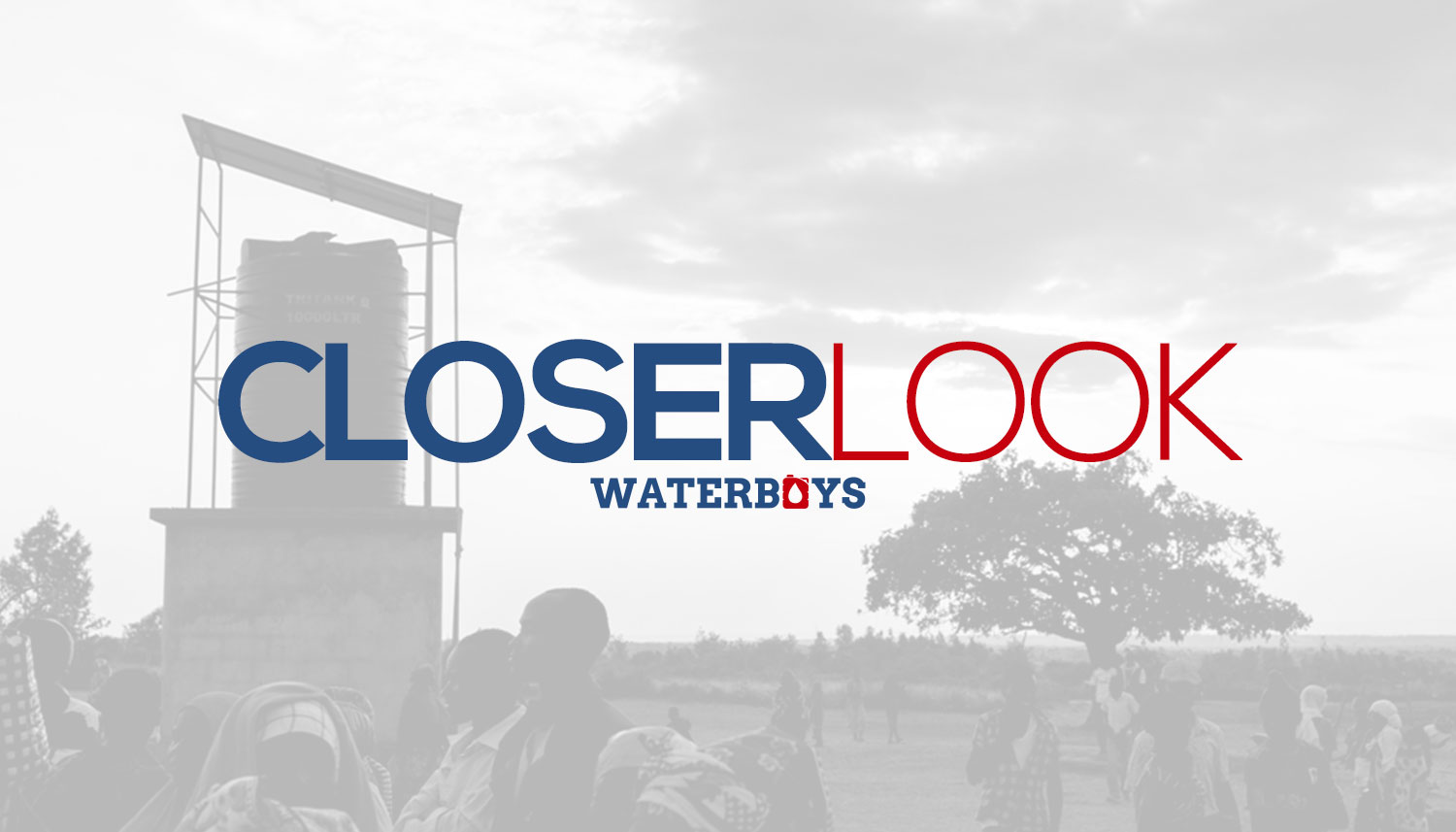 Closer Look: The Role Of Communities
Digging a typical Waterboys well involves teams of engineers, technicians, and rig operators drilling hundreds of feet into the ground, establishing the borehole, setting up the distribution points and storage containers, and installing solar panels to power it.
And when they're done, and water is flowing, the real work starts.
The success of any water project depends on the people around it. Once a well is built, it belongs to the community – and it's up to members of that community to run it, make sure the water gets where it needs to go, and maintain the well for generations to come.
That takes a lot of people, starting with the well operator.
In July, we helped dig a large borehole well in the Malolo village of Tanzania that is now serving 7,627 people who didn't have access to clean water before. The well is run by Francis A. Hoyo who lives near the well and was selected for the job by other members of the community.  Francis is trained to interpret instructions and signals from the well and troubleshoot any problems using readings from the control panel.
The well operator has an important job. Solar-powered wells run themselves, but if there isn't enough sunlight during the day the system can switch on and off continuously – potentially damaging the pump. If that happens in Malolo, Francis manually switches off the system until there's enough sunlight to run it smoothly. She is also in charge of making sure the water storage tank is full and managing security around the well.
Francis is a member of a community water board – a group of people elected by members of the Malolo village to manage the well. Together, the board decides on an affordable rate to charge for water and how to keep their collections.  They maintain a water account that's used for running costs, maintenance, and development. And they decide what subsidies are given to schools, clinics, and vulnerable groups like the elderly, widows, orphans, and the very poor so they can afford water.
There are also members of the community who aren't directly involved in managing the well, but who make their living from it.
In Malolo, water entrepreneurs have sprung up around the village's well. Some of them use cattle-drawn carts to bring clean water to households in the village for a fee.  Farmers have planted vegetable gardens and tree nurseries around the water source, using the income to help cover the cost of running their water systems. In another village like Malolo, entrepreneurs are using well water to grow and distribute onion seedlings to farmers – which they can then grow and sell.
All over the world, people are using a little water to build a better life and transform their communities. It's why we do what we do. And it's why we know that digging a borehole is just the beginning.