Blog
>
Closer Look: Navajo Nation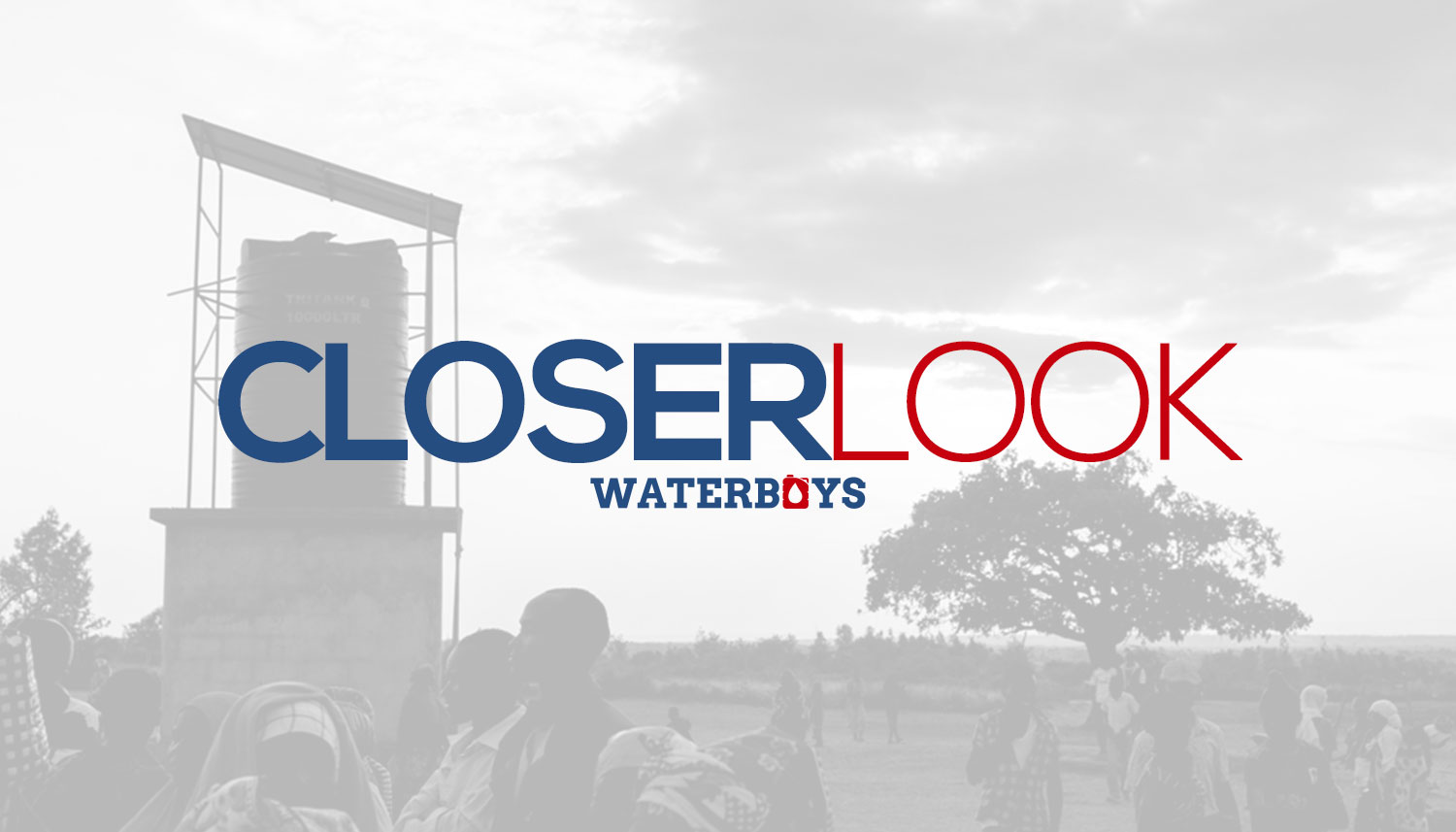 Closer Look: Navajo Nation
Having access to running water at home should be a reality for everyone, now and always. Federal funding for water is only 14% of what it was in 1977, and over 2 million Americans have no running water at home, disproportionally affecting people of color.
This summer, we announced that our domestic water efforts would now include providing water access across the Navajo Nation.
1 in 3 Navajo still don't have a sink or a toilet at home, and many Navajo worry that they will never get running water. Thanks to our partnership with Dig Deep to provide water access to families on the Navajo Nation, hundreds of more families will have water in their homes.
COVID-19 disproportionally affected the Navajo Nation, recording the highest infections per capita, ahead of New York and New Jersey. We worked with Dig Deep to distribute and install water tanks for 200 families affected by COVID-19 and did not have any running water at home. Each family received a 275-gallon water tank connected to the Navajo Water Project's water trucking route, providing safe, clean water to their homes. And to help service those water tanks, we helped fund an additional water truck to expand the water delivery network. This is how we responded to the immediate needs related to COVID-19. Long term, we will work with Dig Deep to ensure the installation of home water systems so families can have running water at home.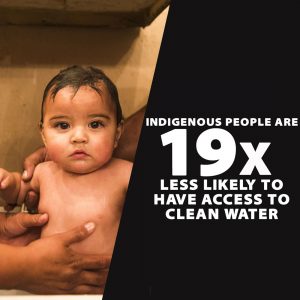 So how do we provide long-term solutions for these families?
The first step is installing a water tank that's buried to ensure the water won't freeze during the winter months. Then techs will plumb a sink, water heater, filter and a drain line and install solar power and lights. A water truck then comes by the home to fill the tank through a valve outside the house with clean water. The family is then taught by techs how to maintain the water system and make simple repairs. A customer support number is also provided for any additional issues or repairs.
While water access is more critical now than ever, we know that every American deserves access to running water in their home, but 30% of people across the Navajo Nation don't have running water. Indigenous populations are 67 times more likely than other Americans to live without running water or a toilet.
We strive to change these statistics by bringing clean, sustainable water to communities in need both abroad and here at home. Because we know that access to clean water opens up new opportunities for families and communities.
To learn more about our work with Dig Deep across the Navajo Nation and about our Hometown H2O program, visit waterboys.org/hometownh2o