Blog
>
Clean Water Impact: Students and Education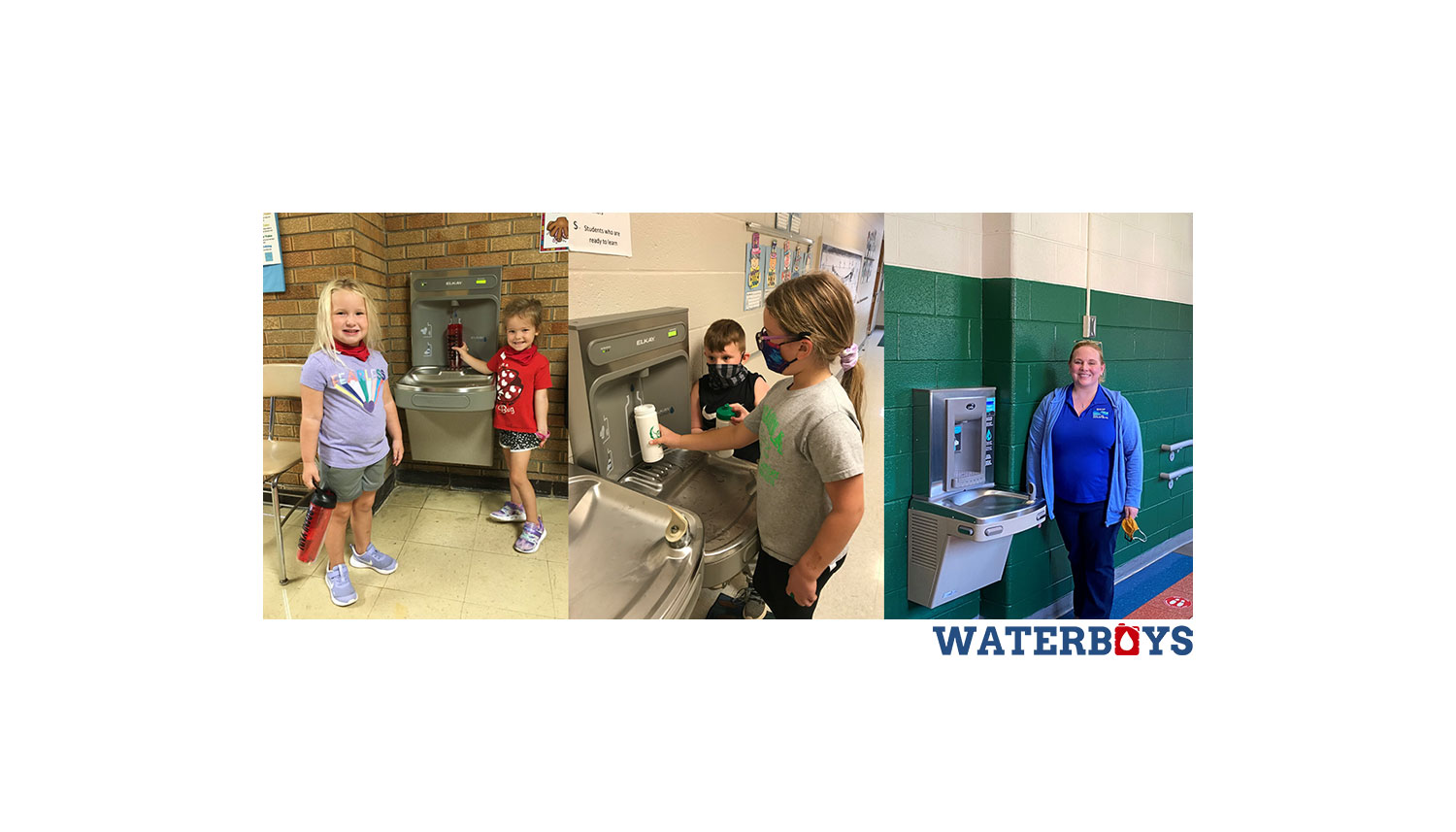 Clean Water Impact: Students and Education
Here in the US, we rarely think about our access to clean drinking water. But did you know that in a small number of communities in the US, the public water supply is unsafe? In these areas, community members must take remedial steps to deal with this issue, like buying water filters or using only bottled water.
And as we gear up for students to head back to school, it's important to remember that a lack of clean water access in these communities creates an especially difficult situation for children.
Despite state and federal laws that require schools to provide free, readily available water to children during meal times, there are many schools across the US that don't meet this requirement, meaning millions of students in schools around the country don't have access to clean water.
According to a 2012 National Health Survey, over half of all children in the US are inadequately hydrated. In fact, the study found an incredible 55% of kids are under-hydrated.
When students swap sugary drinks for water, they reduce their risk of excess weight gain, decrease the likelihood of cavities, and improve their overall health. Consider the fact that if you lose as little as 2% of your body's water content, cognitive functions can be affected including concentration, memory and mood.
By working with Agua4All, we've now installed water bottle filling stations in 9 schools, helping more than 2,500 students stay hydrated, healthy, and ready to learn and achieve in the classroom.
By investing in clean water options in schools, we're investing in our future.
When students have access to sustainable water supplies, they can make better choices for their health. In turn, their ability to focus on their studies and progress to higher levels of education increases, leading to better opportunities down the road.
And it all starts with clean water.
Learn more now: https://waterboys.org/hometownh2o