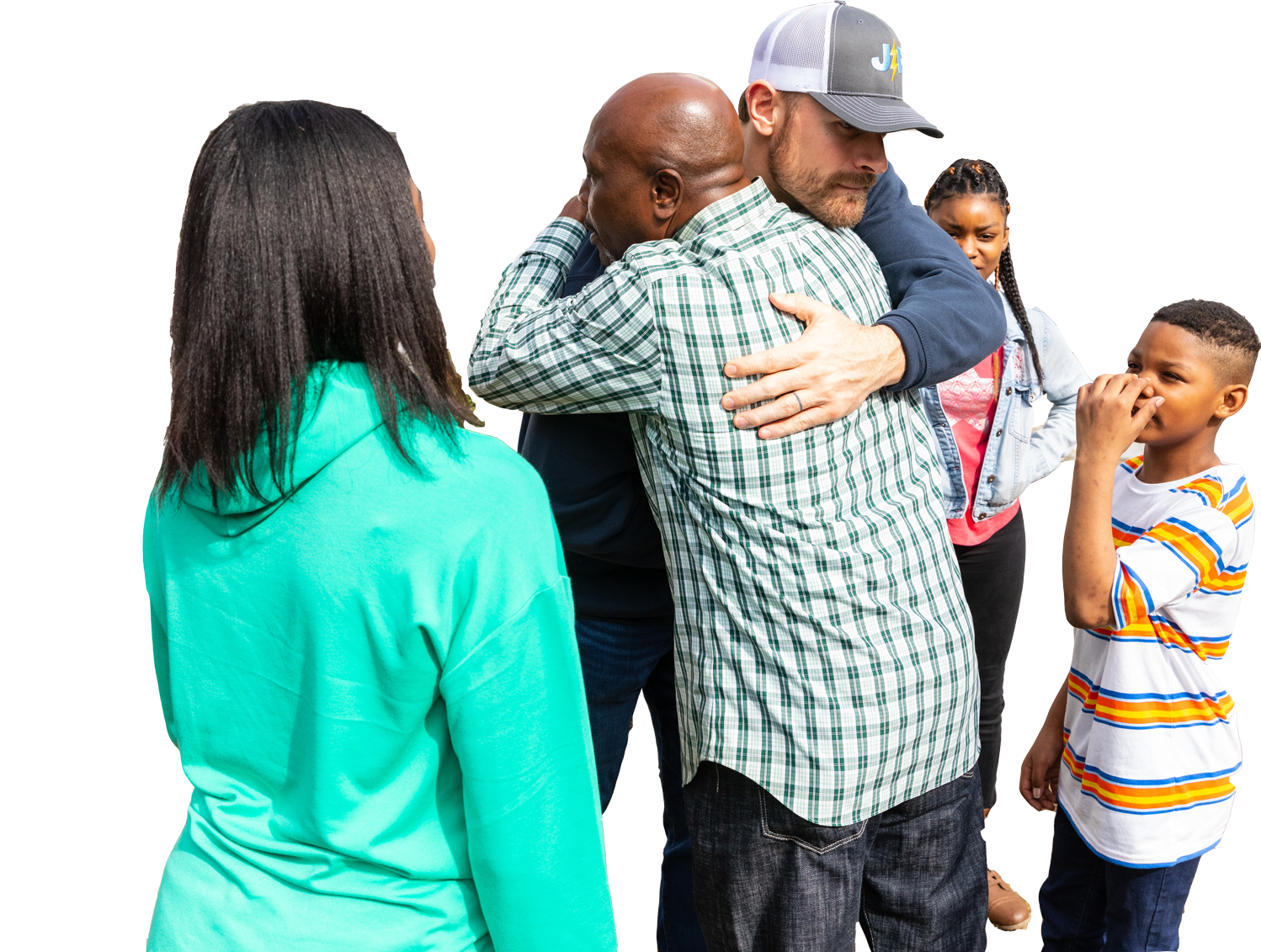 Our goals
Hometown H2O focuses on three areas to provide long and short-term solutions for the lack of water access in the U.S.:
Fund and drill water wells for low-income households that do not have access to water at home or within a reasonable distance. Individual wells and small, shared wells are one of the most cost‐effective ways to provide safe drinking water to American homes that don't have access to safe drinking water. The households most effected are primarily in rural, unincorporated areas or minority communities that may be isolated or difficult to reach.
Ensure students and teachers in rural communities have access to safe drinking water by installing water bottle filling stations and filtration systems in schools and other community-centered places such as libraries, recreation centers, and parks.
Support water access across the Navajo Nation to families that have no running water at home. 30% of people on the Navajo Nation don't have running water, and Indigenous populations are 19x more likely to be living in water poverty than White Americans. We will install Home Water Systems to families living in rural parts of the Navajo Nation that will provide running water and electricity for the first time. Designed by partner DigDeep, the Home Water System provides solar power and 1,200 gallons of clean, hot and cold running water that is replenished monthly through a water trucking system. 

As part of this focus, we will also provide 275-gallon water tanks to families directly affected by COVID-19 and have no running water at home.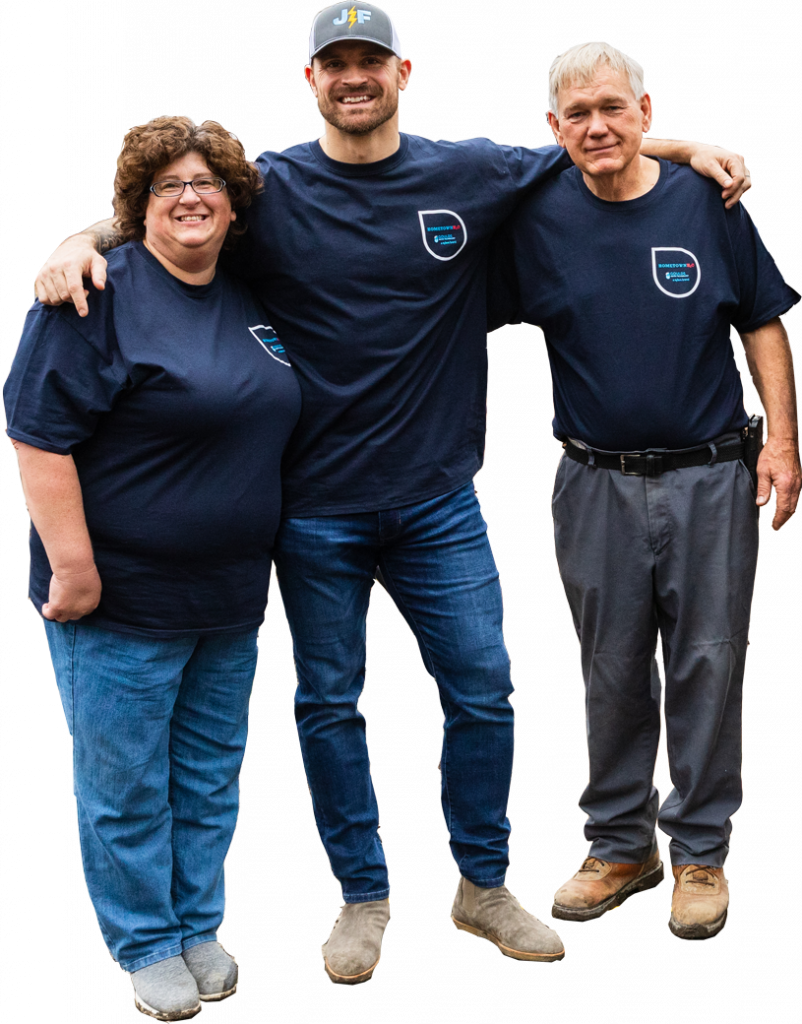 By expanding our mission domestically, we are now one step closer to our goal of providing the gift of clean water to one million people worldwide.
In low-income and tribal communities, local water supplies are frequently contaminated with substances such as lead, arsenic, and nitrates, leaving kids especially at risk for health effects. In communities where water does meet federal and state requirements, children often do not use the drinking fountains in schools, parks, and other public places because they are either broken, dirty or unappealing.
When kids don't have access to clean drinking water, there are often long term health effects. Sugary drinks will frequently replace water, which over time can contribute to obesity, diabetes, and health complications. Limited access to safe drinking water also affects academic performance. Studies have shown that maintaining proper hydration improves cognitive function and supports better overall health. When we install water fountains, we are investing in the future health and success of kids.
Project Highlight
Hometown H2O: Inaugural Well Site
Suffolk, Virginia
The inaugural Hometown H2O water project was a well installation for the Crawford family located at their home in Suffolk, Virginia. Wayne, Belinda and their four children were displaced from their home after their water well failed, and they could not afford to drill a new, deeper well. In February 2020, employees from Hometown H2O's partners, Xylem and Water Well Trust, along with Chris Long, gathered at the Crawford family's home to oversee the well installation and help with home improvement projects. Thanks to Hometown H2O, now the Crawfords are back living at home and have access to safe, clean, running water.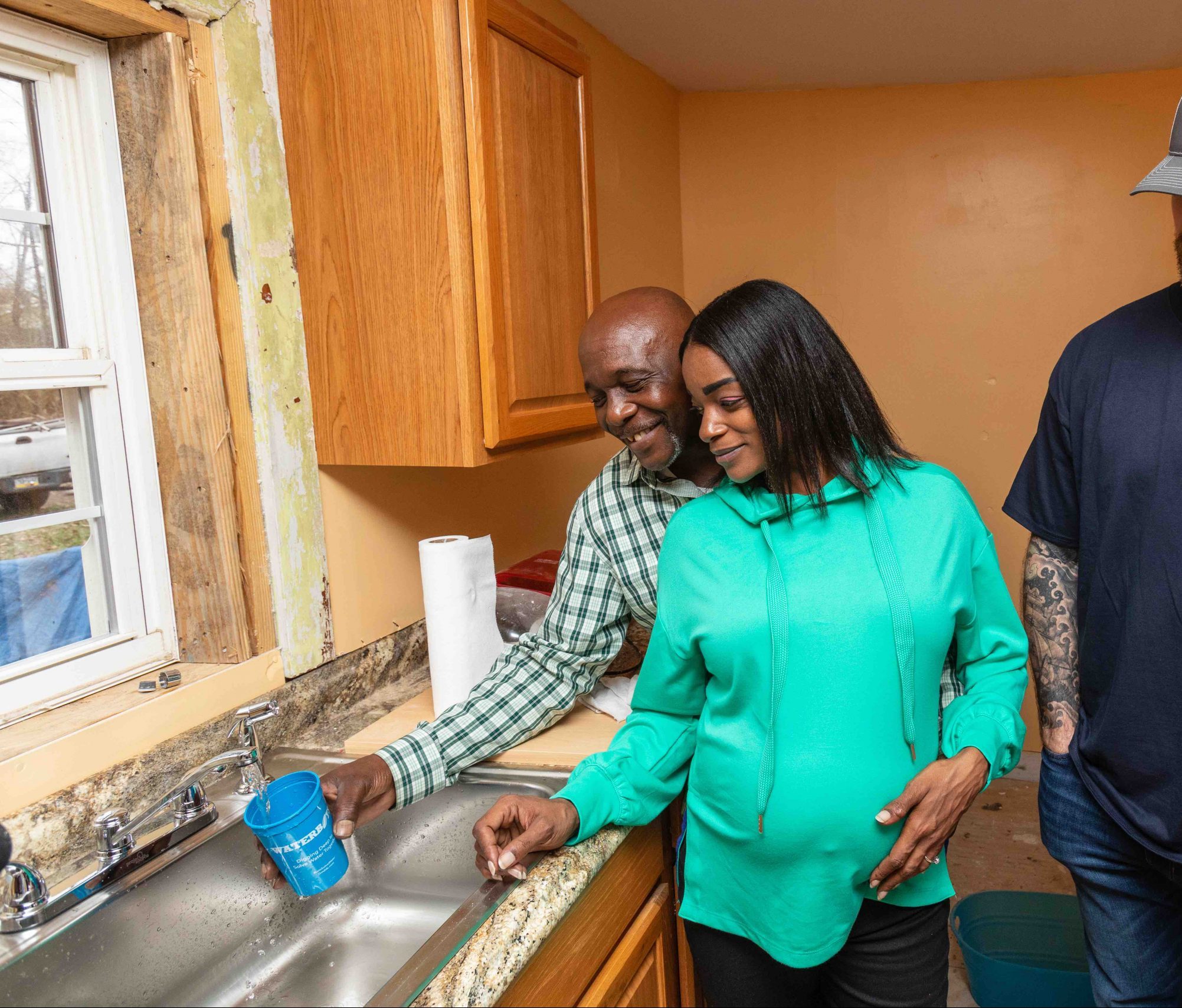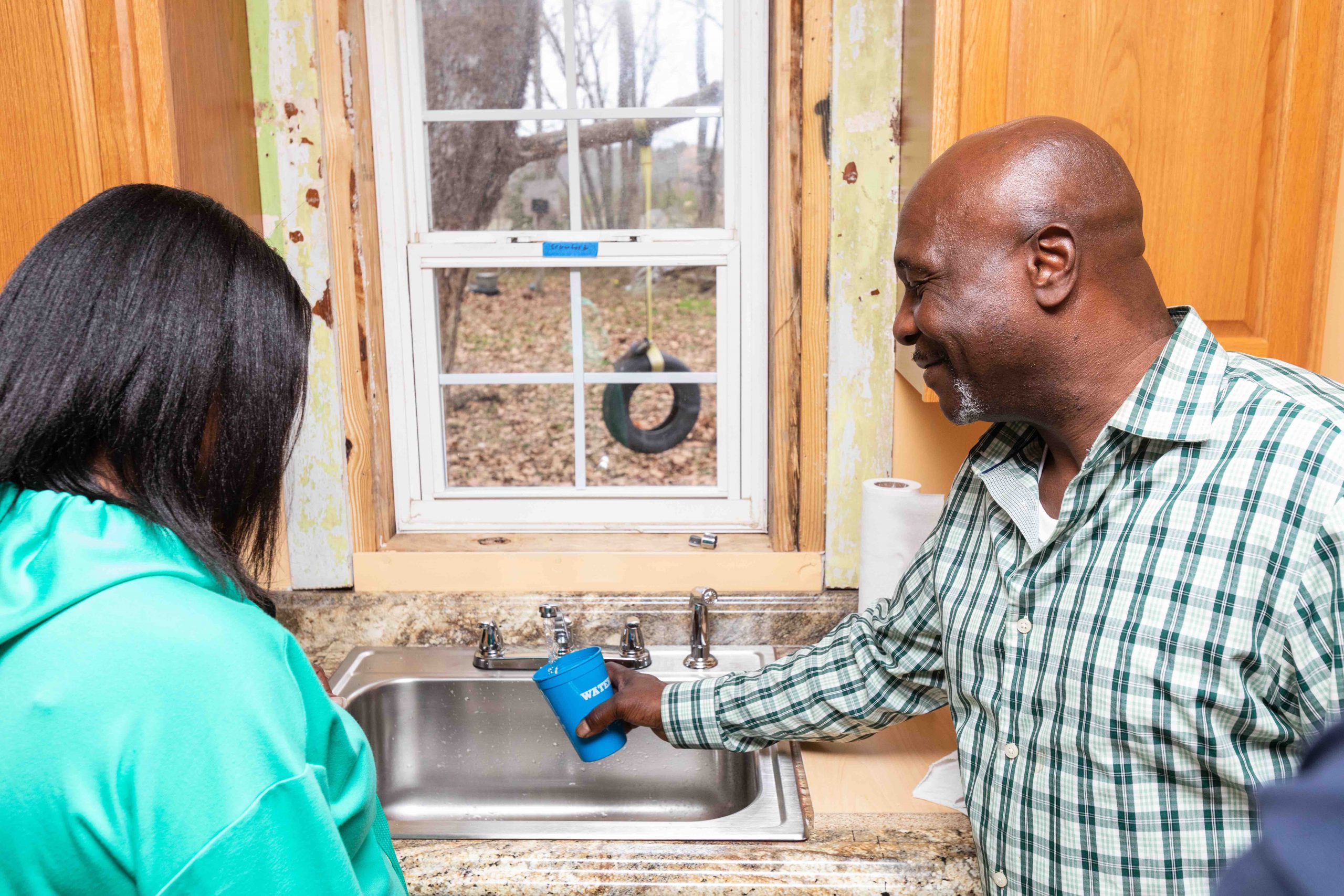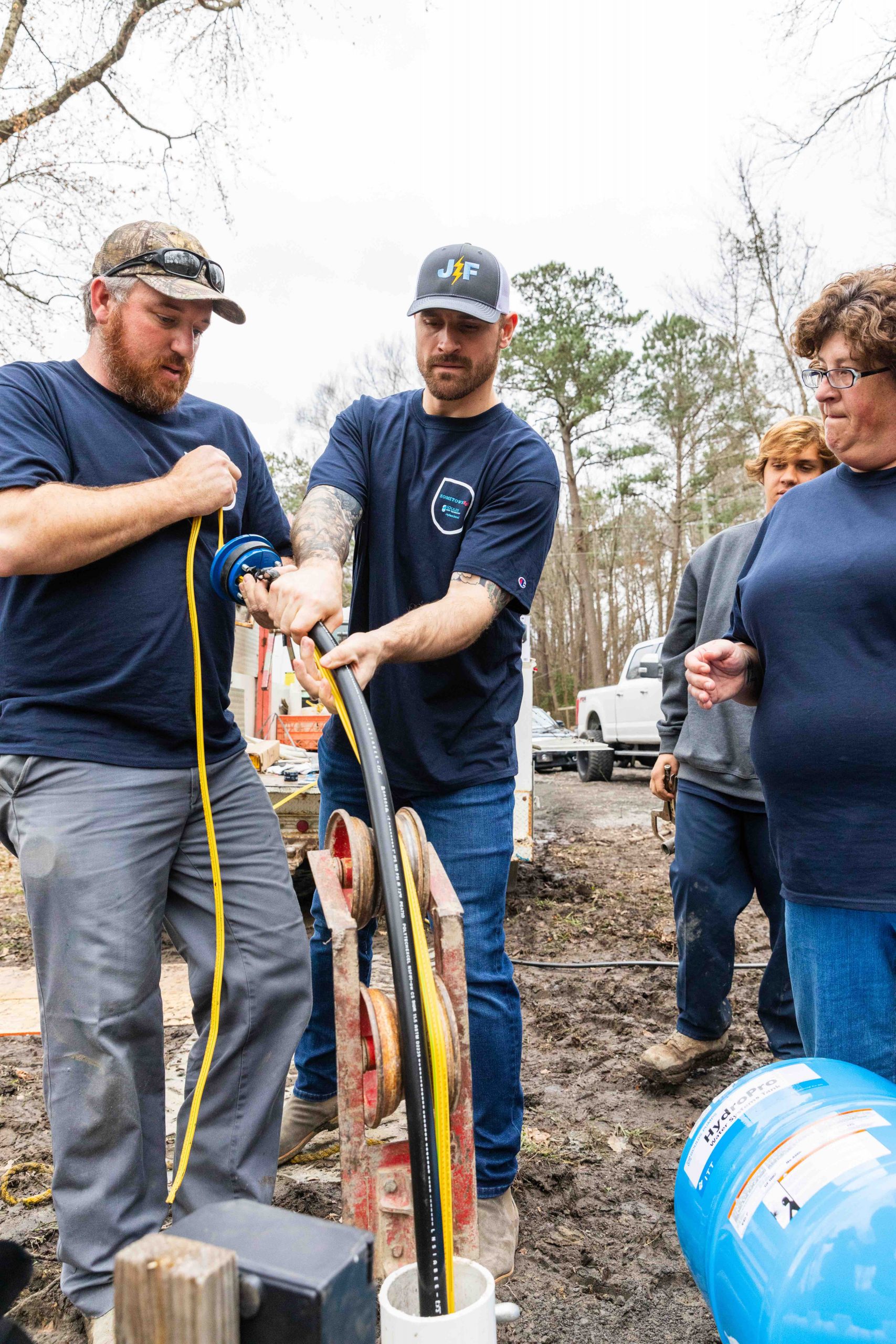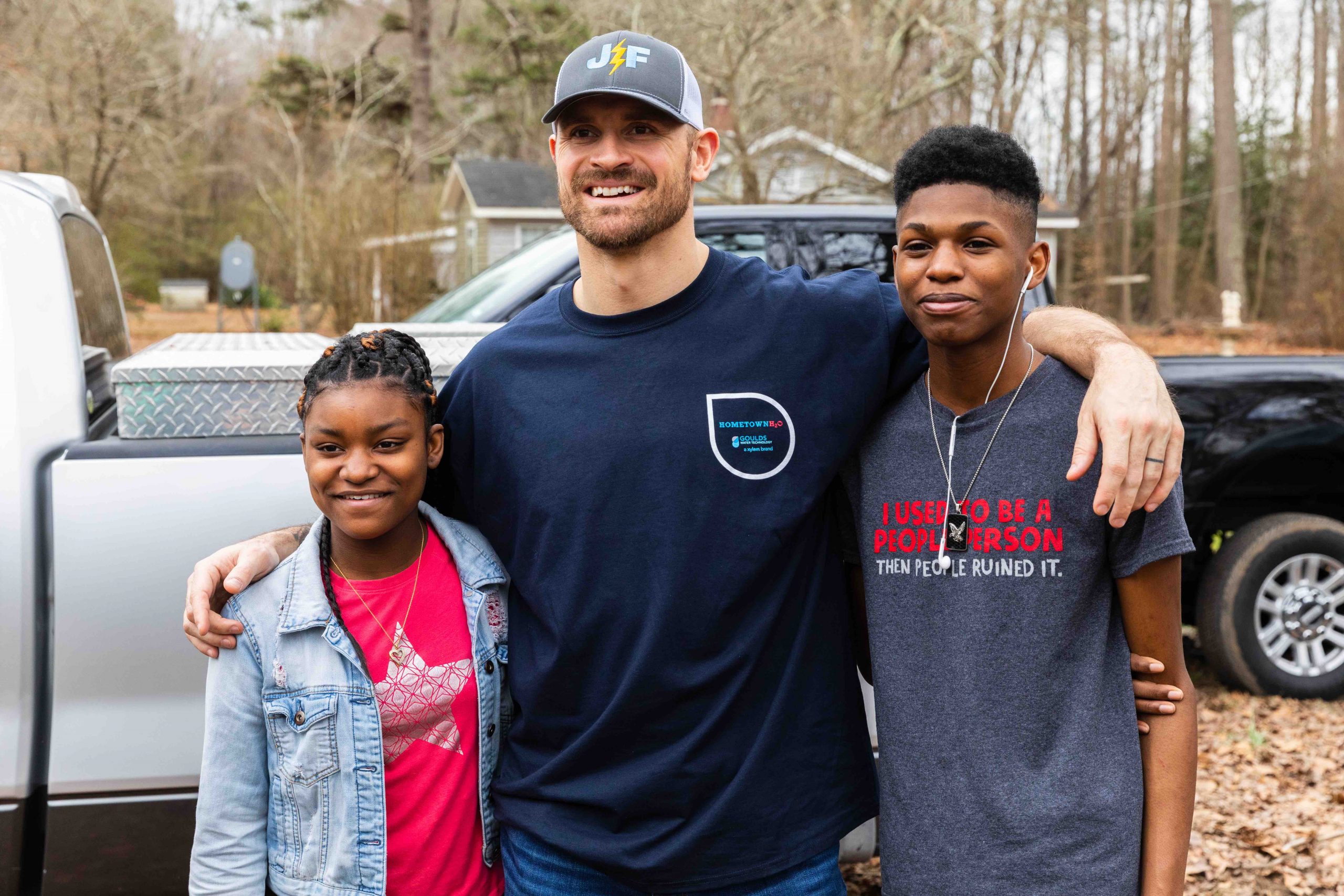 Corporate Partners
Hometown H2o would not be possible without our partnership with Xylem, a leading global water technology company committed to developing innovative technology solutions to the world's water challenges. Xylem and Goulds Water Technology are the founding corporate partners of Hometown H2o. 
Talking Rain Essentials Hydration joined the Hometown H2o corporate partner family in October 2021, donating a portion of all national sales to the effort.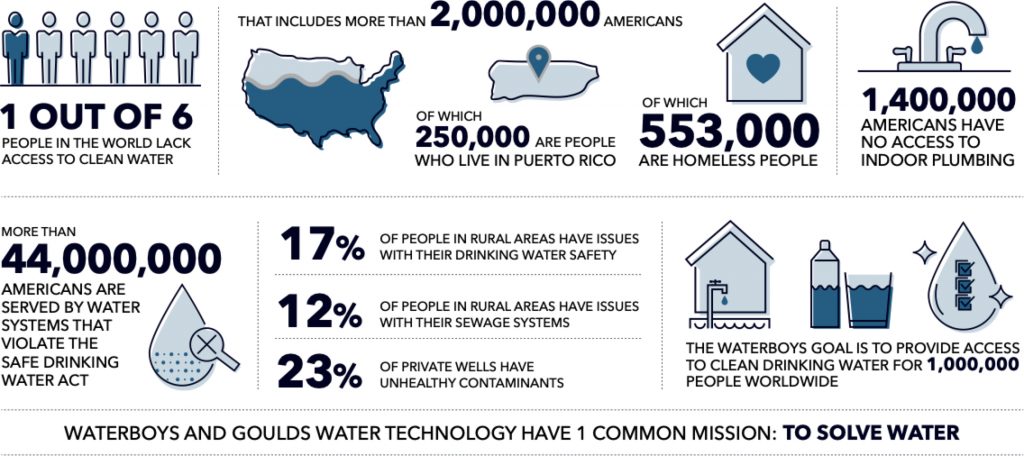 Support a Water Project
Our water projects change the lives of our neighbors at home and abroad. Be a part of our domestic clean water efforts to ensure rural U.S. families gain access to water.